It's happening now at Miri Times Square, Christmas is in the air. Now that Christmas is just around the corner, there's a lot of excitement and joy in the air.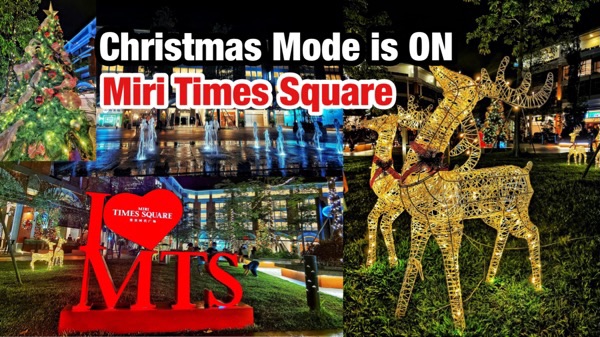 There seems to be no big Christmas tree this year, but the lighting decoration is still beautiful especially at night time.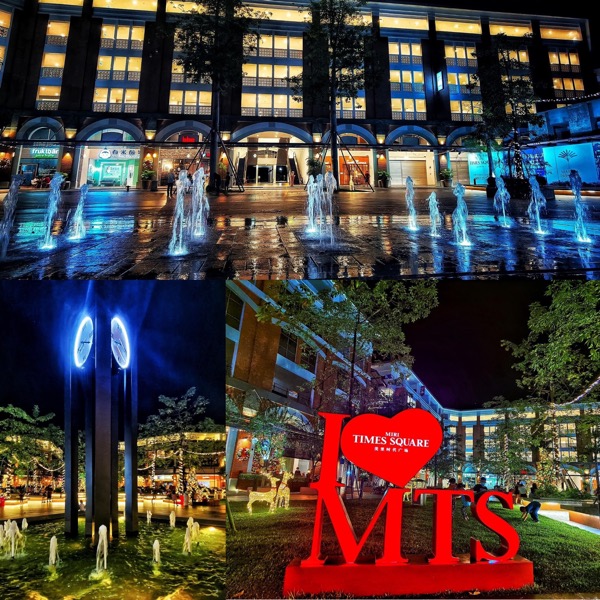 Sparkling reindeers themed Christmas decorations! Location at Miri Times Square.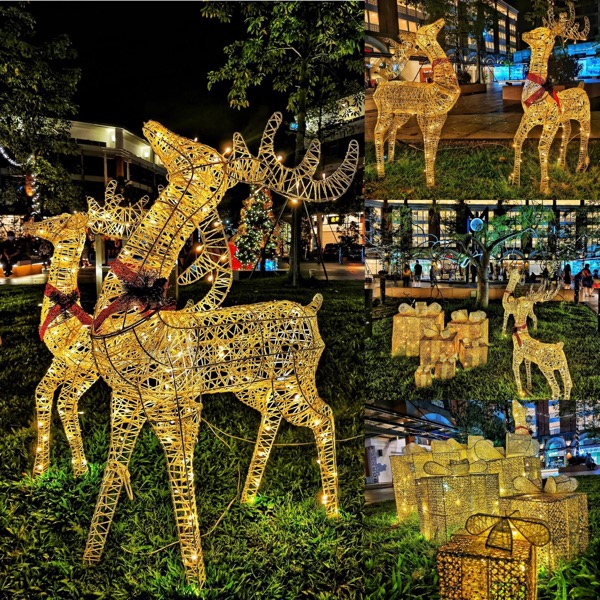 (Images: Miku Siong)