When it comes to holiday decorations, Miri Times Square is invariably the champion in Miri City. They never fail to astound us in public places.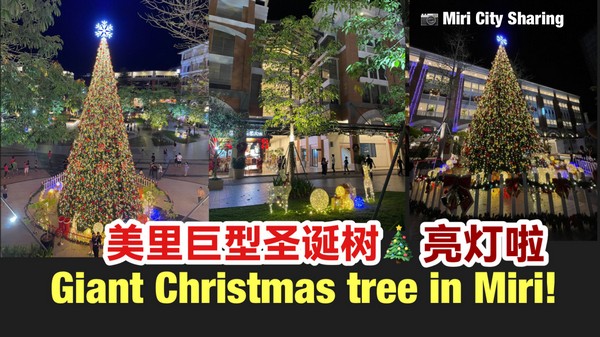 It's been mentioned that Miri Times Square is one of the best options if you have to pick a location for your visits and photo ops throughout the holiday seasons when you are on your quick trip.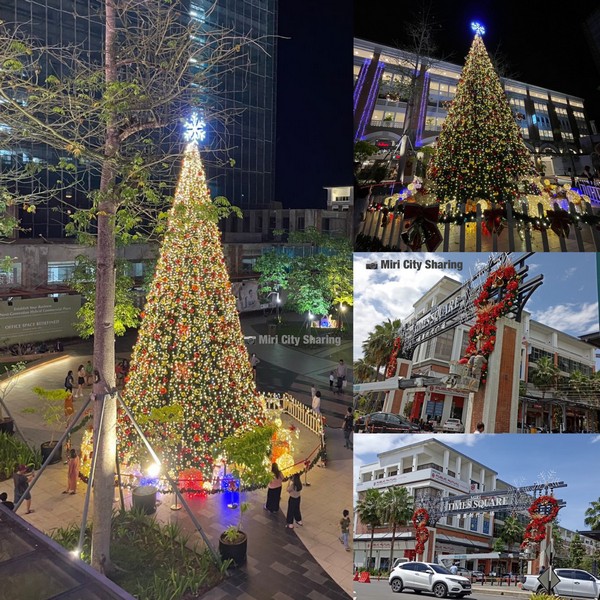 The enormous Christmas tree is finally returned in Miri Times Square after three years.
Everyone is welcome to stop by and capture some lovely shots while the team begins to decorate.