What I can say regarding this newly opened bakery shop in Miri. Amazing, attempting to try each bun, kuih, pastries, and dumpling.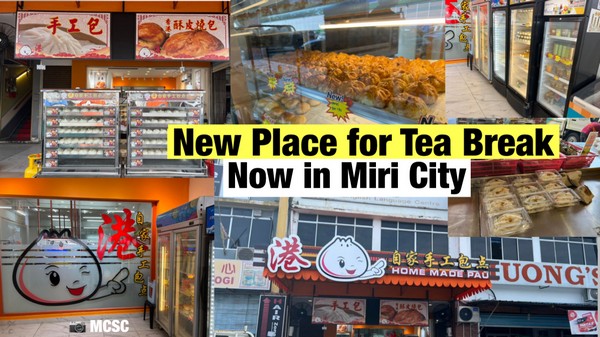 Various baked and steaming pau options. Prices are reasonable as well, lovely pastries. Delightful curry puff. Try it; you won't regret!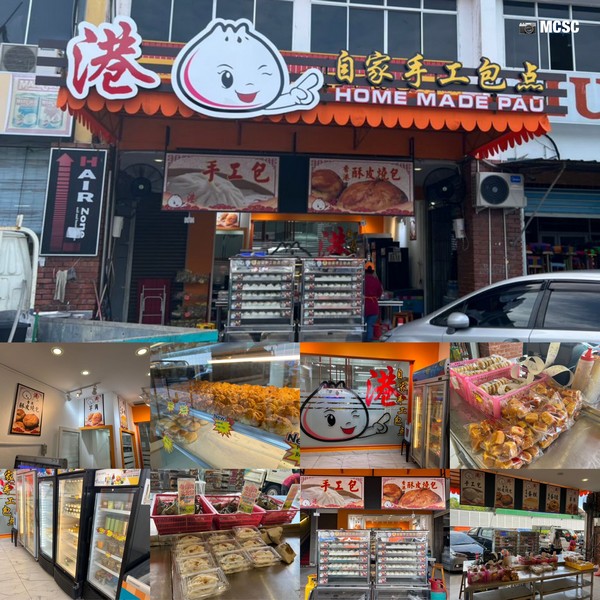 Numerous drinks to taste as well. In Miri, a good place to stop for tea break.
Address:
港 自家手工包点
Home Made Pau @ Luak Miri
(Beside Tamu Dato Haji Ahmad
Lai -Luak Bay Miri)