This weekend's Christmas market is looking fantastic! Visit the Coco Cabana on December 10 from 10 am to 6 pm.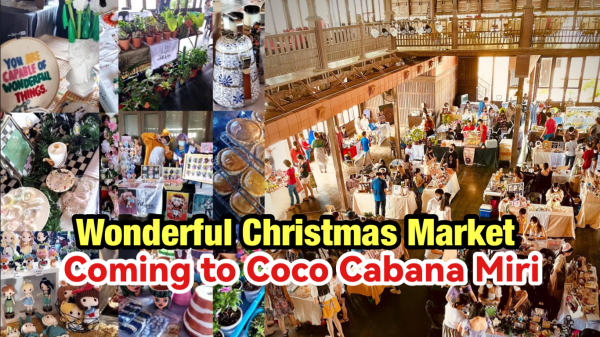 Having so much fun delivering Christmas to you that just have to share this quick teaser news with you to let you know what's in Miri this weekend. Come wrap with us in December as we introduce to you the best of Miri and the tiny area we call home!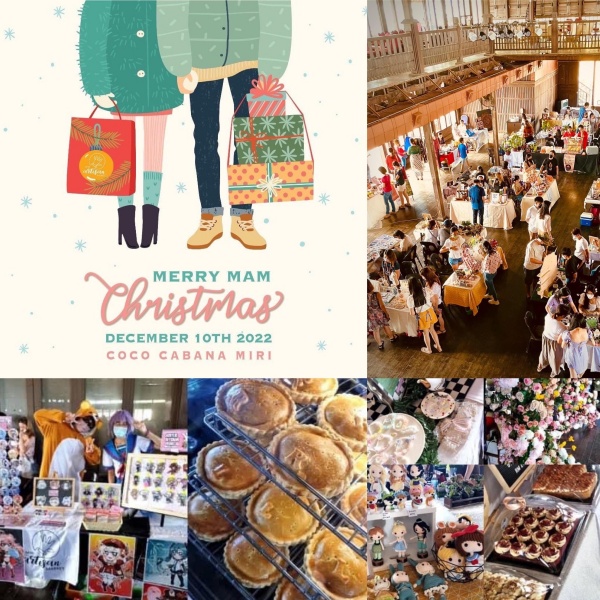 Come visit us on December 10 at the Coco Cabana Miri for this Wonderful Christmas Market!
(Images: ChayYee Nea)