Has anyone tried the local Miri chee cheong fun at a stall in Jalan Pujut 3A? It's made instantly by a bold head man there as their signature dim sum. The price is Rm2.50 per pack including their special homemade sauce.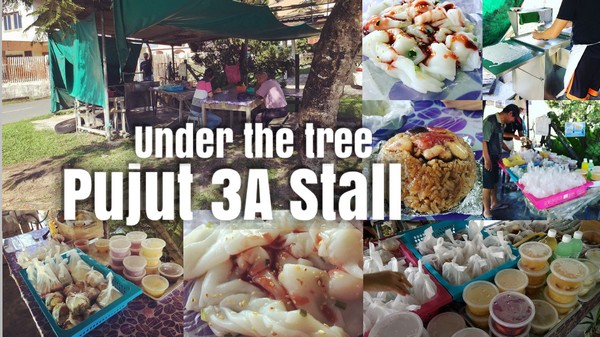 Besides selling cheong fun, there are other kuih and desserts available. We bought some green bean barley, bubu ChaCha, and sometimes (Tau Fu Hua – 豆腐花). It's really great stop to have a break especially in the hot afternoon.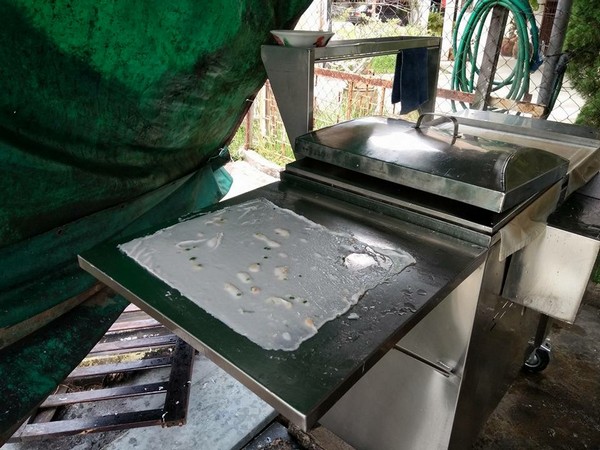 Pujut 3A good food opening time at around 1:30 pm until 4:00 pm.
Monday and Tuesday off day.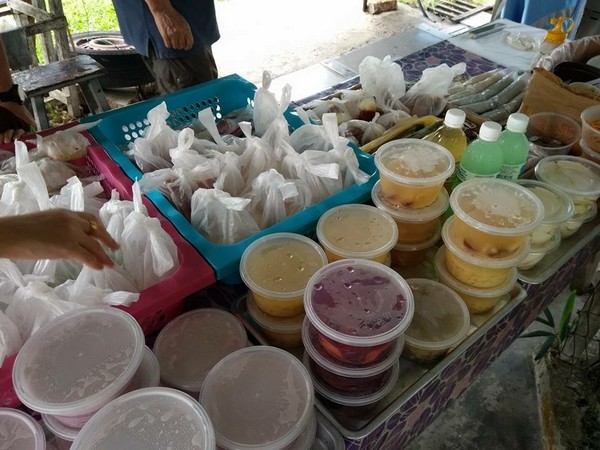 Sometimes, busy people will just go there to tapao their food as lunch. The stall is also well known by Bruneians during weekends since it is considered as one of the landmark old stall in Miri.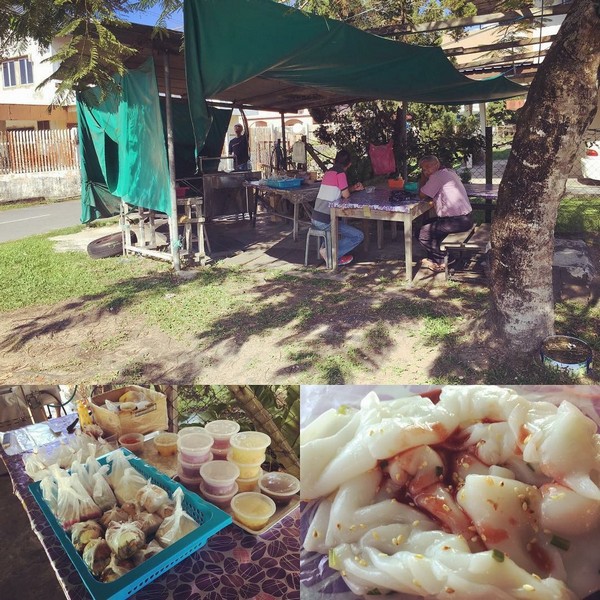 Waiting to try Miri pujut 3A 豬腸粉。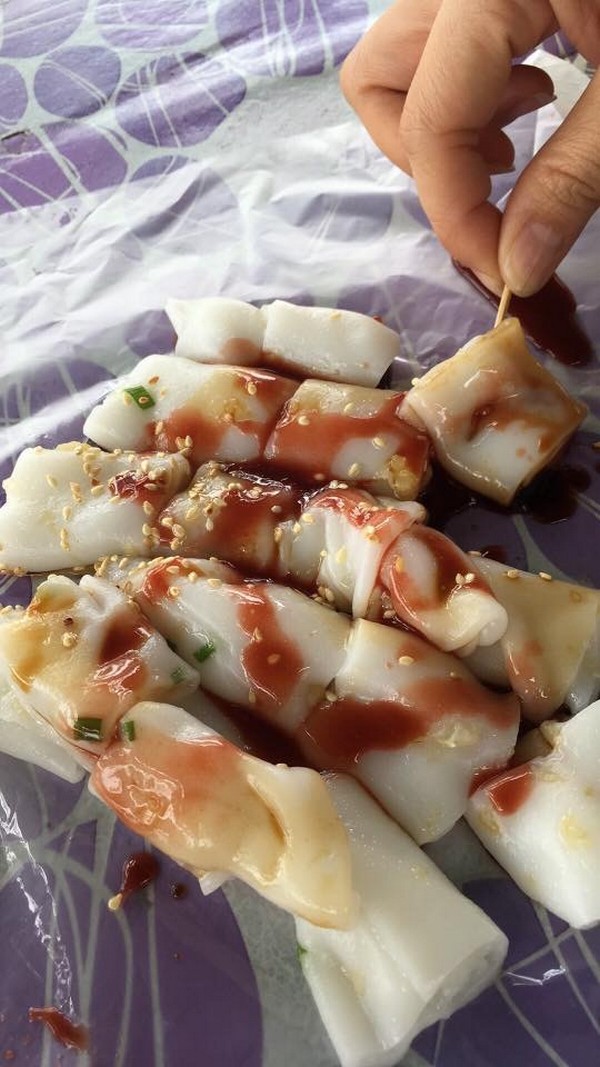 The famous roadside Chee Cheong Fun in Pujut 3A Miri City! Someone was very excited trying the food there under the tree! At Pujut 3A Miri.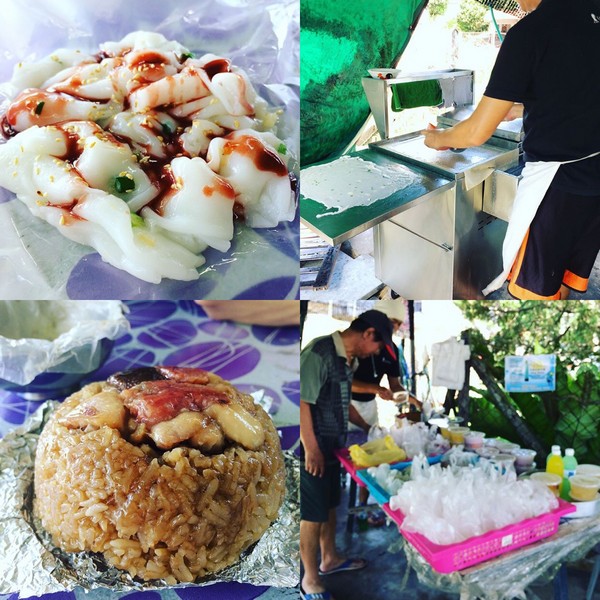 Nowadays, they do have Nasi Lemak, Lo Mai Kai,  Burger and Sandwich too. Their famous fried radish cakes and Kuih lapis are the food you must try! It's delicious!
To buy their food and desserts, you must always go there early, sometimes before 4pm already sold out. Price of food is around Rm2.50 to Rm4.00. Imagine what food can Malaysia ringgit buy nowaday with a cheaper price like this?
"Secret" Rice noodle roll in Miri. I believe many Mirians know this place? So is it considered as a secret? thinking…
Location: Pujut 3A (behind G.K supermarket)
If you think there are some good food in Miri.
Where to find this stall?
Located behind GK supermarket Pujut Miri and along the road you'll see a 'pondok' at the road side. This stall's business starts at around 1:30pm in the afternoon and will end at around 4:00pm.
(Images/video via/courtesy of kthlnwong, Lawrence Ho, Yee Chee Man, kaymoo95, DBstory 逗比故事)