Seafood Platter is On the Way to you Guys. Yes, it is now available in CrossBorder Vape Bar & Bistro Miri. Look at Those Lined Up ~ Awesomeness! The Real Platter Eaters In da House. Seasonal ingredients, these dishes are perfect to be shared among friends or family. But what really impressed was their special dipping sauce pictured in the center of the platter.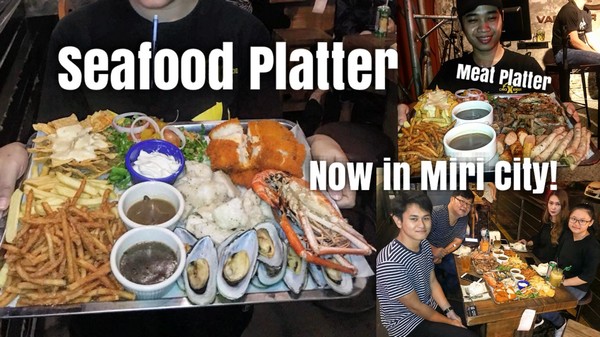 Seafood Platter.
Meat Platter On da Go!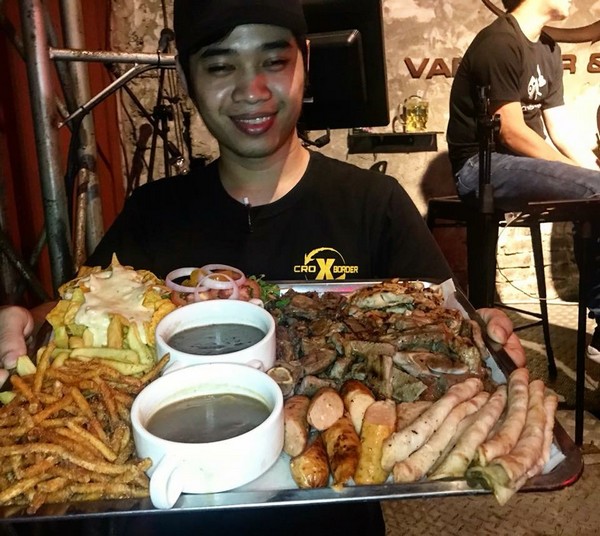 Early Platter Lovers are here Chilling already ~ How about you ?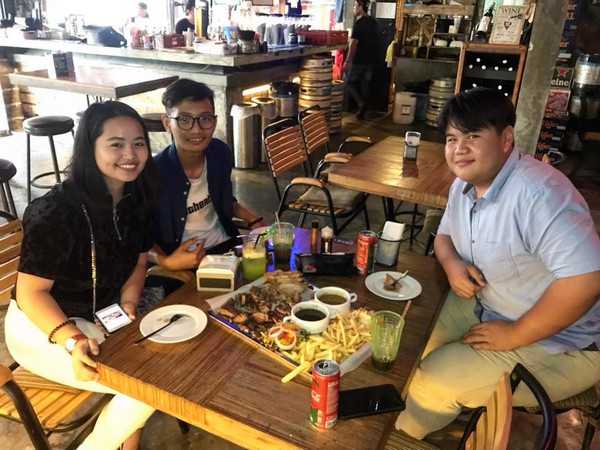 The Real Platter Eaters In da House.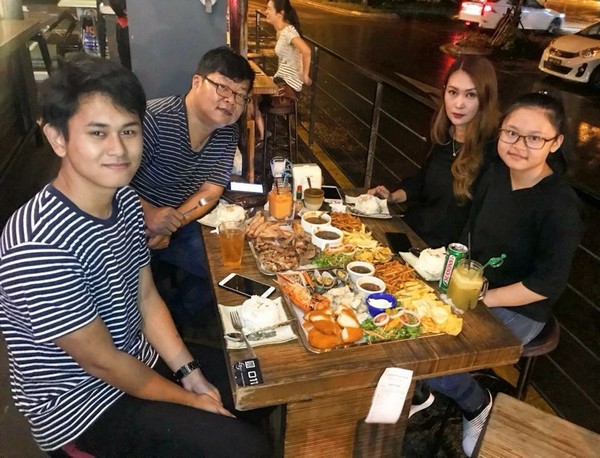 Not only platter, there are other food too. Oyster Mushroom On da Way.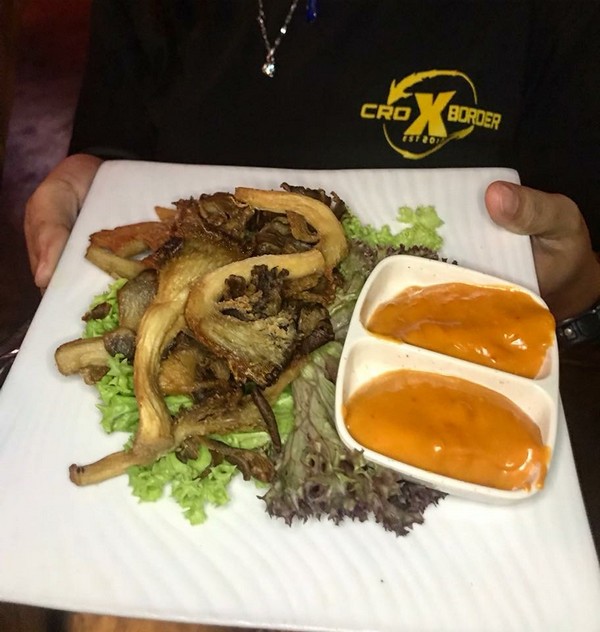 Pepperoni  Pizza On da Way.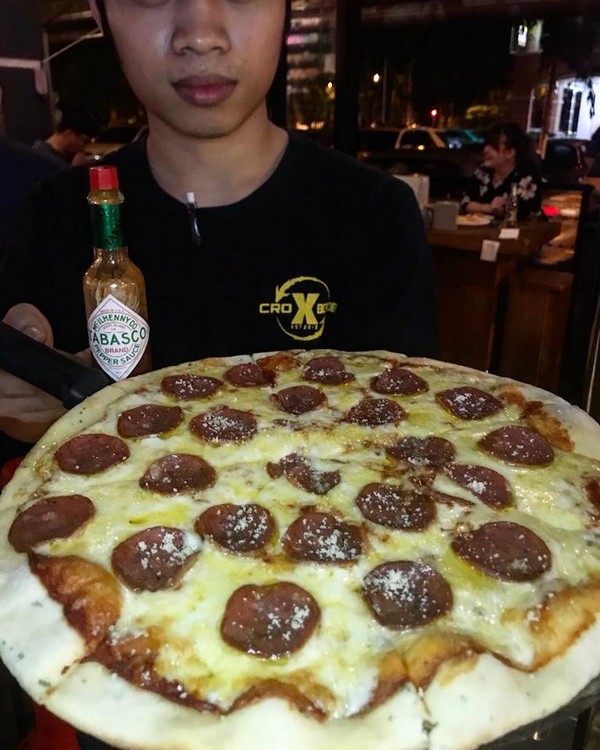 Great Drinkers In da House Singleton + Heineken.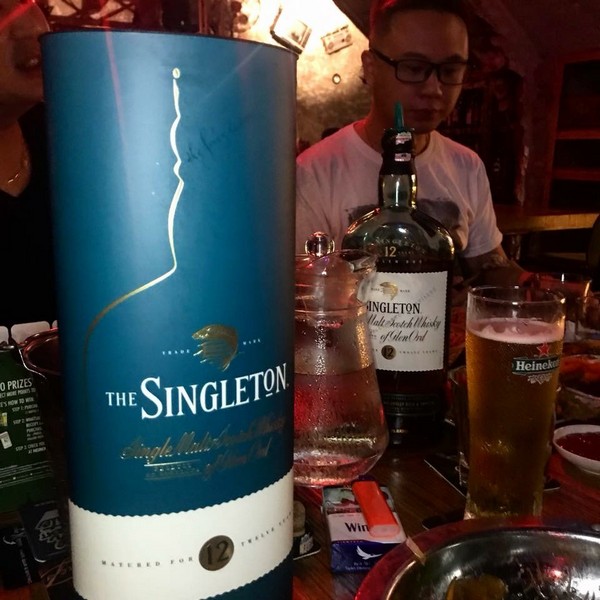 Chicken Boxing is Available Now.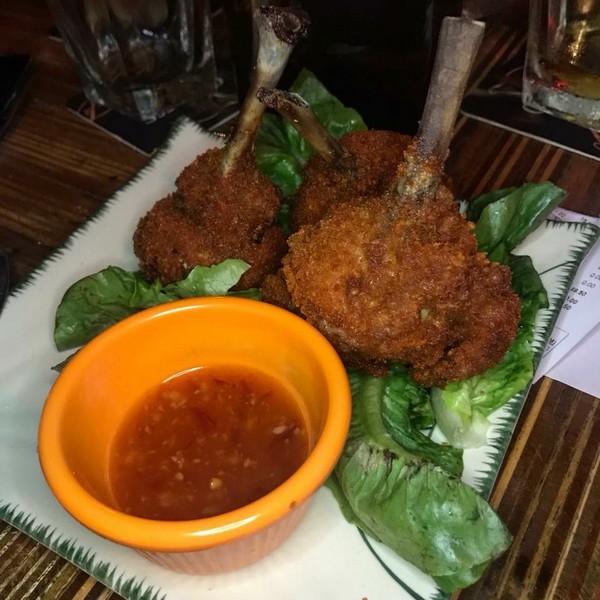 CrossBorder Seafood Platter is On da Go again.
Finger Food PROMO Chilling pack Is Available ! Order 2x Can Beer Bucket entitled To Choose 2x Of These Finger Food For FREE. YES ! You Guys Heard it Right ! FREE Finger Food for your Chilling Session.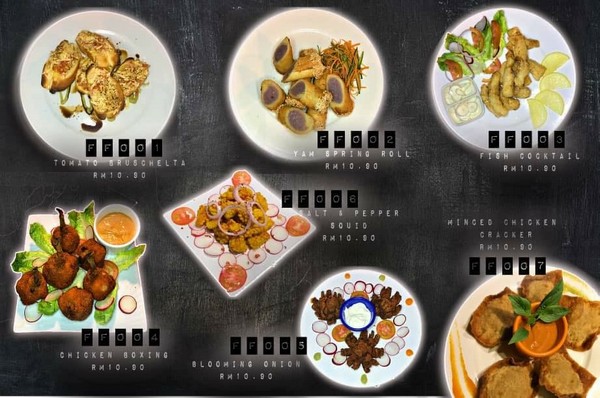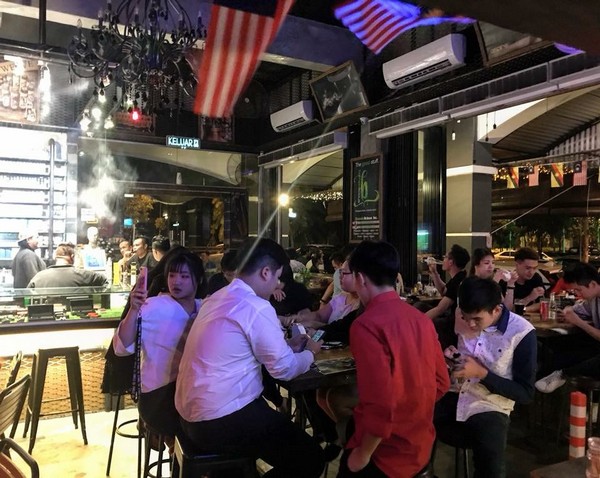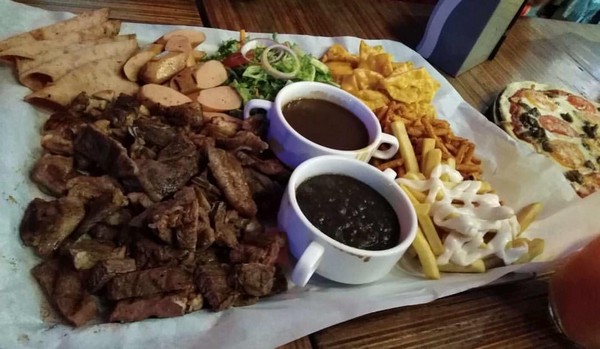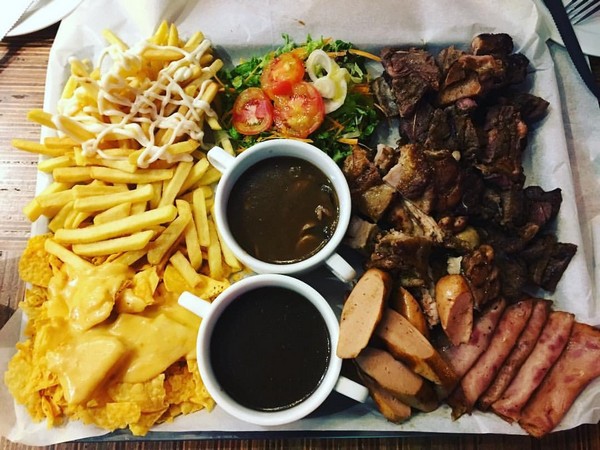 Address:
CrossBorder Vape Bar & Bistro
Lot 2101, Ground Floor, Marina Square, Phase 1,
Miri, Sarawak 98000.
(Images via/courtesy of CrossBorder Vape Bar & Bistro, eileenlau2552, jms_86, brady_lim)