Anyone ever try the Miri chee cheong fun that is sold at a stall on Jalan Pujut 3A? A brash head man there makes it right away as their specialty dim sum. A must-try is the cheong fun pack with their distinctive homemade sauce.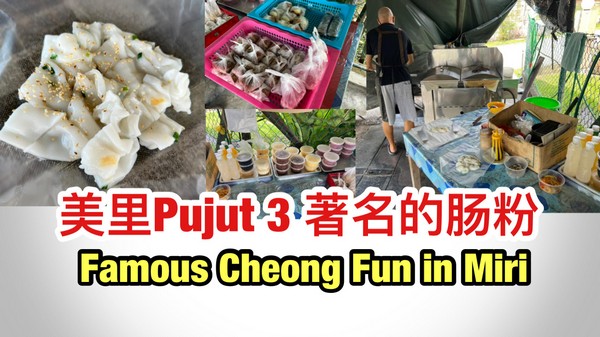 Along with cheong fun, additional kuih and desserts are offered.
It's a pretty nice place to stop for a break, especially in the afternoon heat.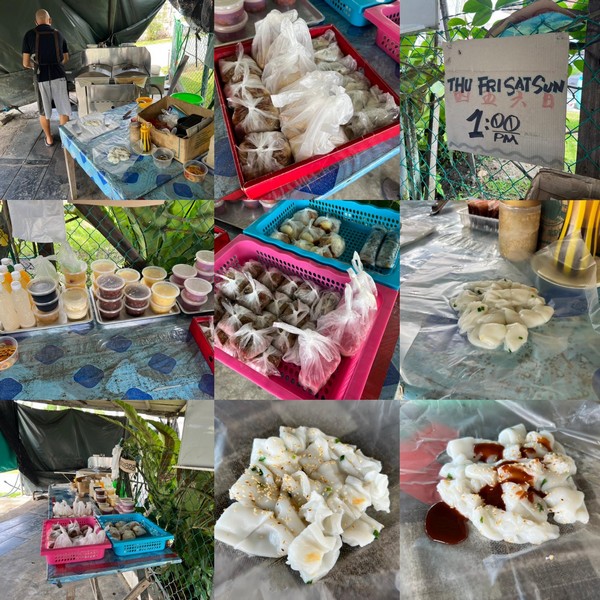 Address:
Pujut 3A Miri
(behind GK Supermarket)