Attention all Hippoporians! We have very exciting news to all the Sarawakians! THIS OCTOBER… OUR NEW BABY SPA WILL BE OPENING IN MIRI. It will be located at Permaisuri Imperial City Mall, Miri, Sarawak.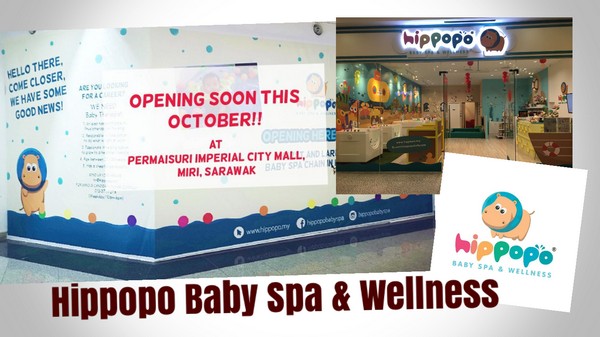 So come on over and visit us. The early birds may even get some special deals!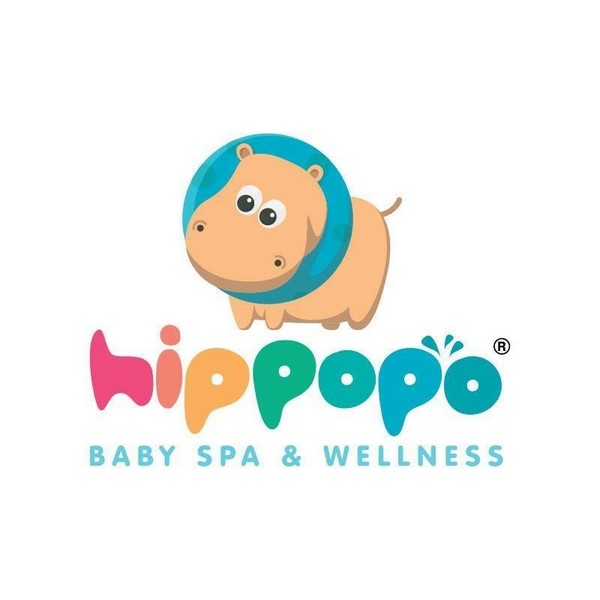 Good exercise and massage for baby.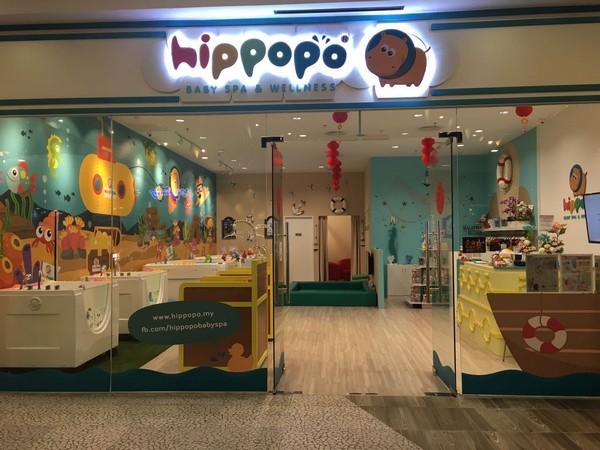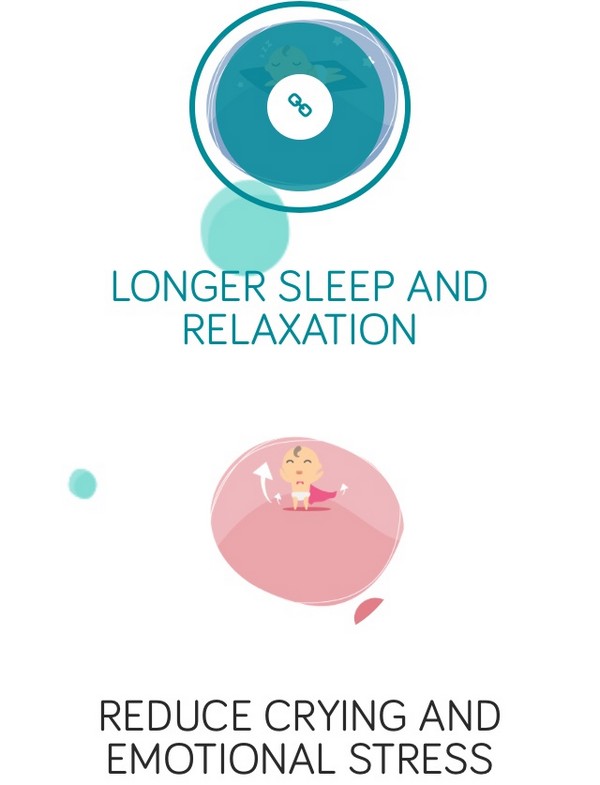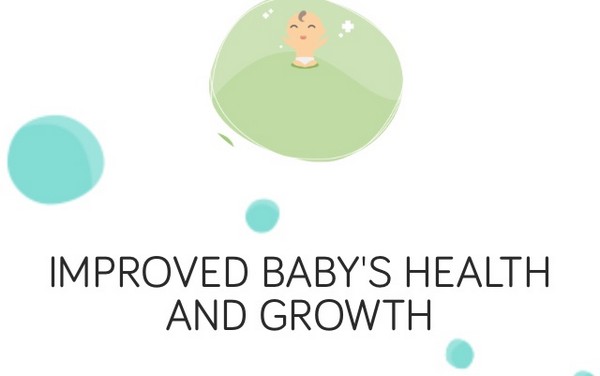 Make your baby sleep soundly and longer with our Baby Massage. It soothes baby through gentle strokes using organic oil leads to more relaxed baby. Approx. 20 minutes per session.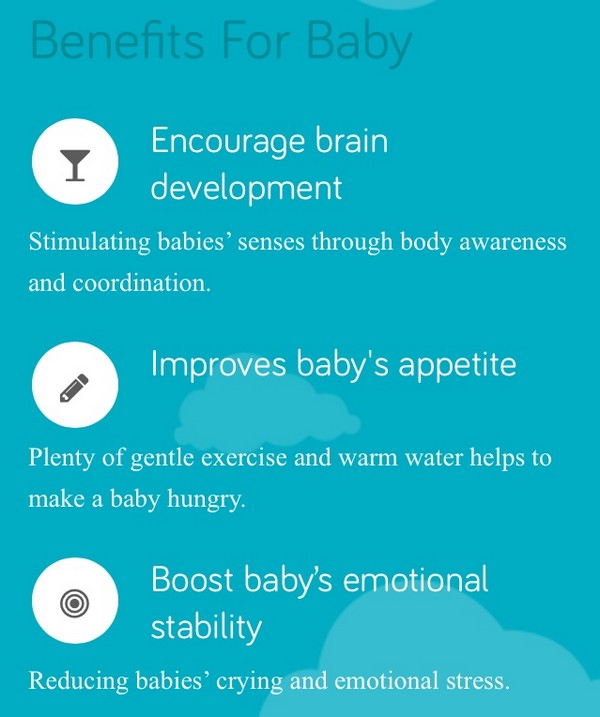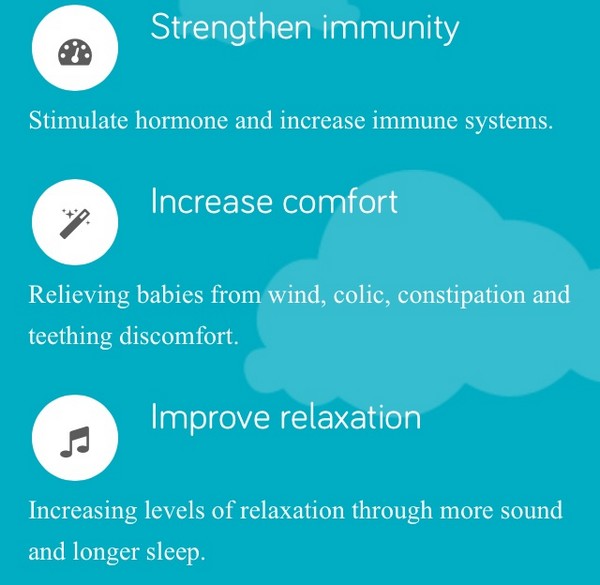 Excellent place for baby relaxation.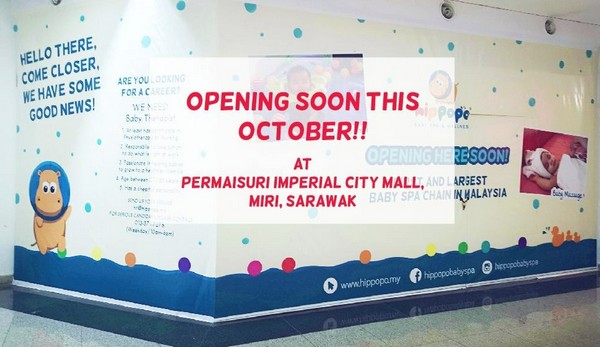 About:
Hippopo Baby Spa & Wellness is born to cater exclusively for babies. It brings the widely practiced infant development techniques from overseas to pioneer the latest baby wellness concept in Malaysia.