This is Miri Food Fest happening now at Dewan Suarah Miri. MIRI FOOD & EXHIBITION CARNIVAL is ORGANISED by TRADITIONAL HANDICRAFT STUDIES SOCIETY for promoting culture, foreign & local foods, youth activities, singing, dance performance the event for Sarawak Day 2018, this event will be take place up to 10 days.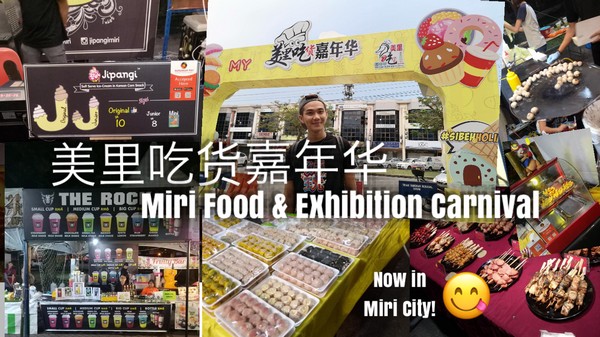 Miri Food & Exhibition Carnival
美里吃货嘉年华
Location: Civic Centre Miri City
Date & time: 13 till 22 July 2018 from 4pm to 11pm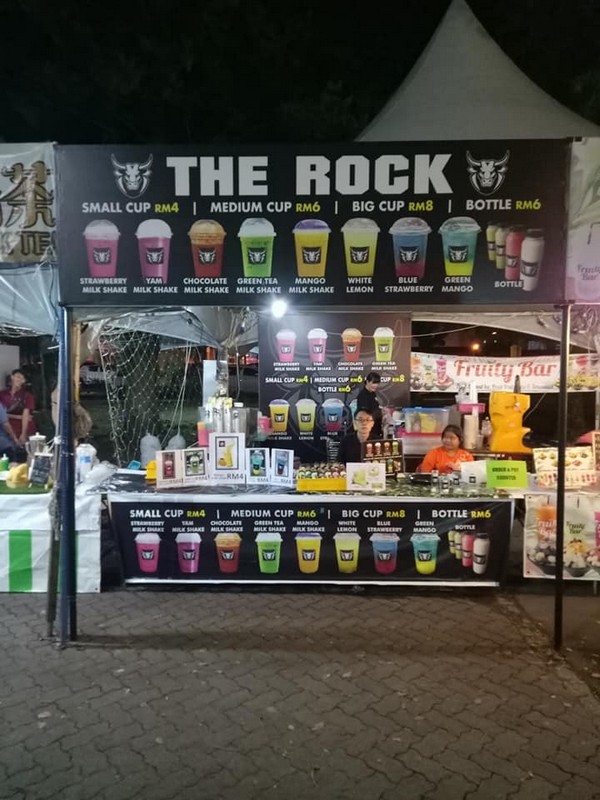 The Rock!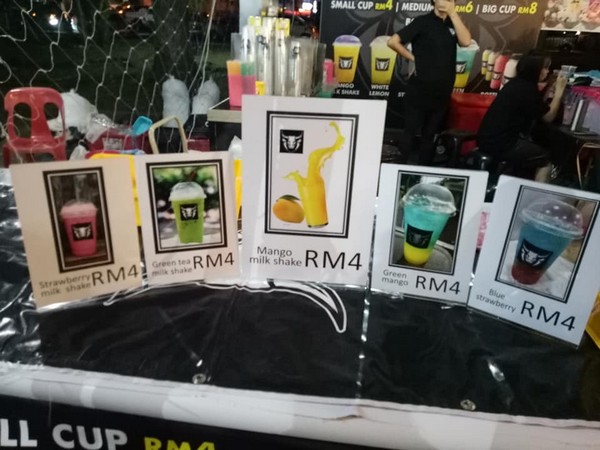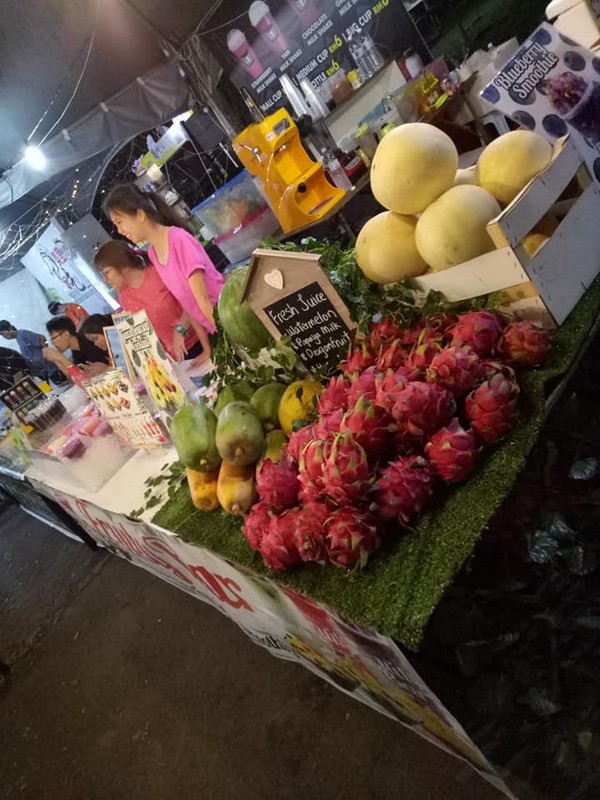 Thailand Korea food.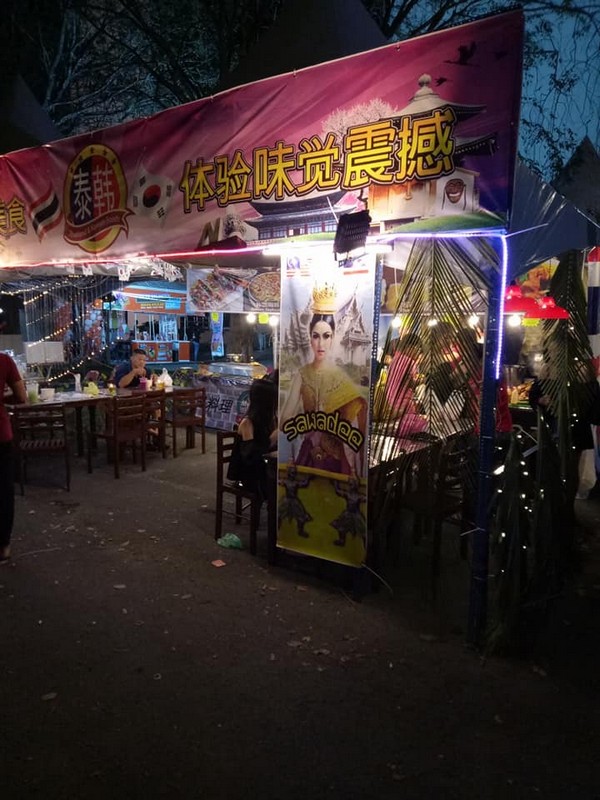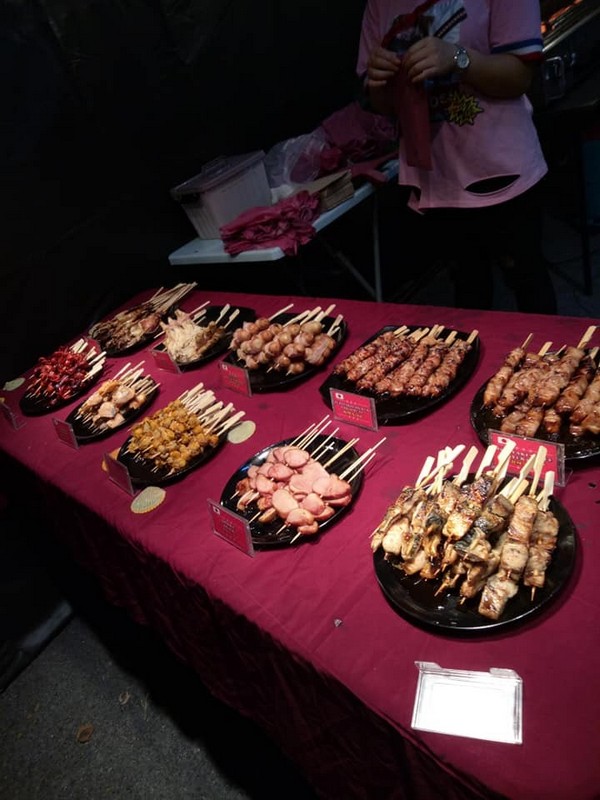 Laksa Goreng.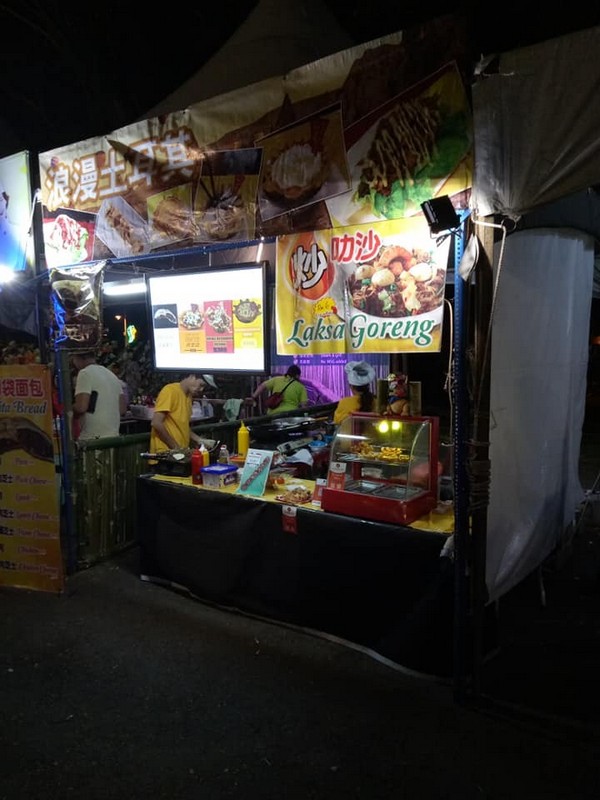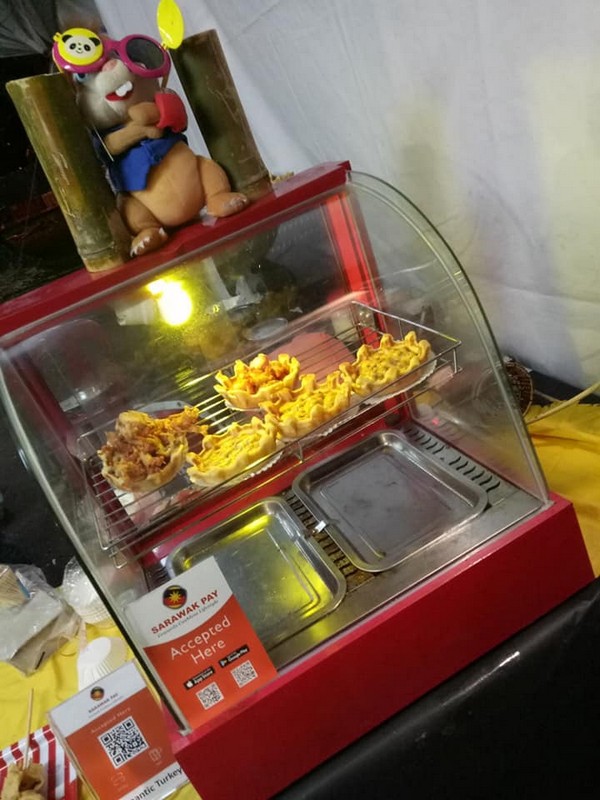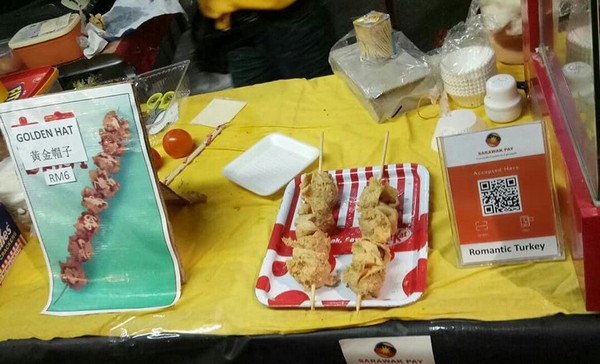 Romantic Turkey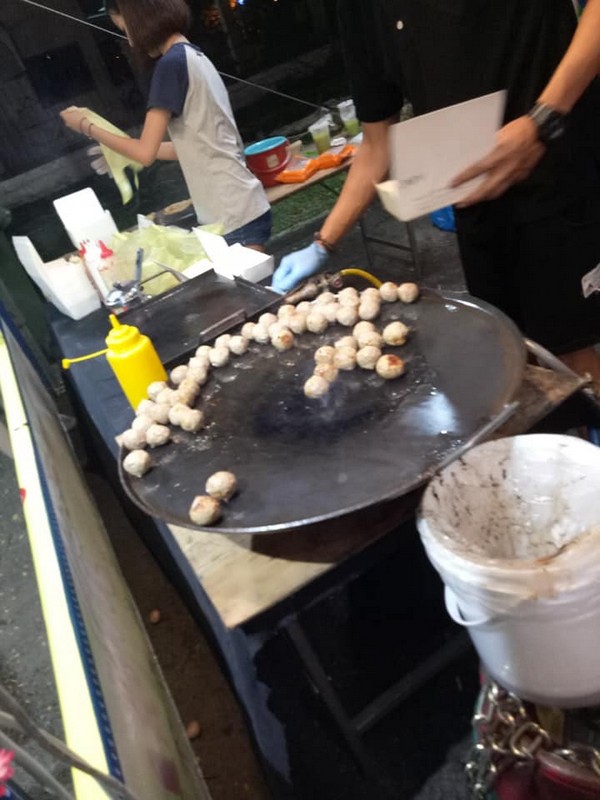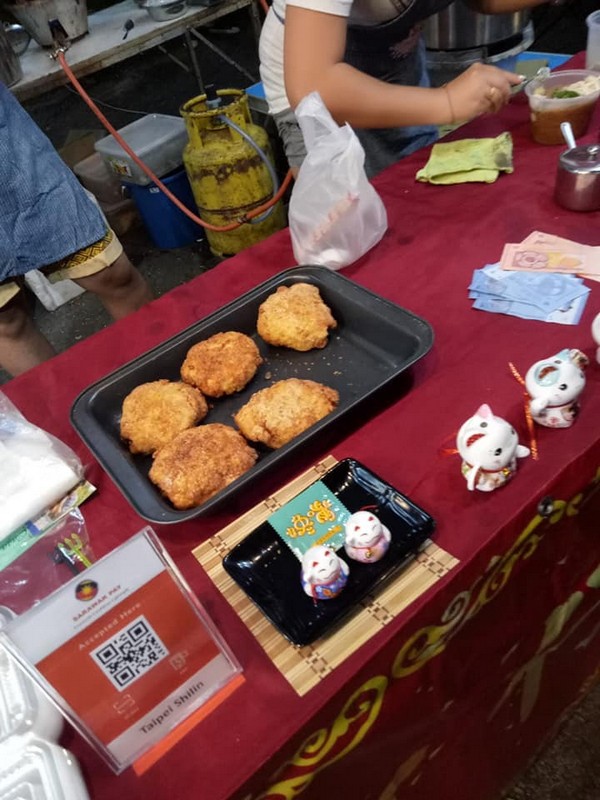 Kuching HOT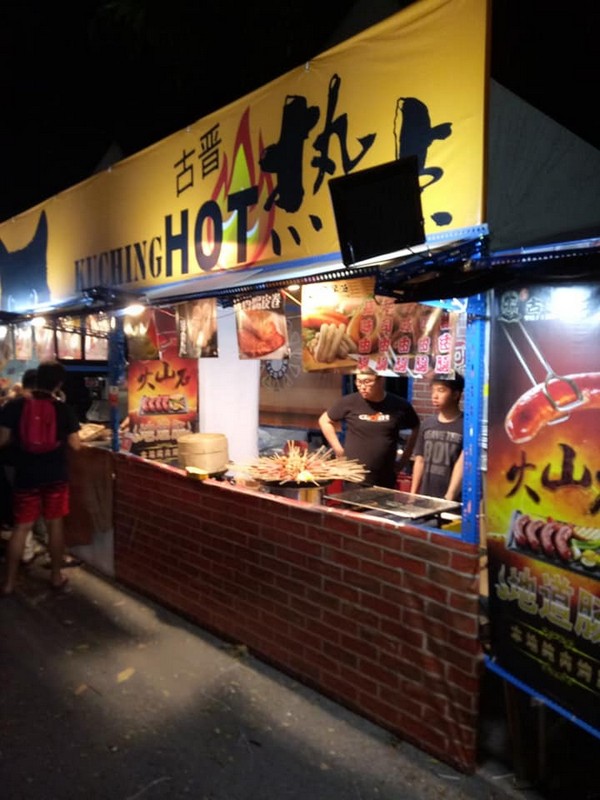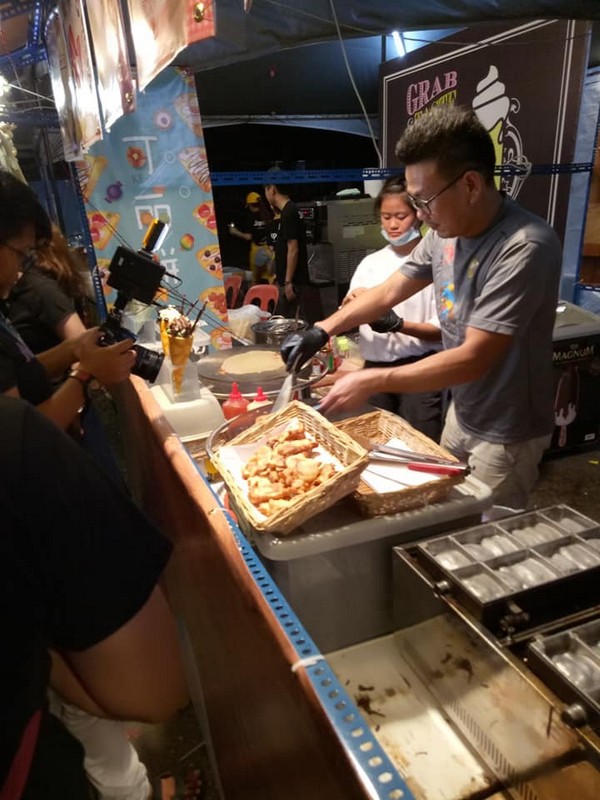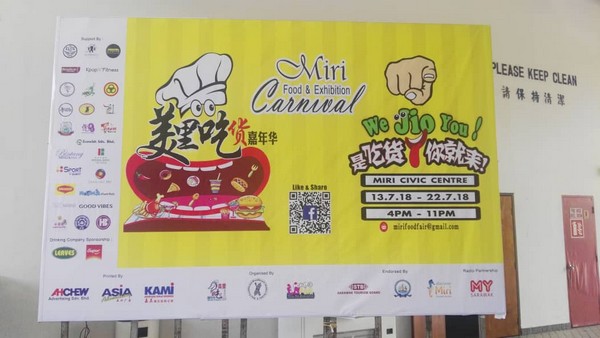 MYFM DJ Chris克力斯要告诉你美里美食嘉年华到底有什麼厉害的美食~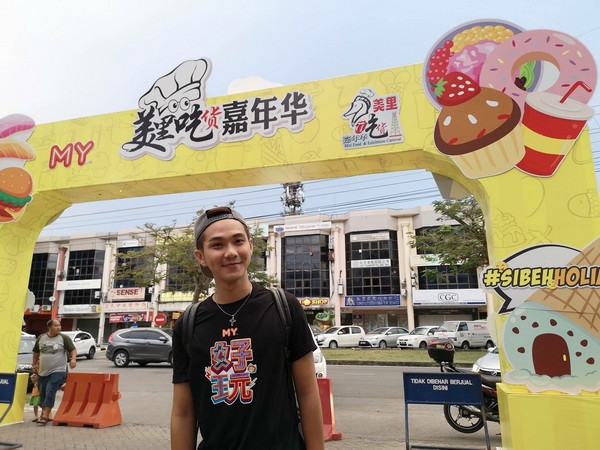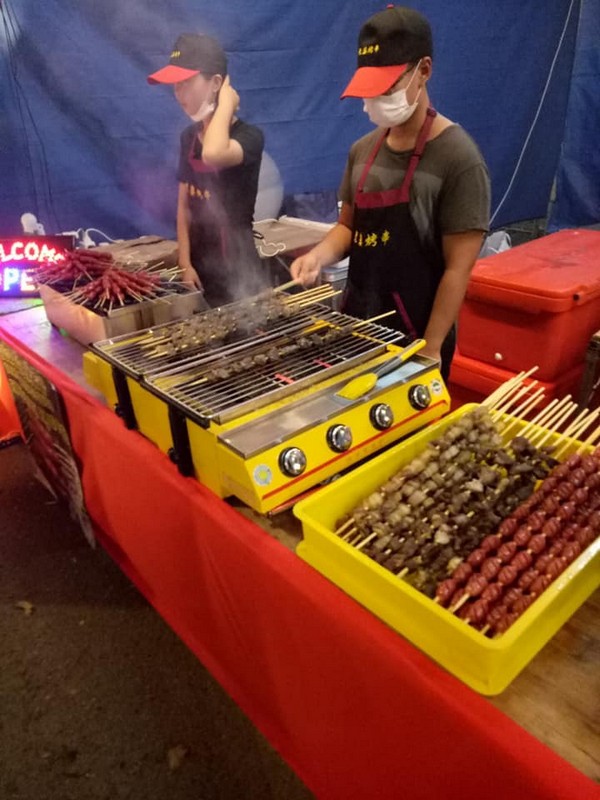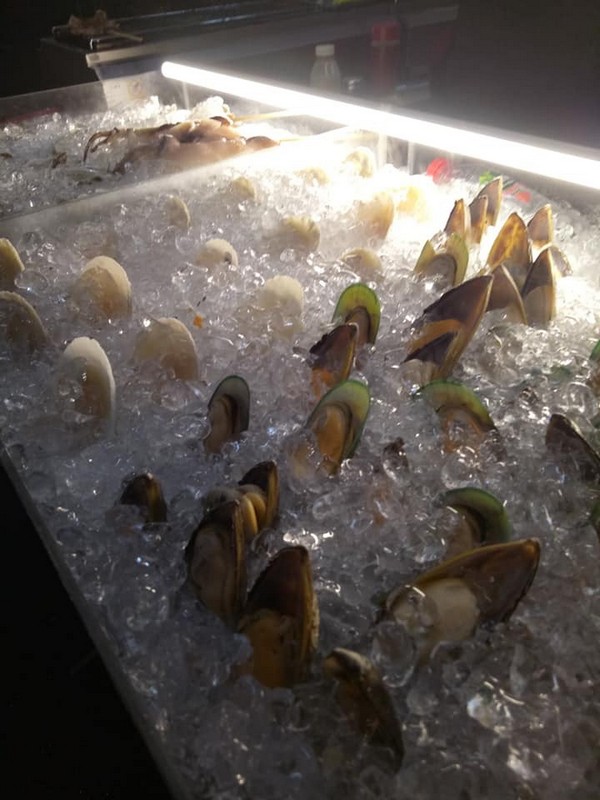 Chinese food.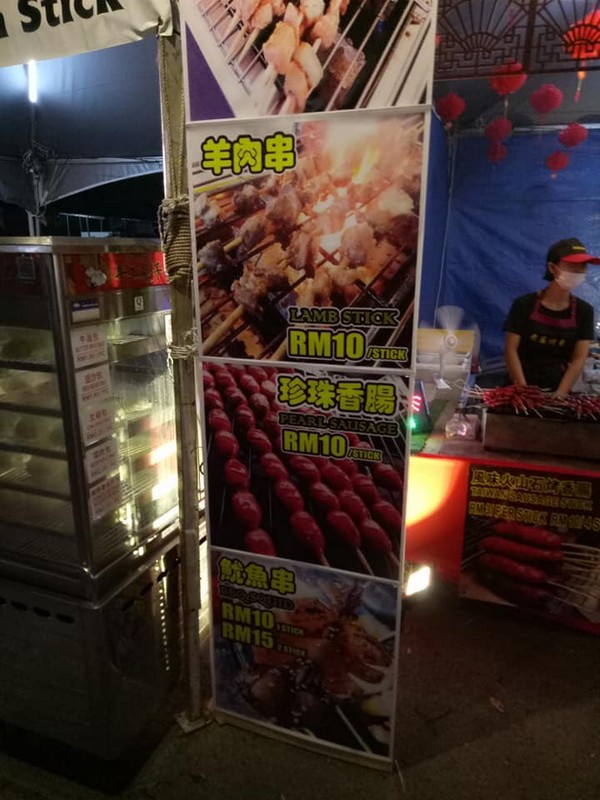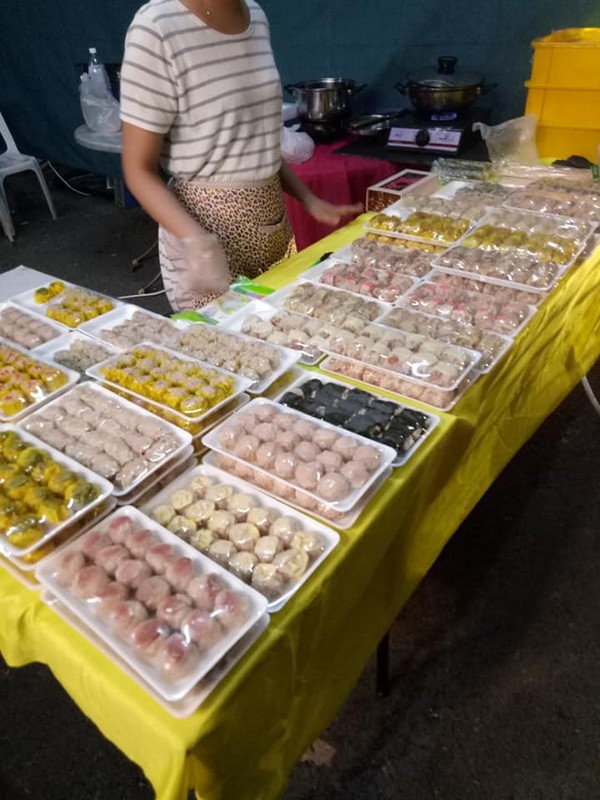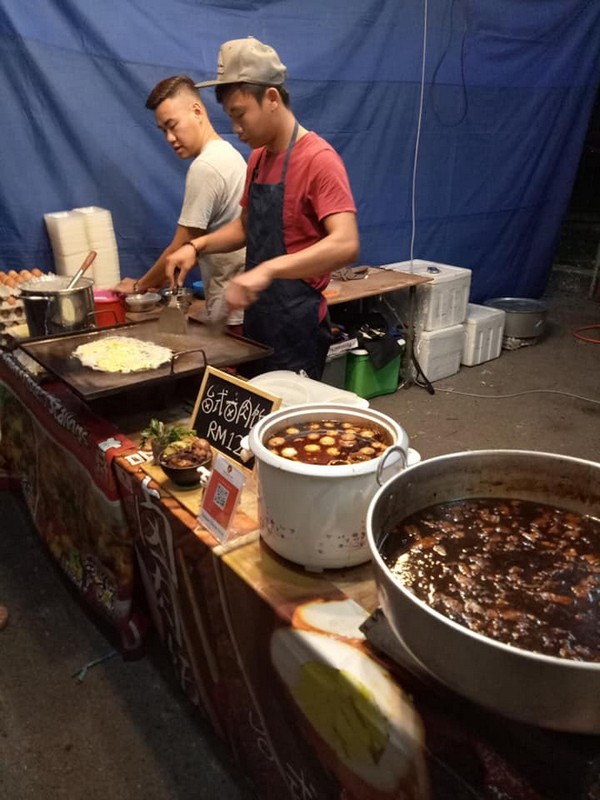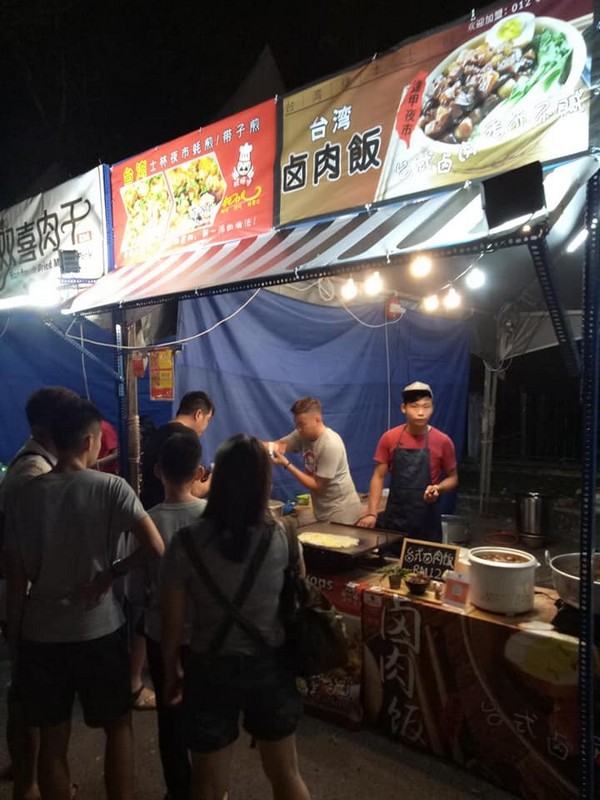 Korea Jipanji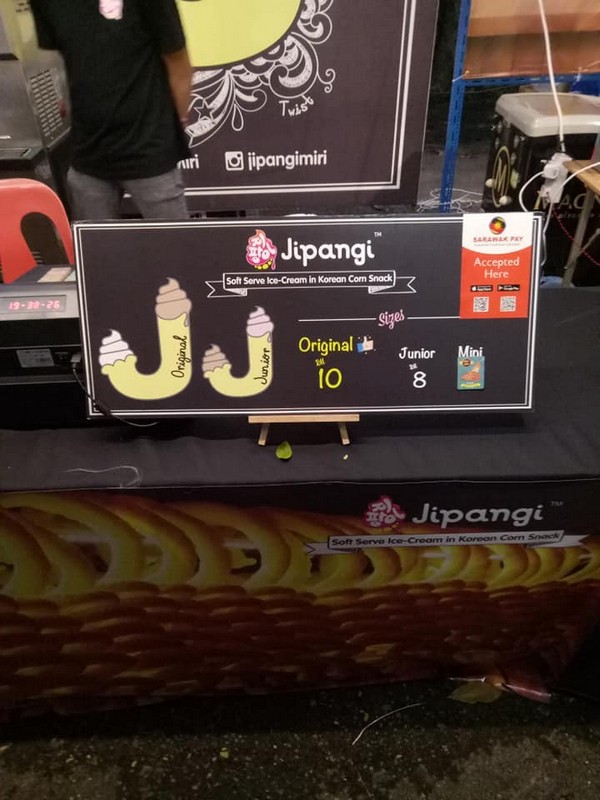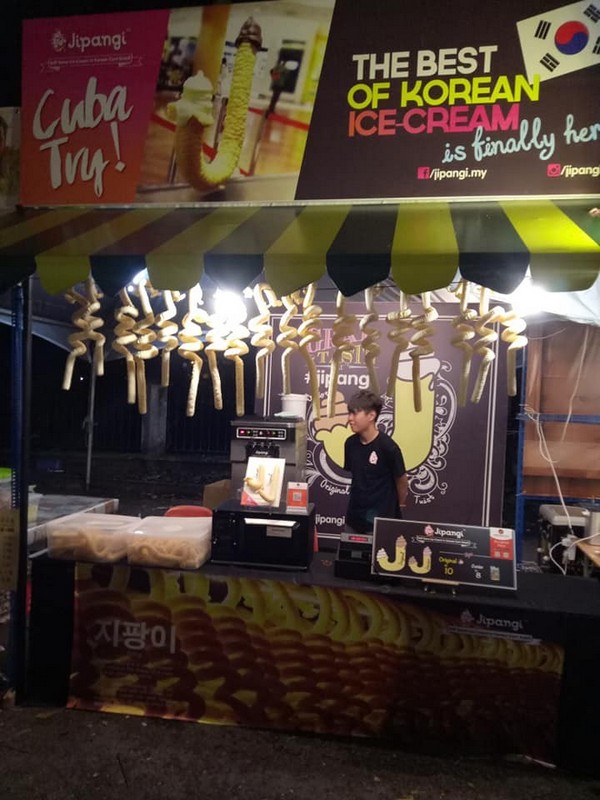 My FM coming to 2018 Miri Food and Exhibition Carnival 2.0

This year you can use Sarawak Pay to do cashless shopping at 2018 Miri Food & Exhibition Carnival right now!
Miri Food & Exhibition Carnival 2.0 event is hosted by the Miri Traditional Handicraft Studies Society.
(Images via/courtesy of The Rock Food Truck, Miri Food & Exhibition Carnival, Alfred Chang, MY Sarawak (Malaysia))