Are you looking for healthy option lunch meals?
We provide low carbs meals, prepared healthily with the freshest ingredients.
**Pictures are for reference purposes only, actual ingredients used in the actual meal pls refer to the written description in each menu**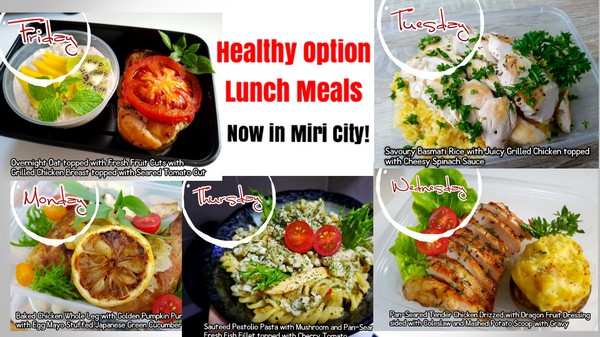 Delivered to your door-step daily 9.00am-before 12.
Deliveries comes without extra charge, but pls confirm location.
*Minimum order may apply to farther locations*
Below are menu for 16 to 20 July 2018 (Monday to Friday).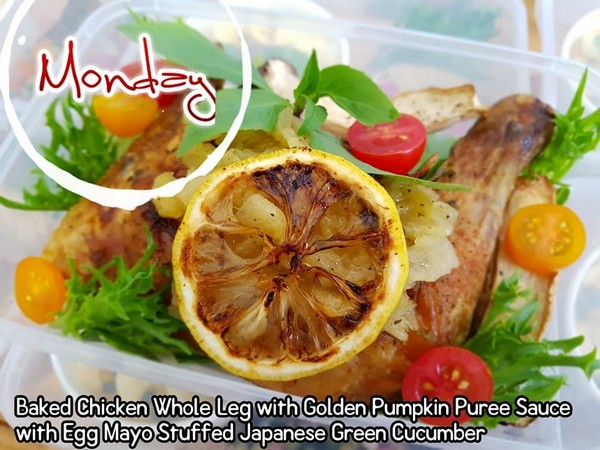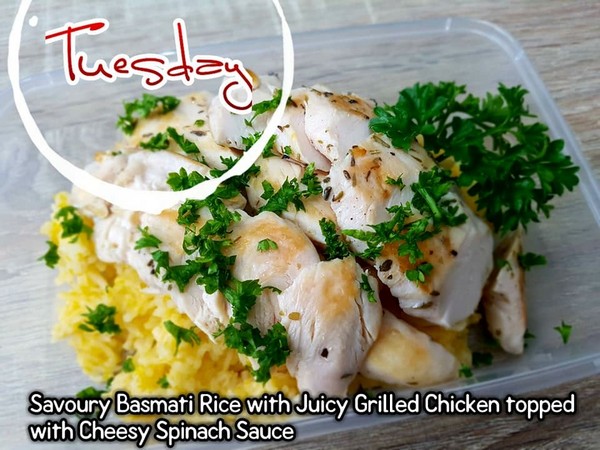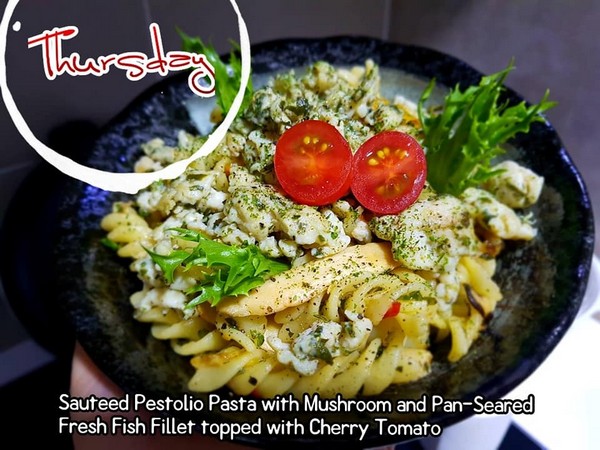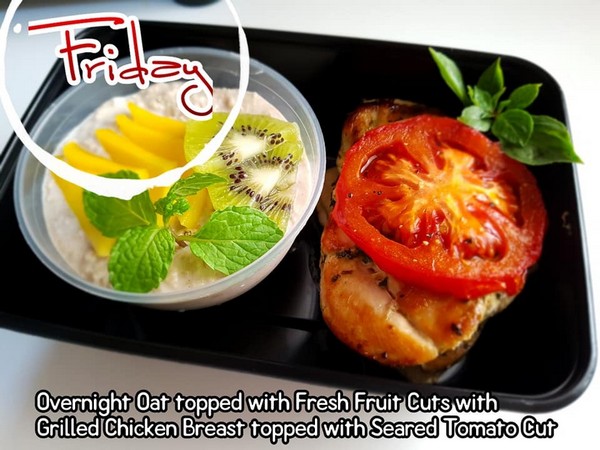 All are advanced-order based, pls make your orders before Sunday (15-07-2018 10am)
**Please make orders in advance even for individual day meals (e.g. 1 pax order for Thursday can be made on Sunday)**
Price: RM12 per meal or RM55 for the whole week (5 days meal)
Please contact JUNE for ordering or more details.
(Wechat ID: JuneShim or Facebook PM)
Thank you!
(Images via/courtesy of June Shim)