MAC Cosmetics, a stylized as M·A·C, is a cosmetics manufacturer founded in Toronto in 1984 by Frank Toskan and Frank Angelo is NOW OPENED AT GROUND FLOOR, WEST COURT OF BINTANG MEGAMALL! MAC is an abbreviation for Make-up Art Cosmetics.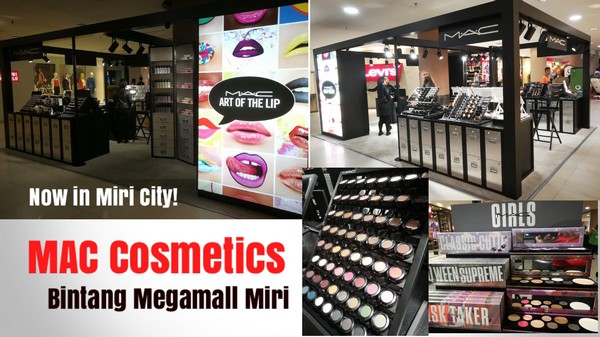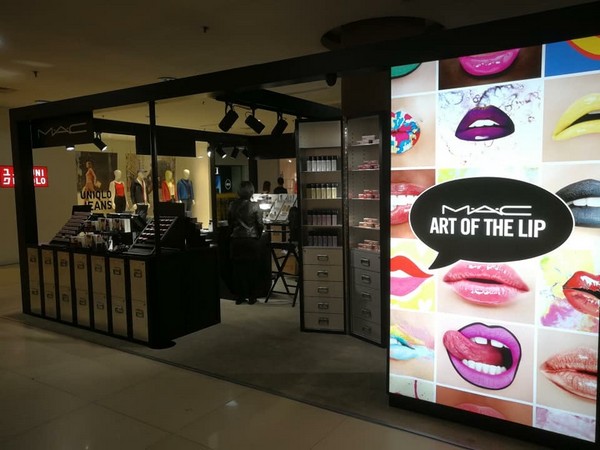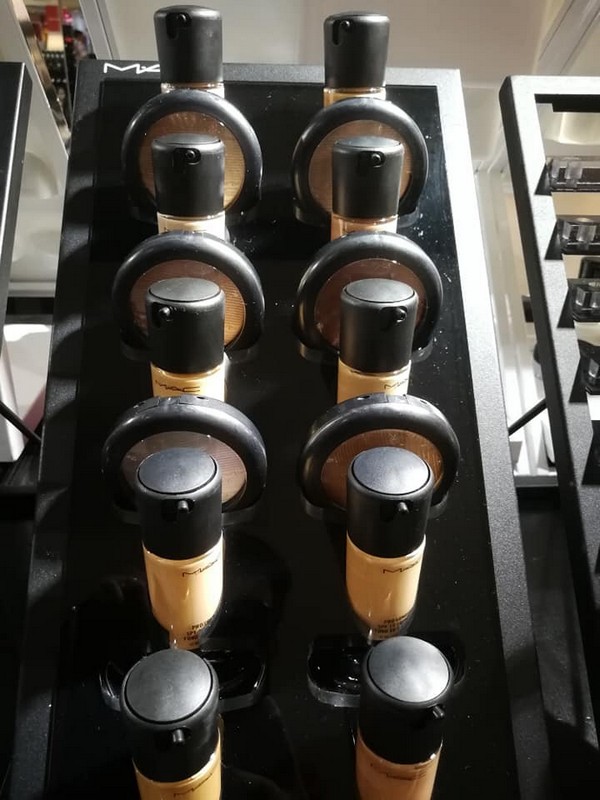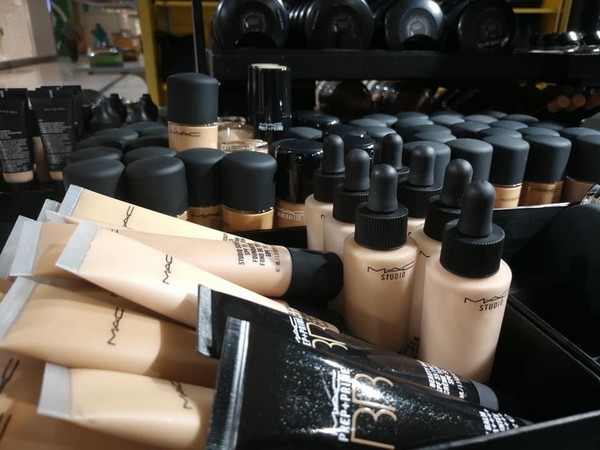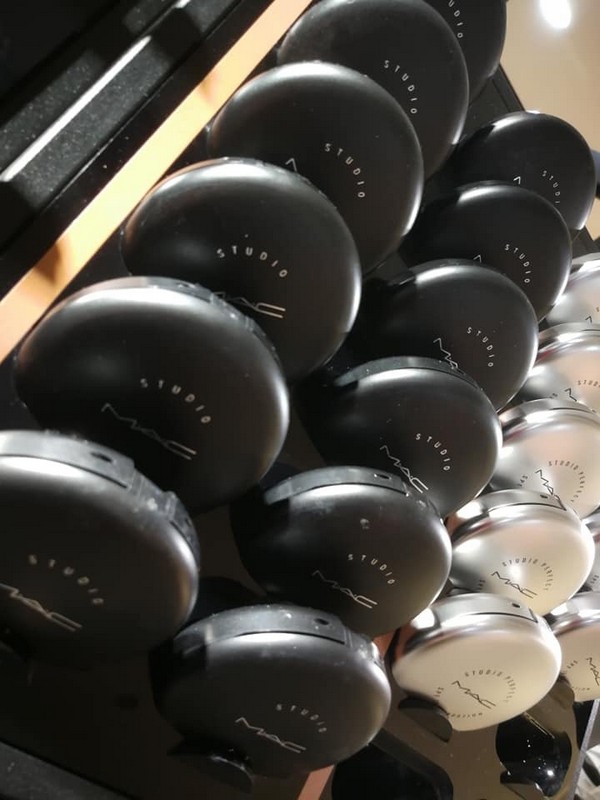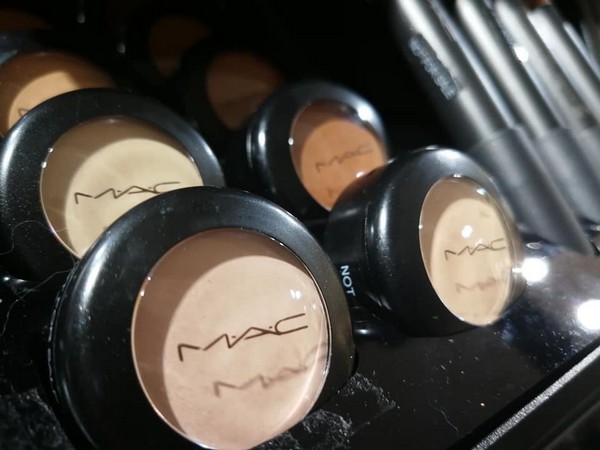 The company is headquartered in New York City and became part of the Estée Lauder Companies in 1998.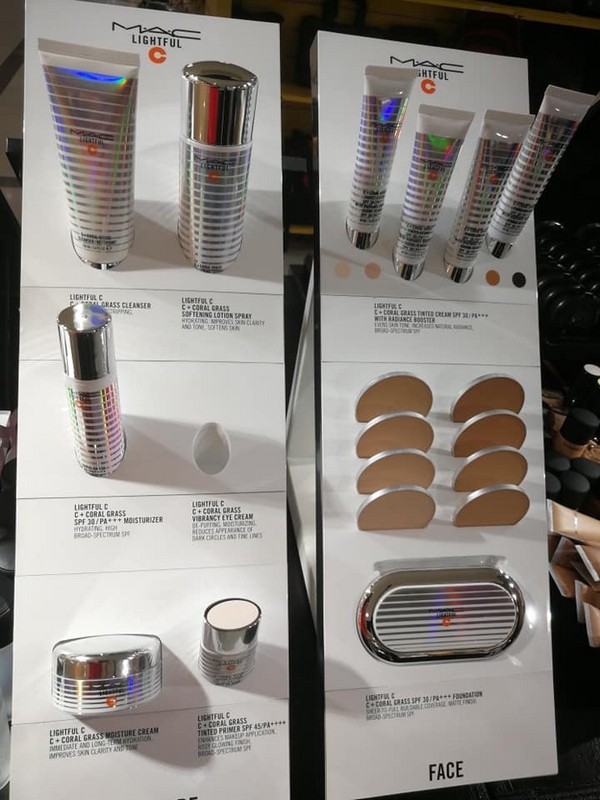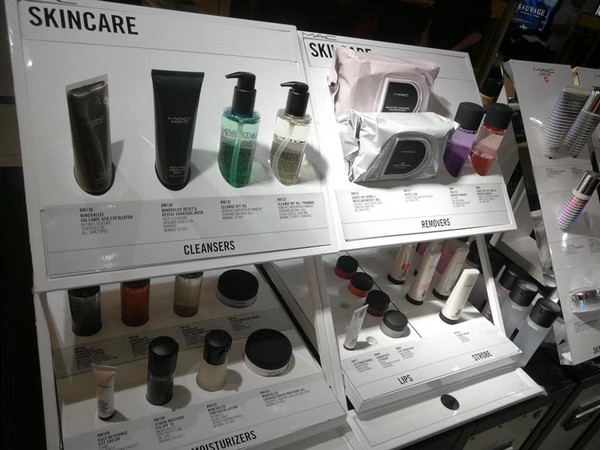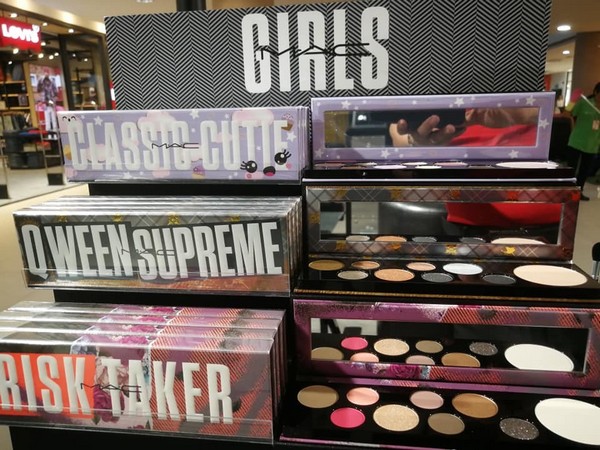 MAC Cosmetics is named one of the top three global makeup brands, with an annual turnover of over $1 billion, and 500 independent stores, with over thirty stores in France. All stores are run by professional makeup artists.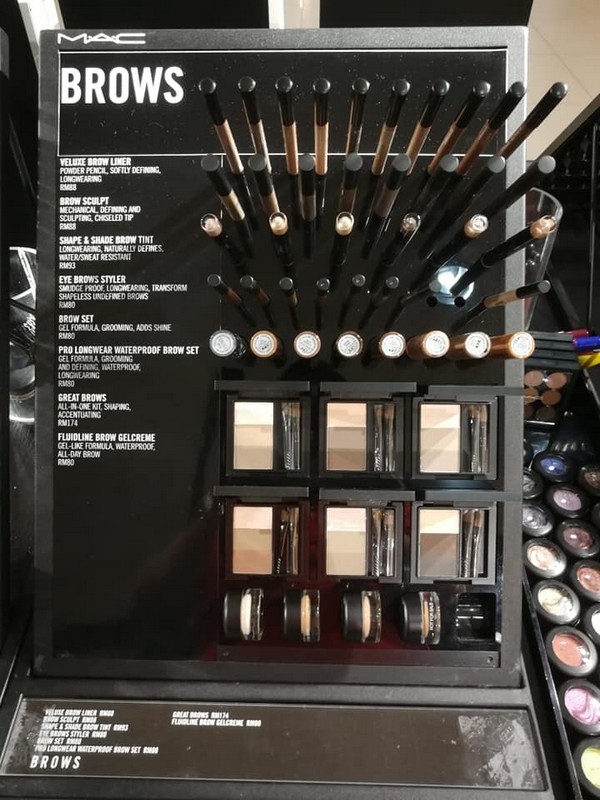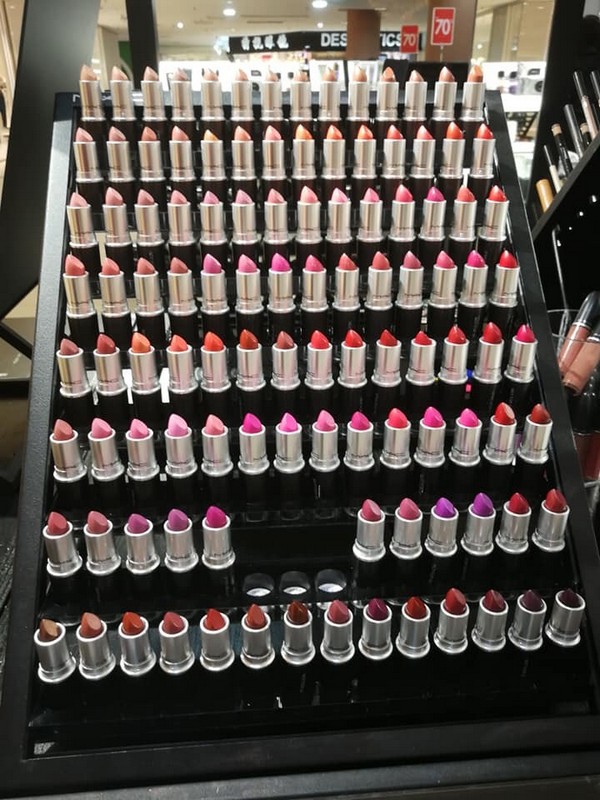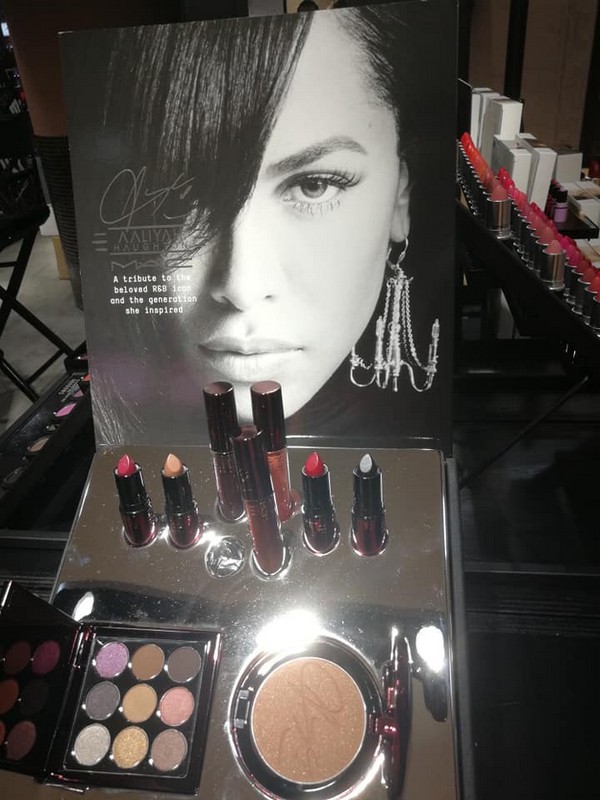 MAC is also an official makeup brand, used to create makeup for movie actors.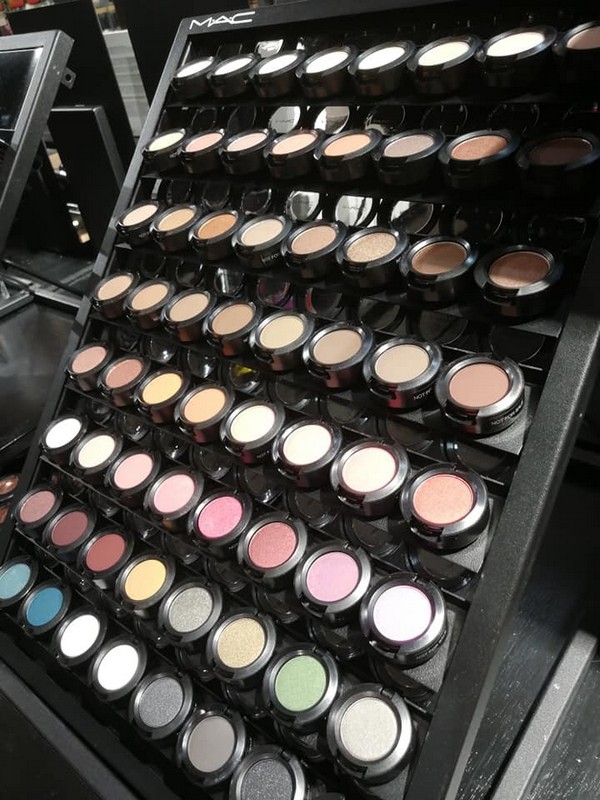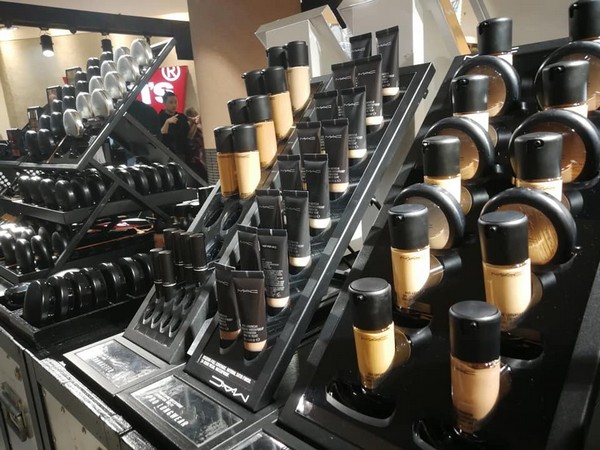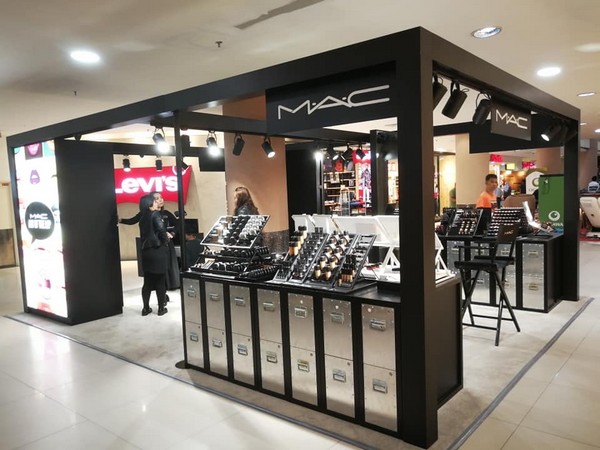 About:
M∙A∙C Cosmetics takes great pride in producing the finest quality prestige makeup. Because of this, we vigorously pursue counterfeiting operations and the individuals responsible for the production, distribution and sale of counterfeit goods that visibly appear to be authentic M∙A∙C Cosmetics products but lack the superior quality, research and development time invested in all of our products.