Popular Miri Quality Housing Developer, Green Summit Development once again to have 14 units of Double Storey Semi-Detached House project located at Jalan Aru Road, Luak Bay. This development featuring a serene, unique experience where one can live, learn & leisure; enabling one to explore and experience nature's offerings.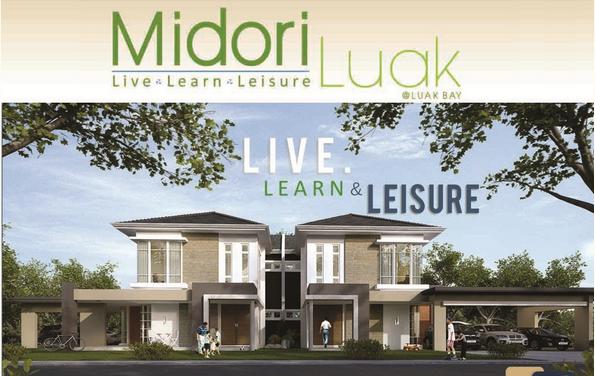 MIDORI LUAK Building Specifications: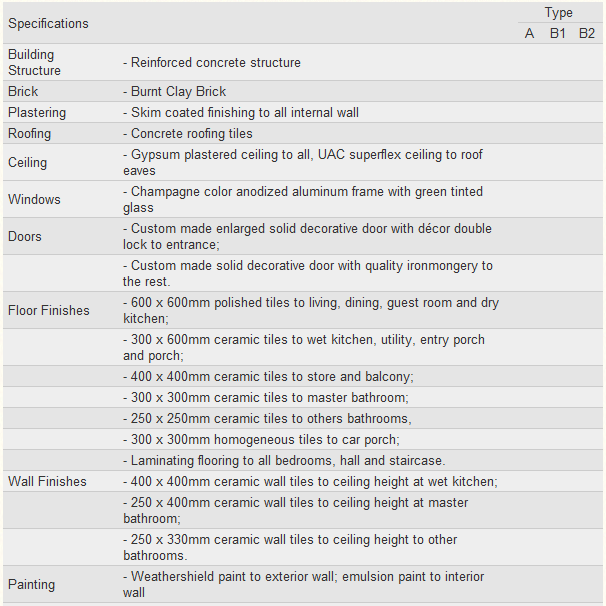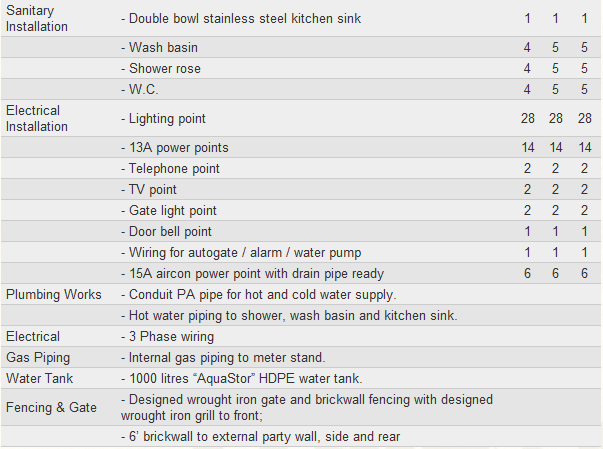 Note: The selling price is not inclusive of lightnings, fittings, electricity and water meter deposits and connection fees, and all the furnishing items in the show house.
3 types of Double Storey Semi-Detached House are available. Type A has 10 units while Type B1 & B2 has 2 units.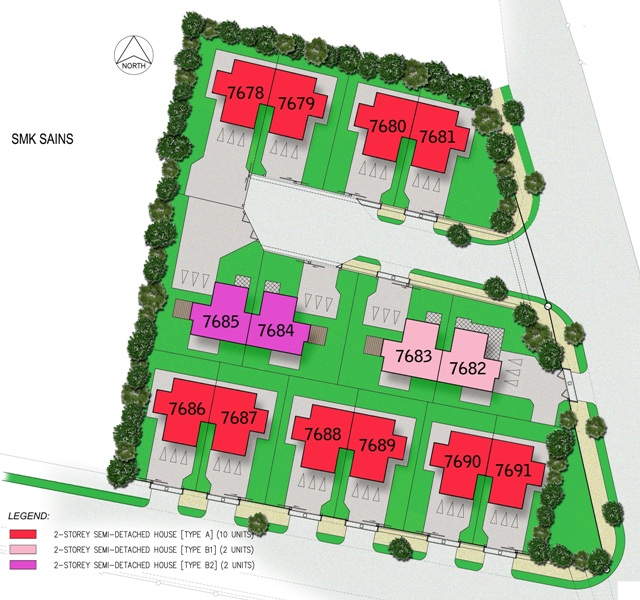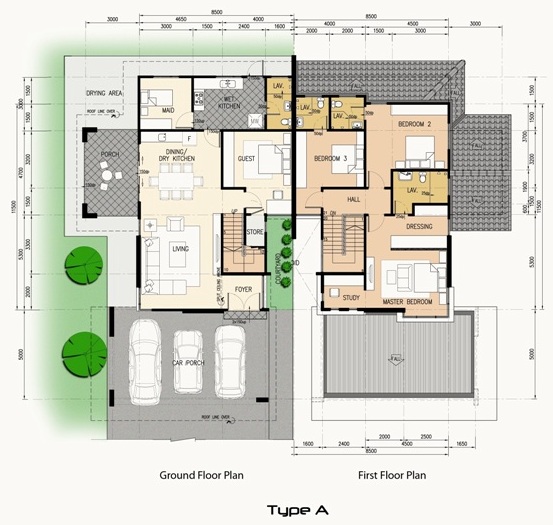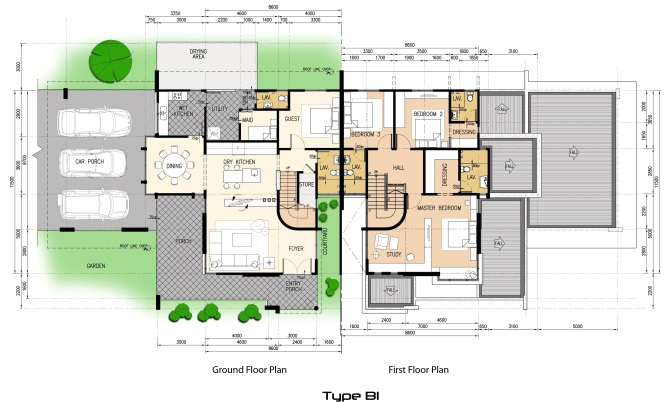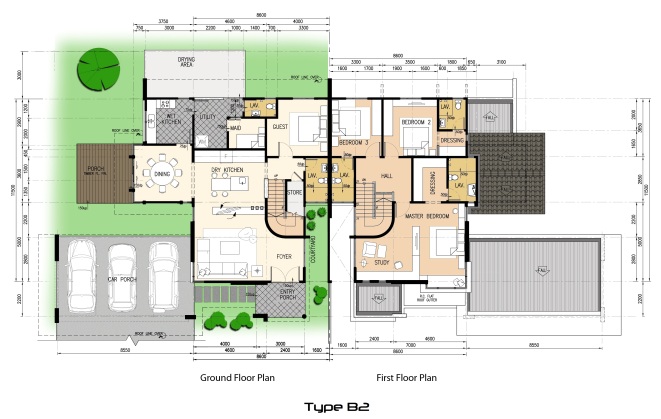 Destination from Midori Luak Double Storey Semi-Detached Houses area:
To Beach Republic (2 KM)
To Maktab Penguruan Sarawak (1.5 KM)
To SMK Sains Miri(2 KM)
To Luak Bay Explanade(2.5 KM)
To Airport Miri (2.8 KM)
Interested parties can contact:
Green Summit Development Sdn Bhd (Co. No. 813474-K)
Incorporated in Malaysia
office: +6085.42.77.88
facsimile: +6085.42.42.78
address: Lots 2120 & 2121, 2nd Floor, Taman Yakin Commercial Centre, 98000 Miri, Sarawak, Malaysia.