Another Homelite housing development project opposite Miri Airport named Airport Avenue, is amongst up and coming Airport Road and Mosjaya developments. Overall, the style of construction is the modest apartment living offered in the form of 76 units, waiting to be snapped up at affordable price with high quality life.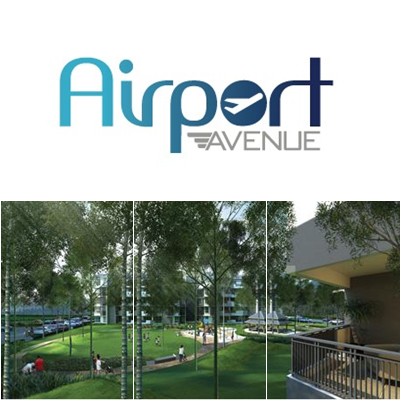 Literally at the Miri City Airport's doorsteps, Airport Avenue is your one- stop solution to a hassle-free and seamless transfer to the rest of the world. Other features of the rapidly rising area such as Merdeka Mall, Mosjaya Shopping Area, Emart commercial centre, schools aplenty, and a stone's throw away from splended beach strips. add to the convenience and value of this buy.

Wanting to eliminate the extra work of maintaining the upkeep of a house? Spacious apartment choices come in 5 rooms-4 bathrooms or 4 rooms-3bathrooms option with very competitive and affordable pricing. Without having to pinch the pocket, residents can now enjoy an environment landscaped with lush gardens.
Homelite Airport Avenue Apartments type A Floor plan 1,735 sq ft and type B Floor plan 1,373 sq ft.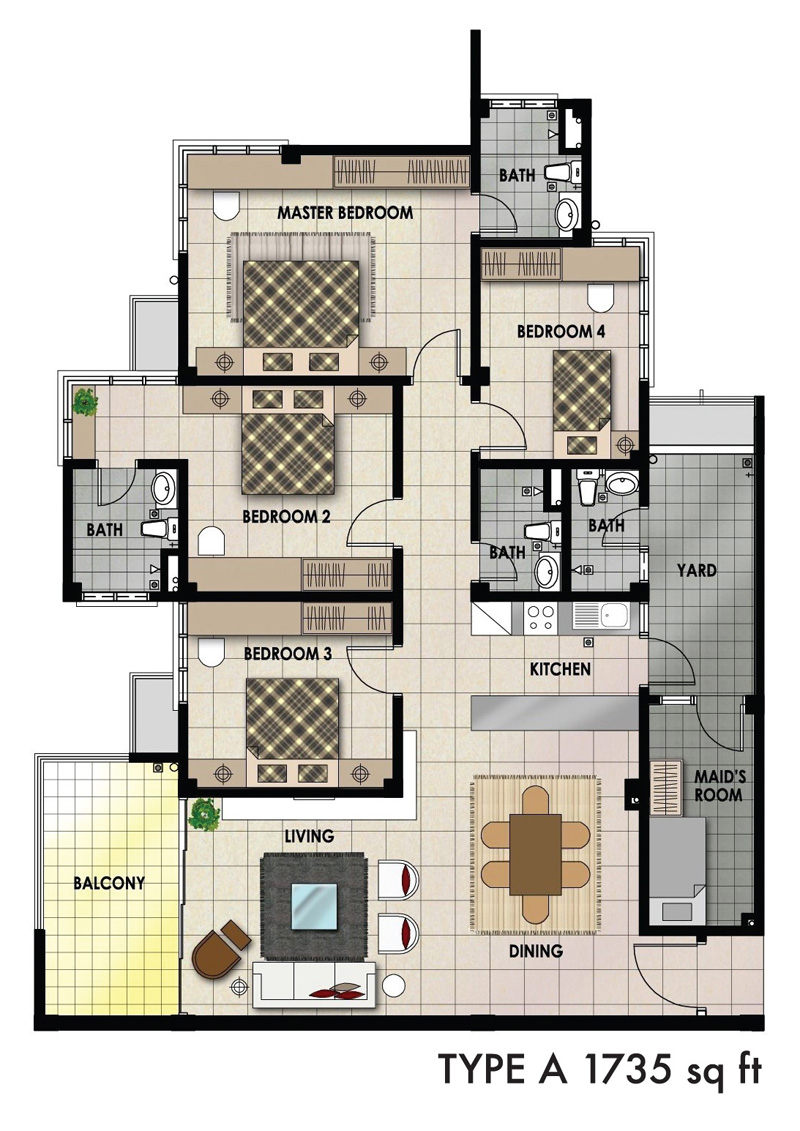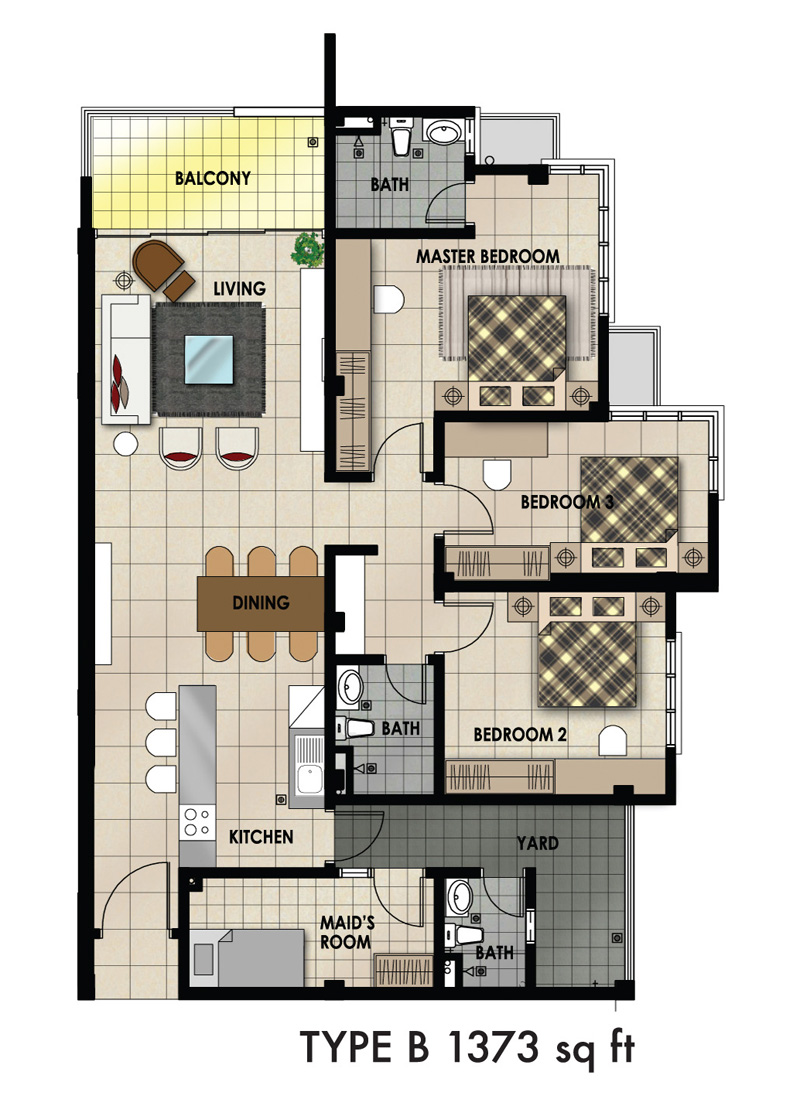 With a fast-paced and the boom of information sharing and technology know-how, Airport Avenue residents will enjoy the guaranteed option of accessing the fastest speeds available for their internet surfing needs. Homelite's partnership with Telekom Malaysia ensures the residents are offered the latest and fastest high-speed internet connection in the form of Unifi as well as other value-added services (TM UNIFY AVAILABLE).
Register your interest at:
HOMELITE DEVELOPMENT SDN BHD (643142-M)
Lot 10633, Airport Commercial Centre, Jalan Homelite, Off Jalan Airport, 98000 Miri, Sarawak.
Tel: 085-680555 (Hunting Line). Fax: 085-613775.