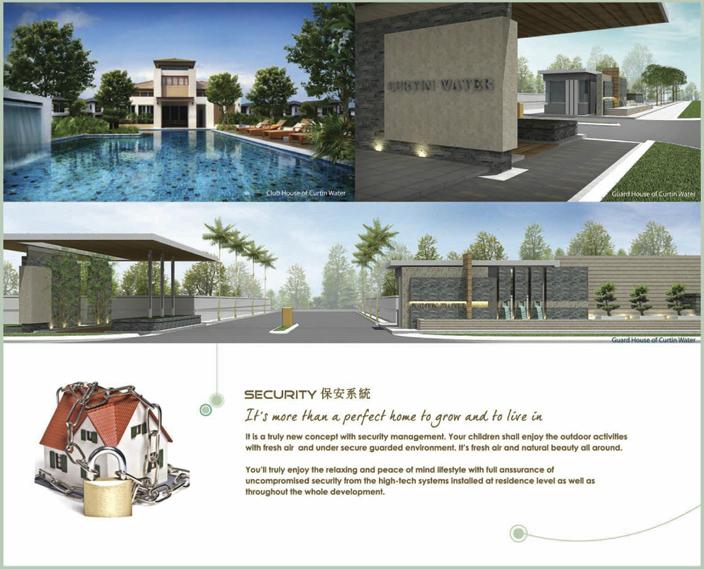 About Curtin Water
Developed by Polar Light Sdn. Bhd. just near to Curtin University and next to Tenby International school, Curtin Water is a dress circle development designed to nestle around canal waterways with its view to the wetland nearby. Our abodes are ingeniously fused with contemporary design, distinguished dignity and revitalizing ambiance. A development of 1074 luxurious houses built to cater for those who desire a life of exclusively.
Smart Play
Superb Recreation facilities… at Curtin Water, its recreational facilities is nestled amidst landscaped tropical gardens. It provides the perfect combination of the living space you need for a family with the ultimate country club lifestyle.
Amenities And Facilities
Getting to Miri City is convenient. Its about 15 minutes drive from Curtin Water. The Asean Bridge, which connects Miri to the Sultanade of Brunei is only 10 minutes.
Drive 10 minutes west to Piasau Boat Club of Miri and another. 15 minutes west to the 18 holes golf club. While go to the Miri International Airport is about 30 minutes.
A wide range of facilities and amenities are provided for residents of Curtin Water. Social and recreational amenities include fitness centres, tennis courts, children playground and park as well as a free-form swimming pool and a club house and BBQ and food and beverage amenities and gym within easy reach.
Meanwhile, a myriad of shopping places cater to residents' need. A new hypermarket and commercial centre are both in planning stage. Only at Curtin Water can be so close to everything; yet feeling like you're getting away from it all !!

Security
It's more than a perfect home to grow and to live in, a truly new concept with security management. Your children shall enjoy the outdoor ectivities with frsh air and under-secure guarded environment. It's fresh air and natural beauty all around.
You'll truly enjoy the relaxing and peace of mind lifestyle with full assurance of uncompromising security from the high-tech systems installed at residence level as well as throughout the whole development.
Tertiary Education & High Technology
Tertiary education is available in this area, from kindergarten to university, such as Curtin University of Technology Sarawak campus, the only higher education centre in Miri.
The location of Curtin Water definitely fulfill the resident's need in education.
Curtin Water Development Site Plan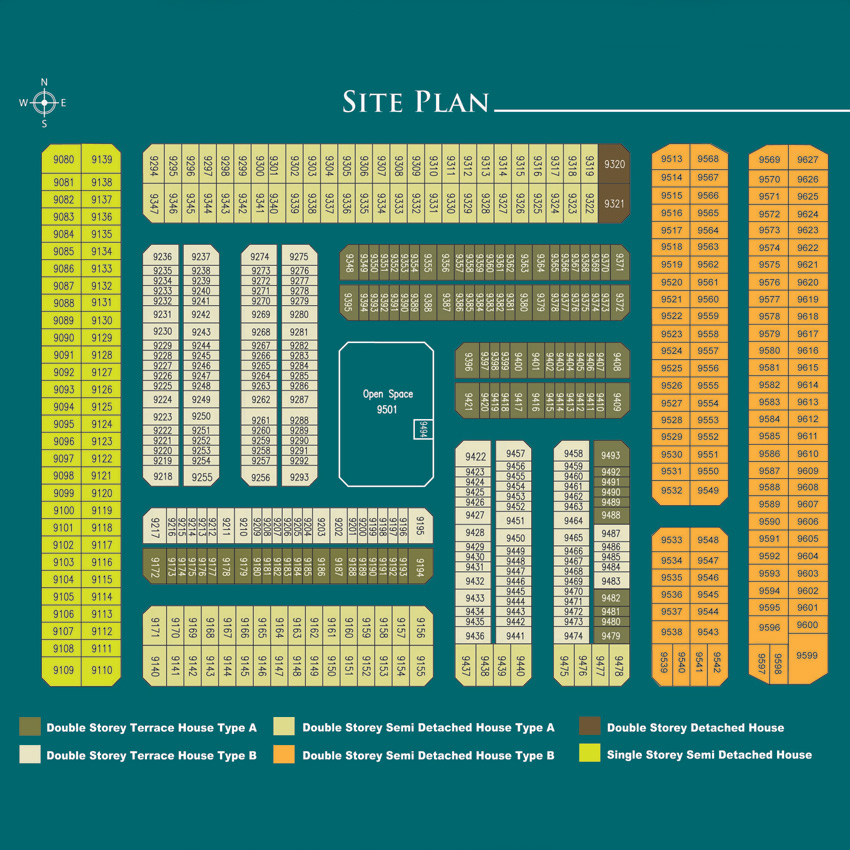 Housing projects development including:
Double Storey Terrace House Type A
Double Storey Terrace House Type B
Double Storey Semi Detached House Type A
Double Storey Semi Detached House Type B
Double Storey Detached House
Single Storey Semi Detached House
Curtin Water Desa Senadin Master Plan