Food Recommendation! The famous 美里知名王世泰老子号粿雜 has opened a new branch at Luak Bay Unique Foodcourt in Miri. They now also serve Kuching Laksa.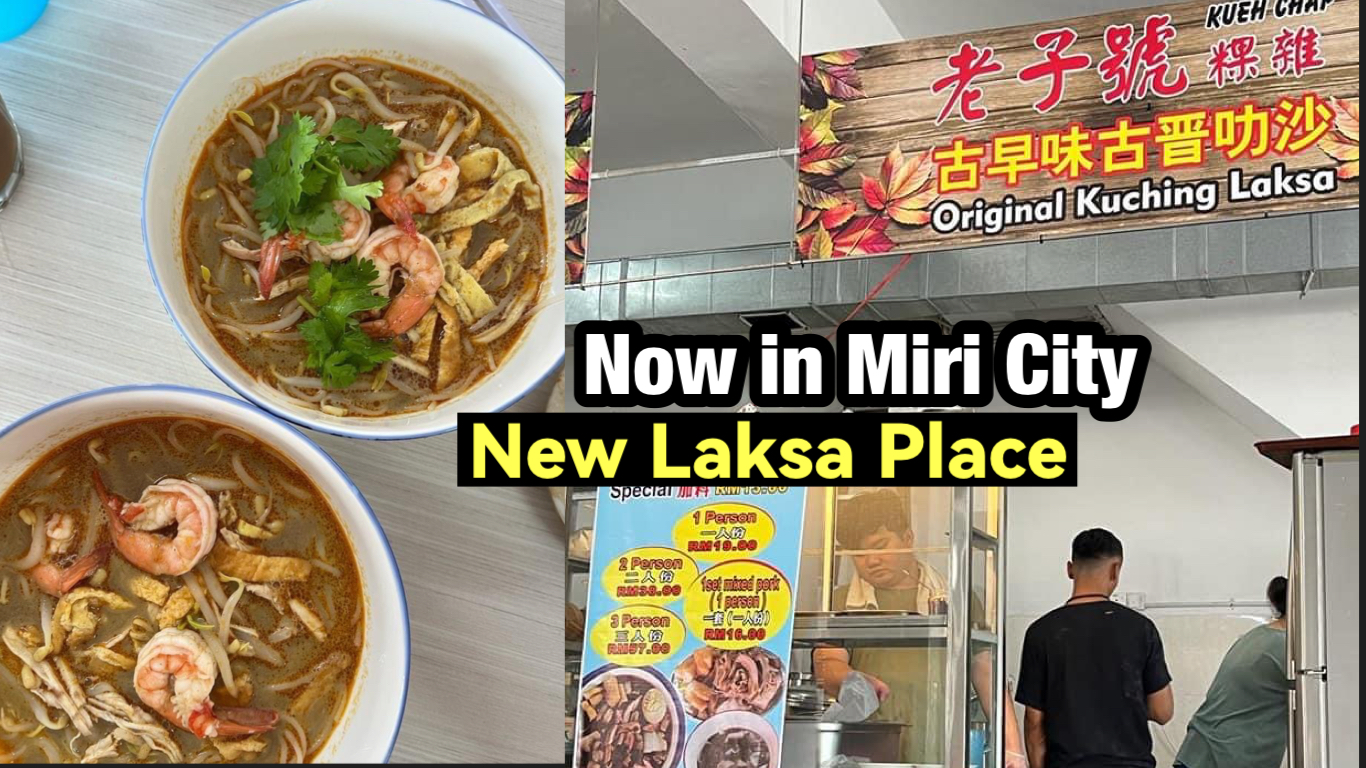 Must try their Kueh Chap in Miri too! People in this area are lucky as they don't have to travel far anymore!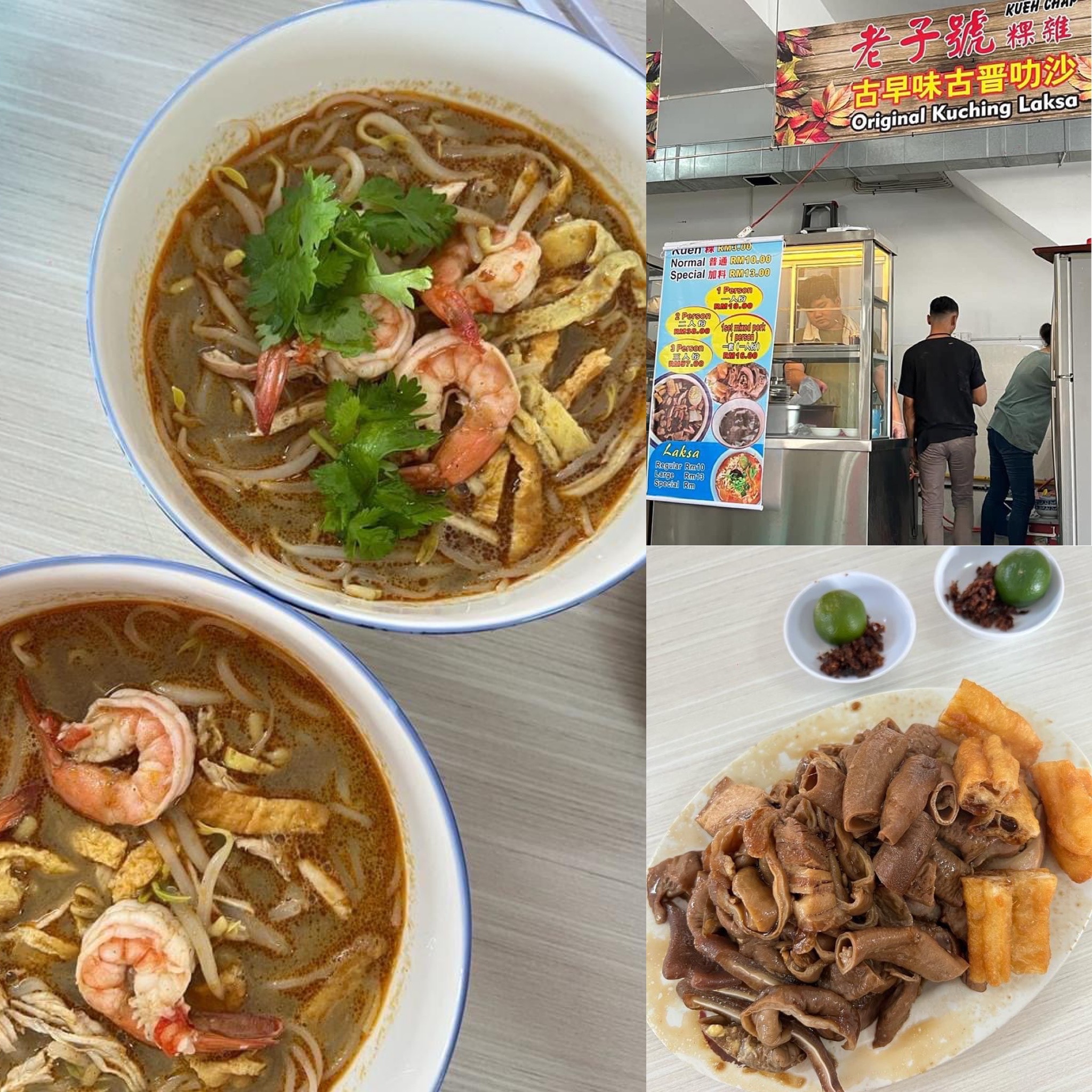 Address: Unique Foodcourt Miri
Ground Floor, Lot 9984, Jalan
Luak Bay, 98000 Miri, Sarawak.
(Images: Sabrina Tan)