Kuang Heng Cafe Miri's Sliced Fish Cake Noodles – Miri's Best Kept Secret.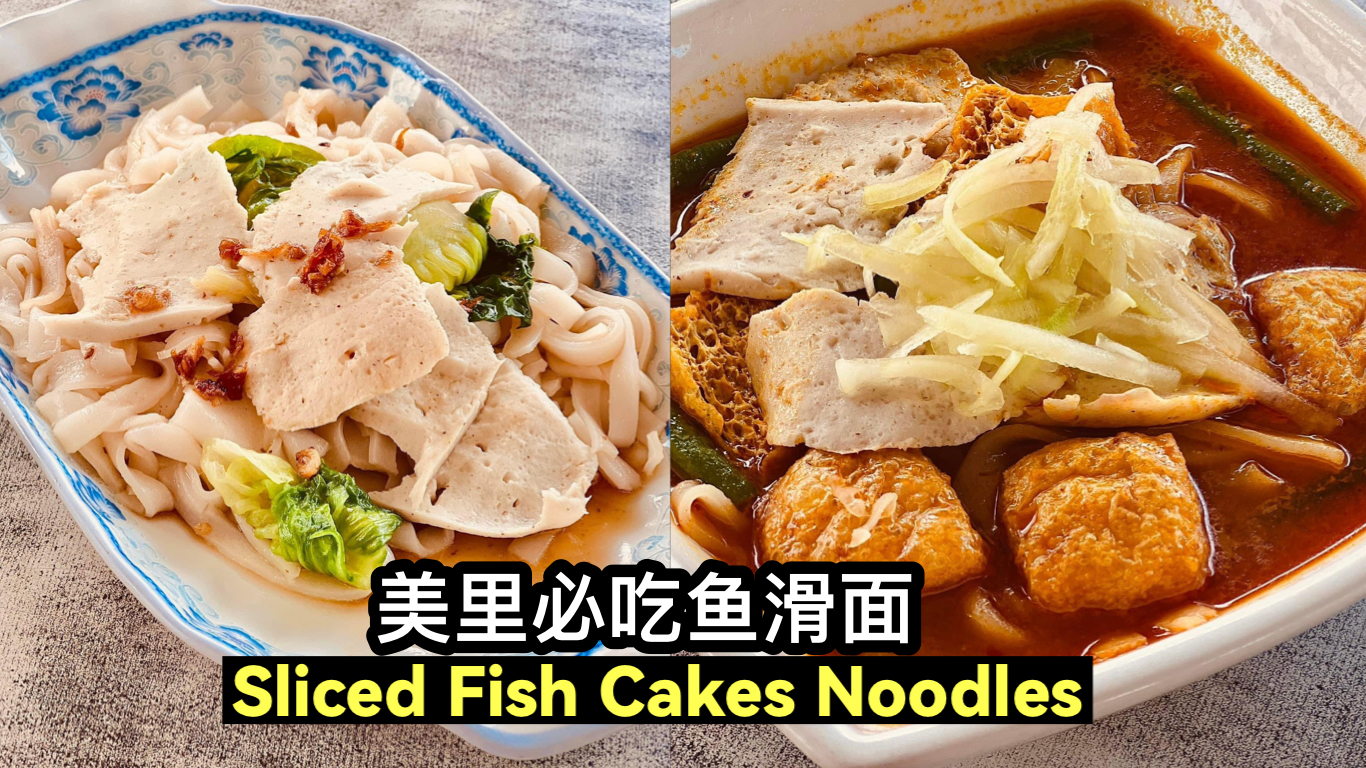 This hidden gem in Miri is a must-visit for breakfast. Kuang Heng Cafe Miri offers homemade fish paste (sliced fish cakes) that is exclusive to their establishment in Miri. If you're visiting Miri, this delectable dish is definitely worth trying!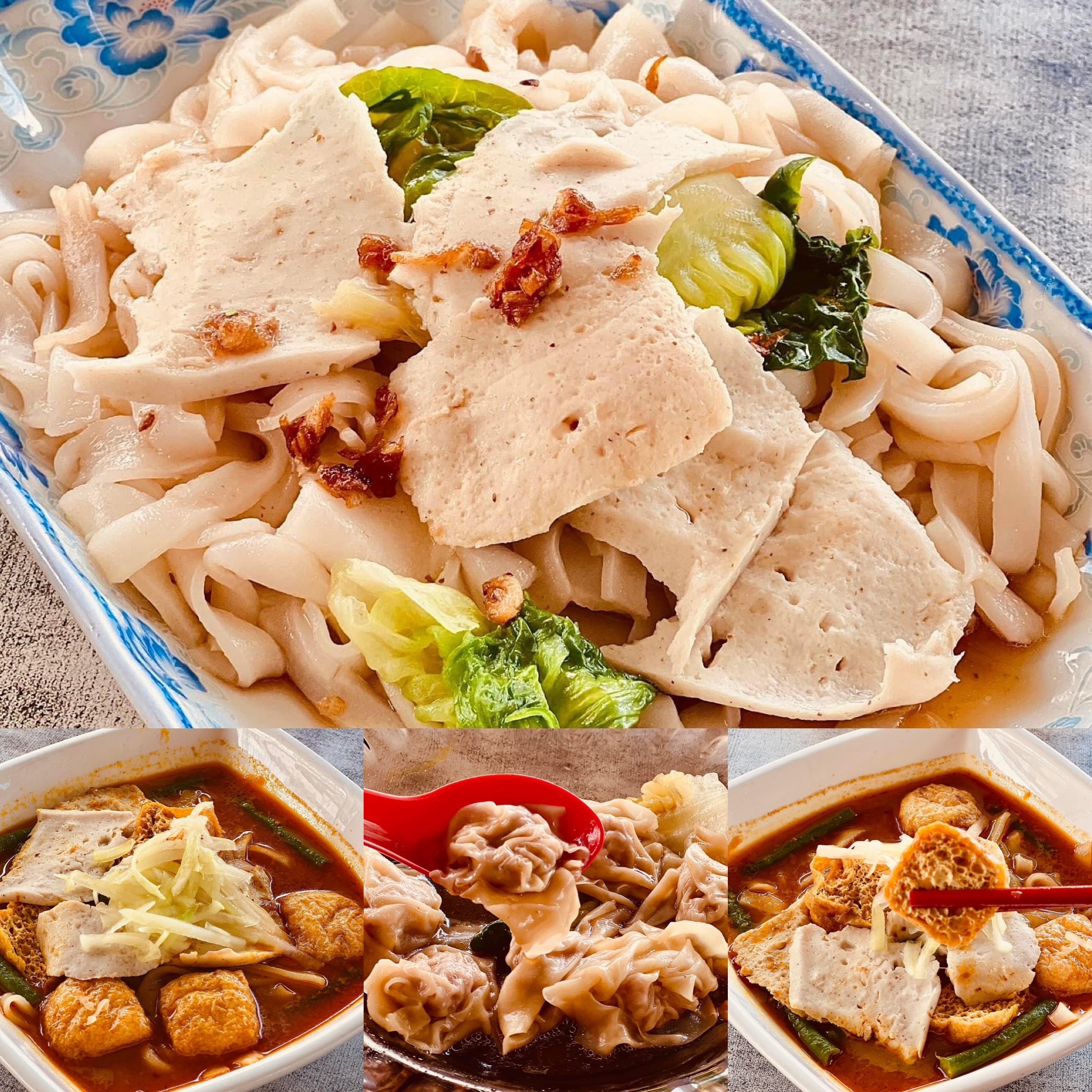 Tried this place for the first time and the sliced fish cakes were incredibly delicious.
第一次来这里吃,鱼滑真的好吃
Address:
Kuang Heng Cafe 冠兴茶室
625, 621, Jalan Sim Cheng Kay,
98000 Miri, Sarawak
(Images: Miku Siong)