This restaurant called Marina Brauhaus is a place worth checking in. The overall design is very beautiful, comfortable and clean. The food was pretty big, the price was just not too expensive, and the receptionist was amiable.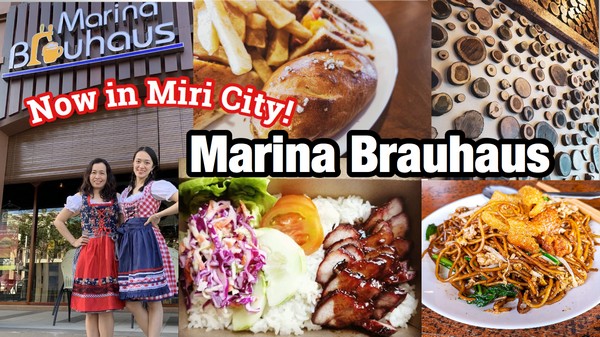 这家餐厅是个非常值得打卡的地方,整体设计非常优美,舒服,干净。食物蛮大份的,价钱刚刚好不太贵,招待员和蔼可亲。
Excellent! great service, fantastic food. nice presentation too!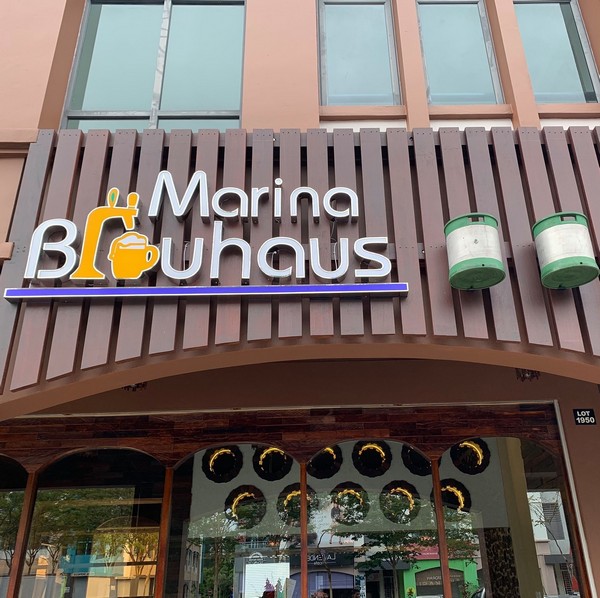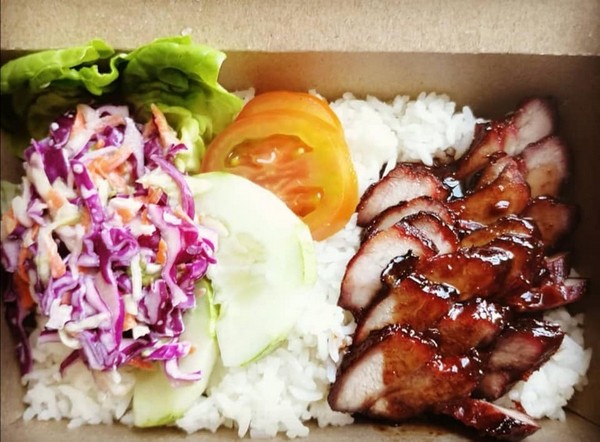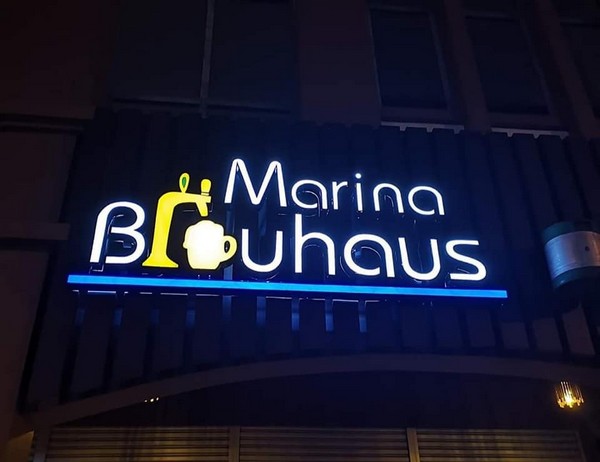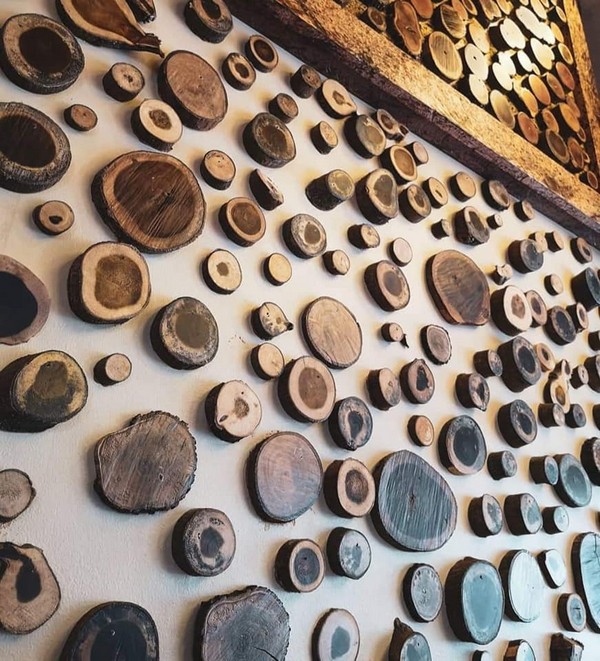 Some dishes from our Asian breakfast menu.
Wet Kueh Tiaw/滑旦河 (Wat Tan Hor).
Fried Mee/Mee Goreng with pork skin & fresh prawns.
Fried MeeHoon with fresh prawns.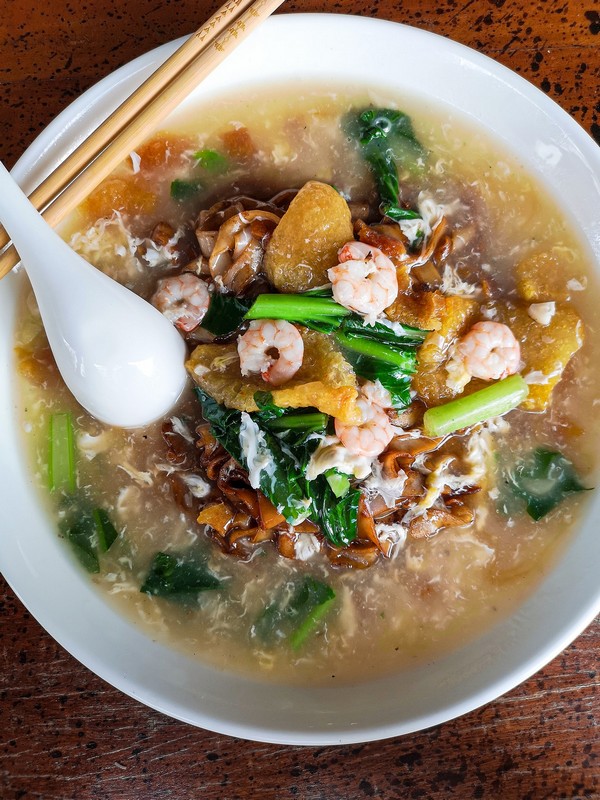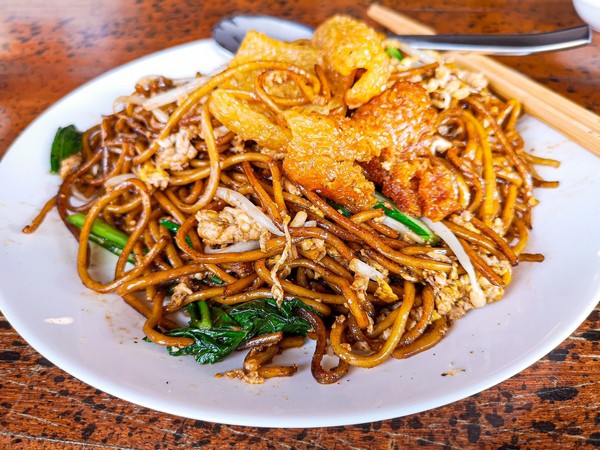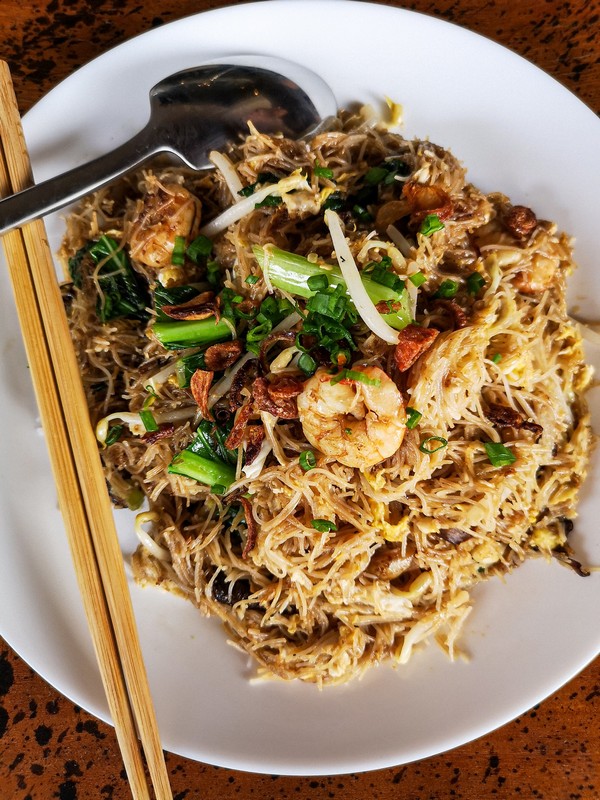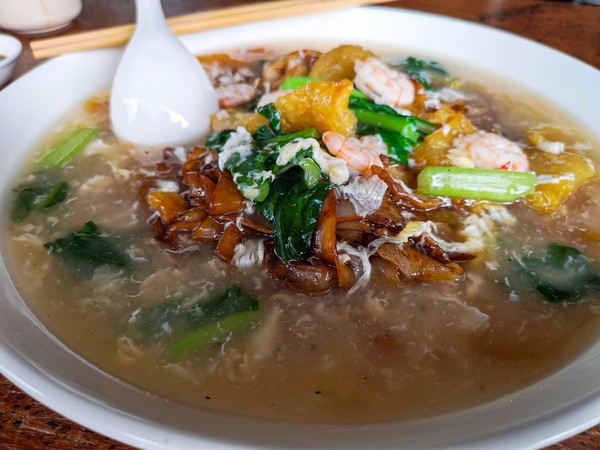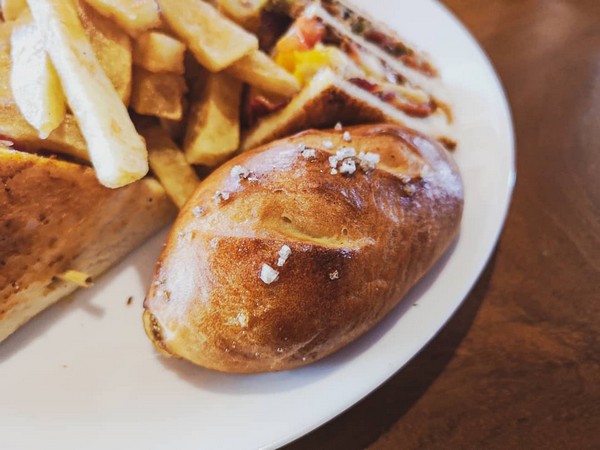 German sausages, pork knuckle, stuffed meatballs, smoked chicken wings & many more! See you there.
Our German Saturday Feast is still happening! You don't want to miss out!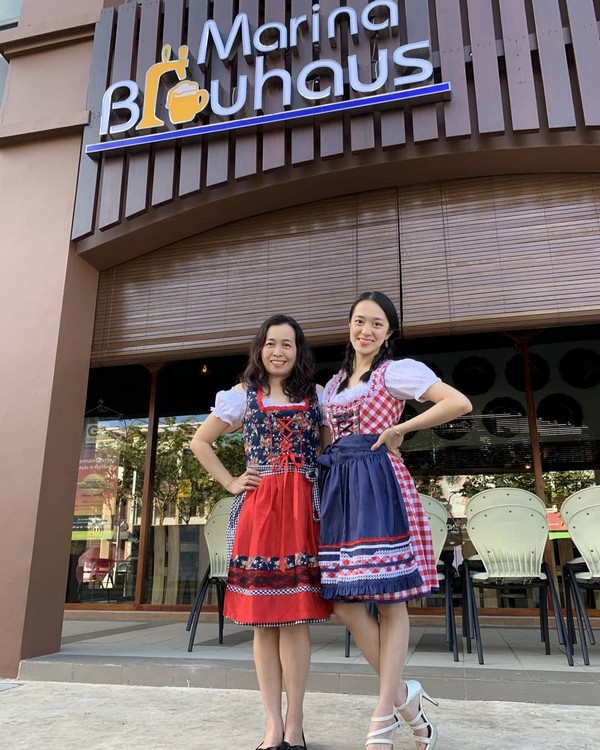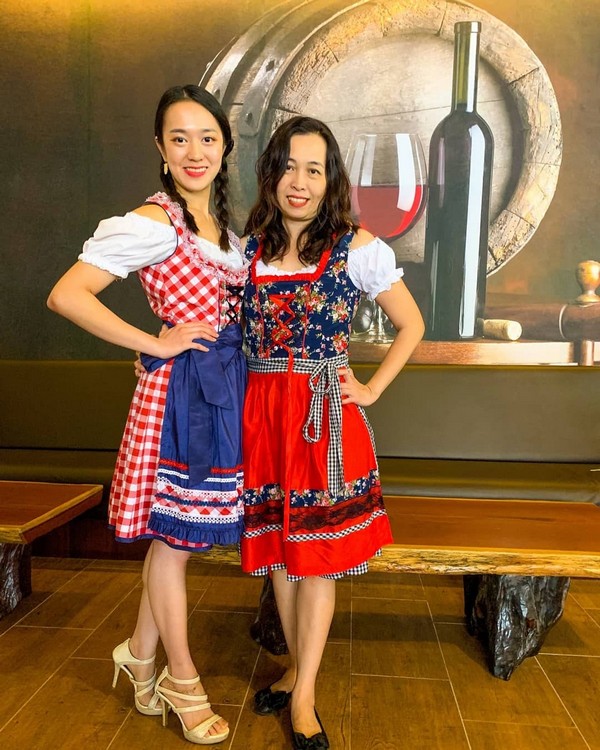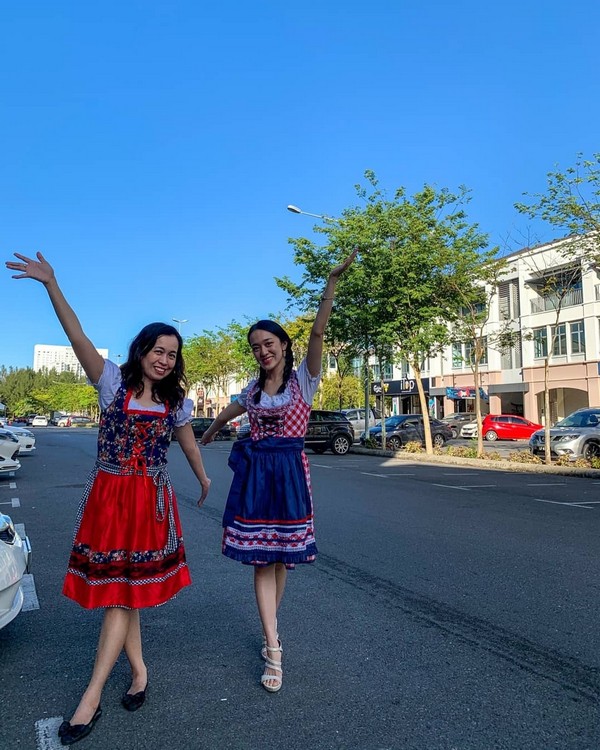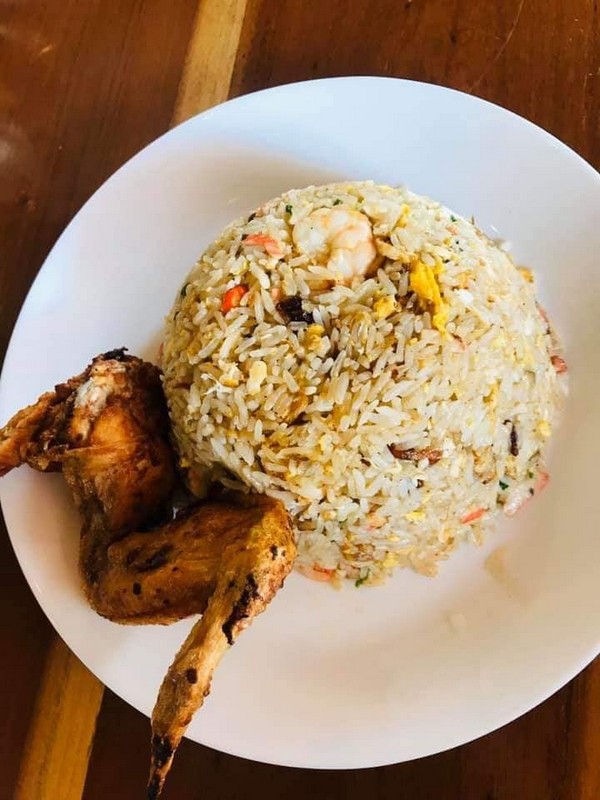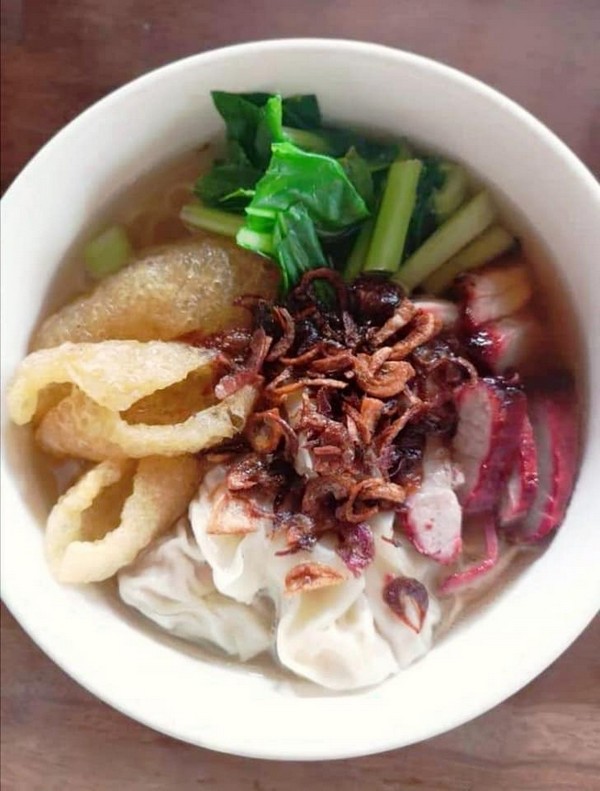 Address:
Marina Brauhaus
Lot 1950 Marina Square Phase 2, 98000 Miri, Sarawak.
019-827 7228 [email protected]
(Images via/courtesy of Jess'c Xing'xing, Marina Brauhaus)