At Fish Port Restaurant in Miri City 漁港小食店, food is fantastic and big portions. The fish they used is really fresh. Will definitely come again.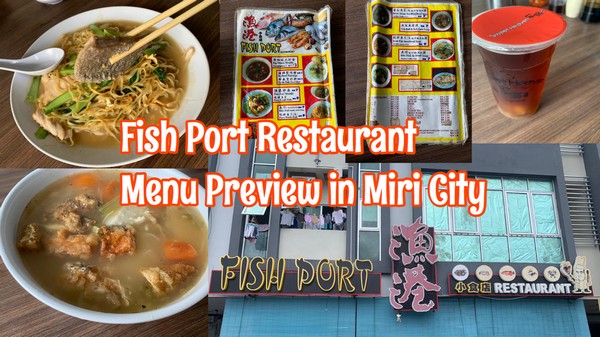 Score nice on slices of fish served in the soup compared to other similar outlets of fish noodles in miri. Fair price as quantity of fish slices served in delicious soup are notable.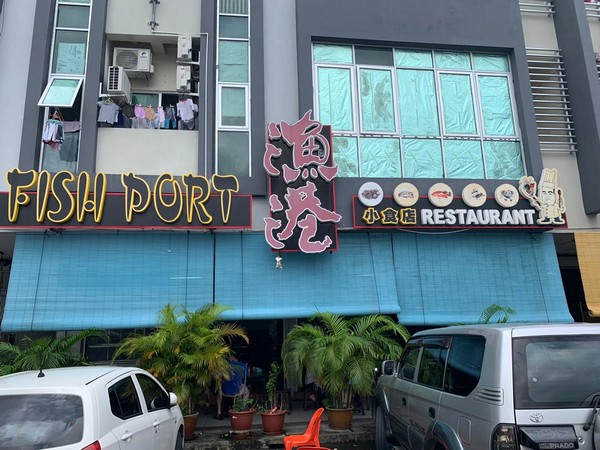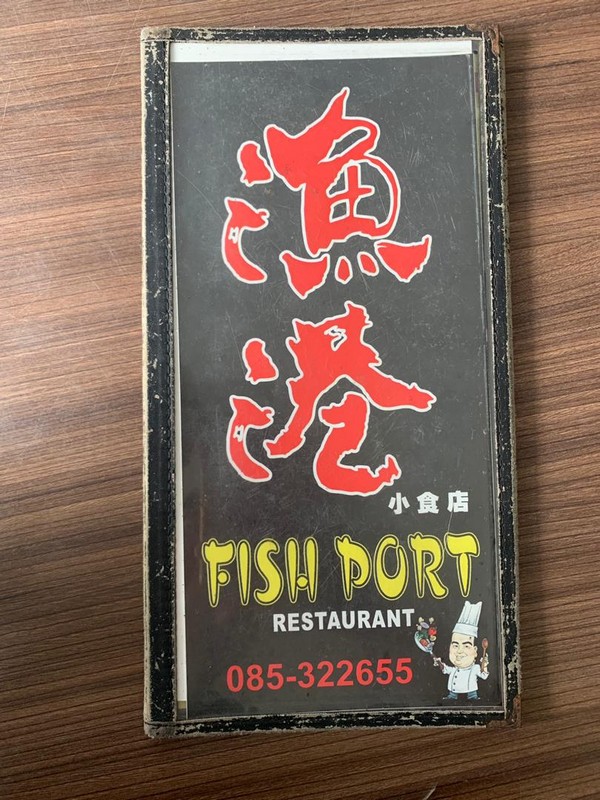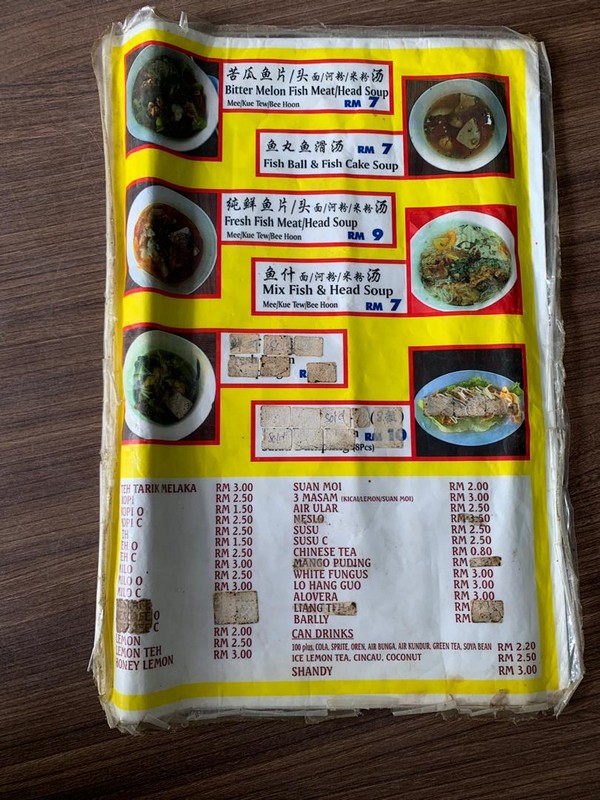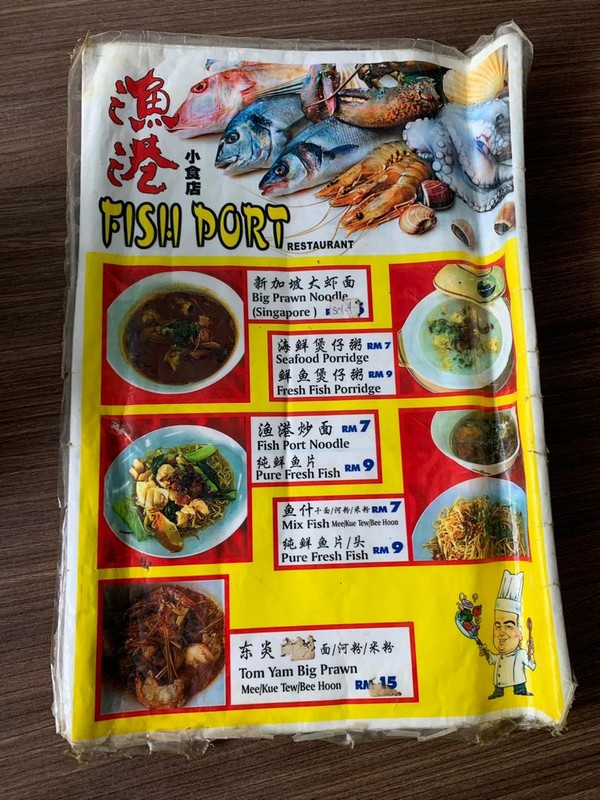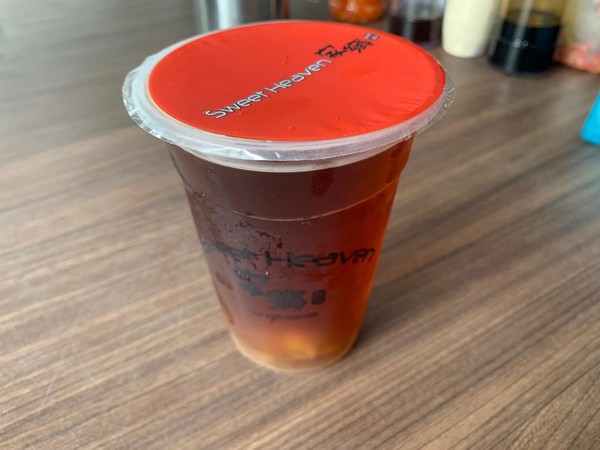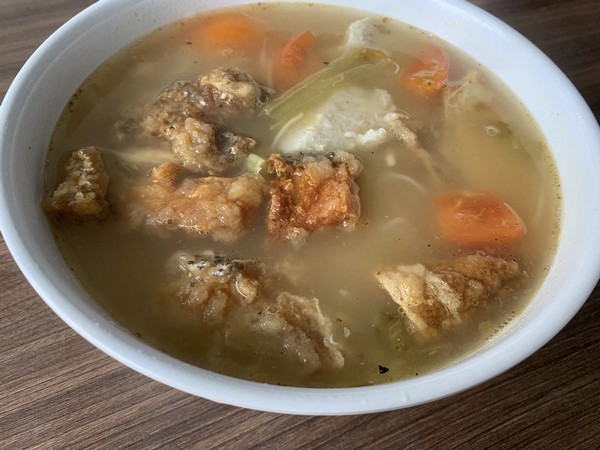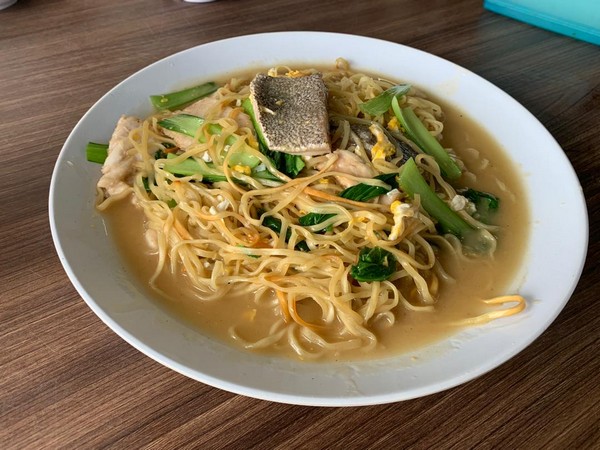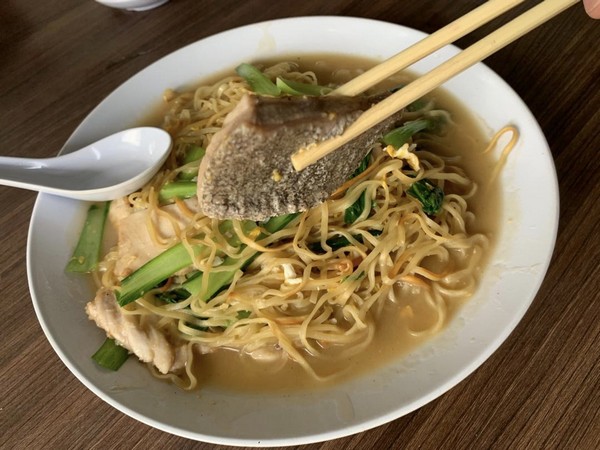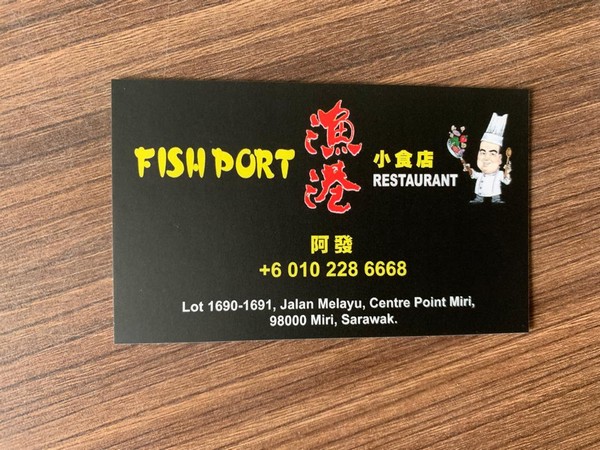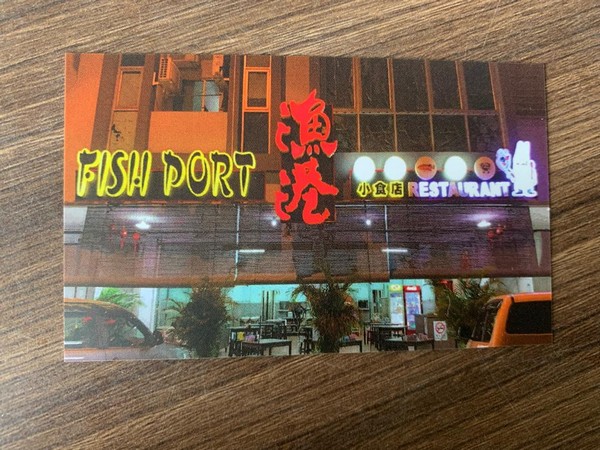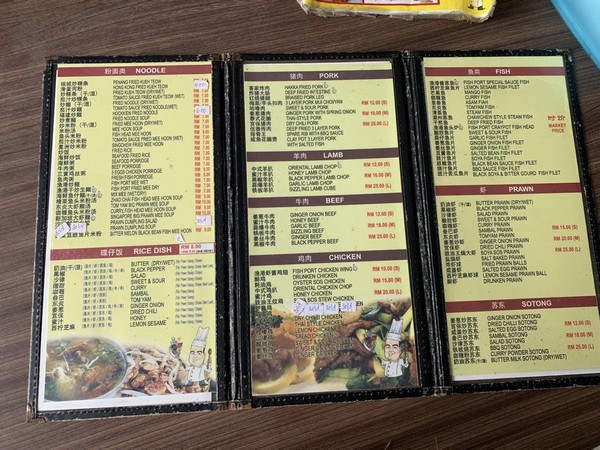 Ambience environment, the boss directly watches served food and walks on extra mile finding feedback from customers on fish freshness.
For those with fish noodles palate standards certainly a must-checkout spot. Certain worthy options include extremely aromatic wet fried fish noodles.
Address:
Fish Port Restaurant 漁港小食店.
Lot 1690 – 1691, Centre Point Phase 1, 98000 Miri, Sarawak, Malaysia.
Location at Centerpoint phase 1 middle shop.
(Images via/courtesy of TTS)