Have seen the new McD menu in Malaysian McDonald's. They've launched a few new foods from now on, especially the Coleslaw was the first time ever seen in McD Malaysia.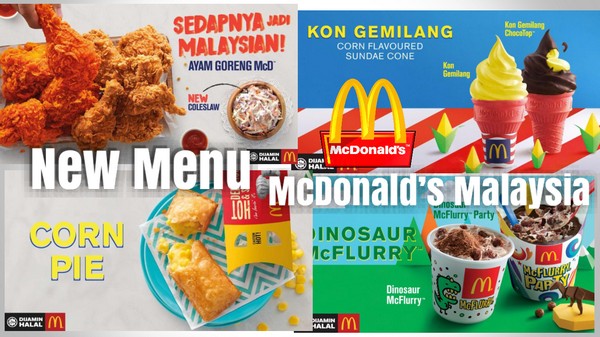 Some snippets of these include the new Dinosaur McFlurry, Corn Pie, Ayam Goreng McD + Coleslaw Package, Gemilang Ice Cream, and more! It's time to enjoy a great meal at McD!
1) New Dinosaur McFlurry & Dinosaur McFlurry Party
The new Dinosaur McFlurry filled with chocolate is sure to fill your taste buds!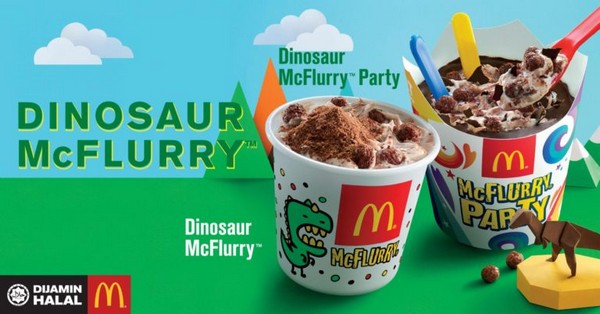 2) Corn Pie
Lookingfor local flavor? Try the satisfying crispy corn pie! Taste the delicious combination of corn and cream, wrapped in an irresistible pie crust.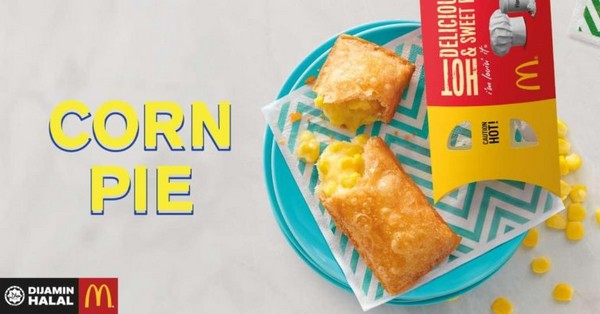 3) Ayam Goreng McD & Coleslaw
Ayam Goreng McD, which everyone loves, will now be paired with Coleslaw. Wow!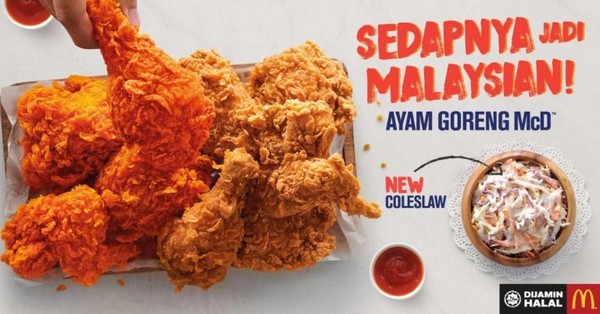 4) Kon Gemilang
Brand new delicious corn ice cream!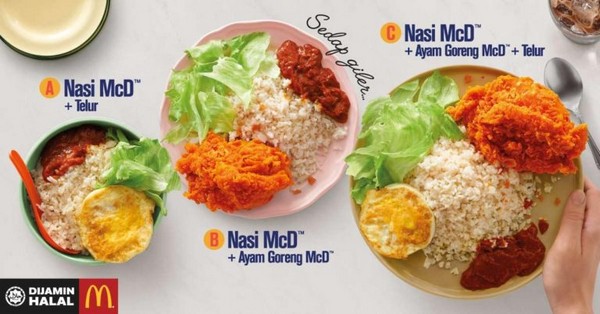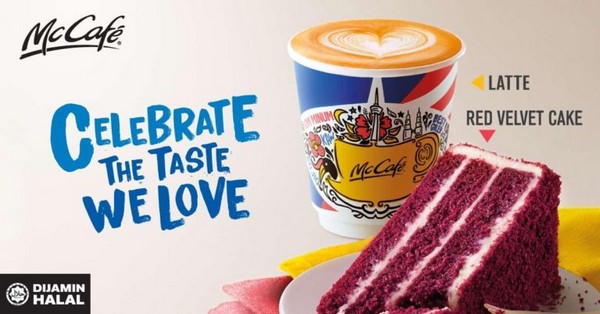 Also don't forget to try their Nasi McD set meal and the Hot Latte +  Red Velvet Cake in McCafé.