This is an incredibly gorgeous location to enjoy various Mirian local breakfast dishes.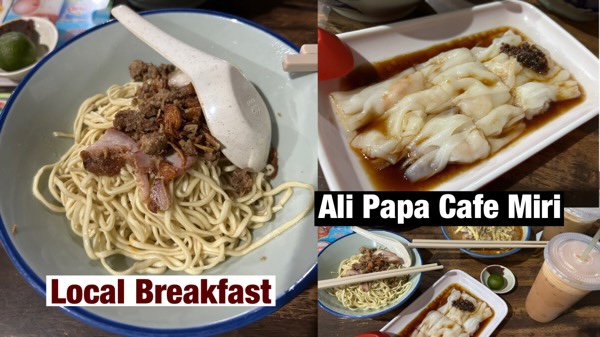 The locals are familiar with this eatery. The quality of the food is excellent. If you are in Miri, you must try.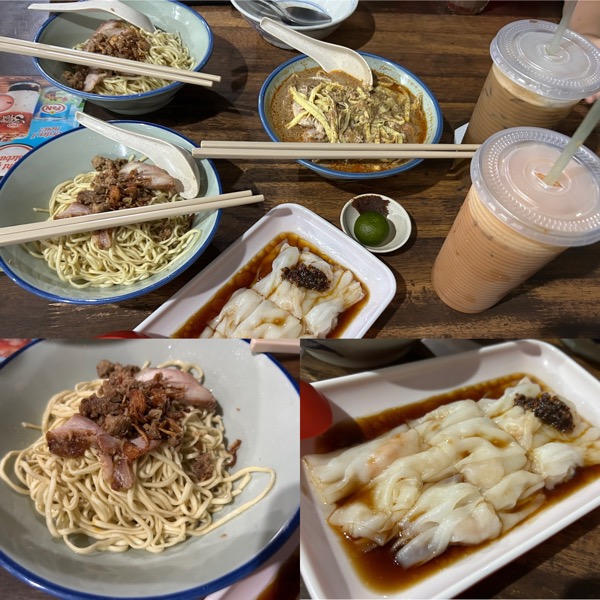 Address: Ali Papa Cafe Miri
Jalan Bulatan Park & Jalan Datuk
Muip, 98000 Miri, Sarawak.