Experience the delightful flavors of Fried Kueh Tiaw in Miri City!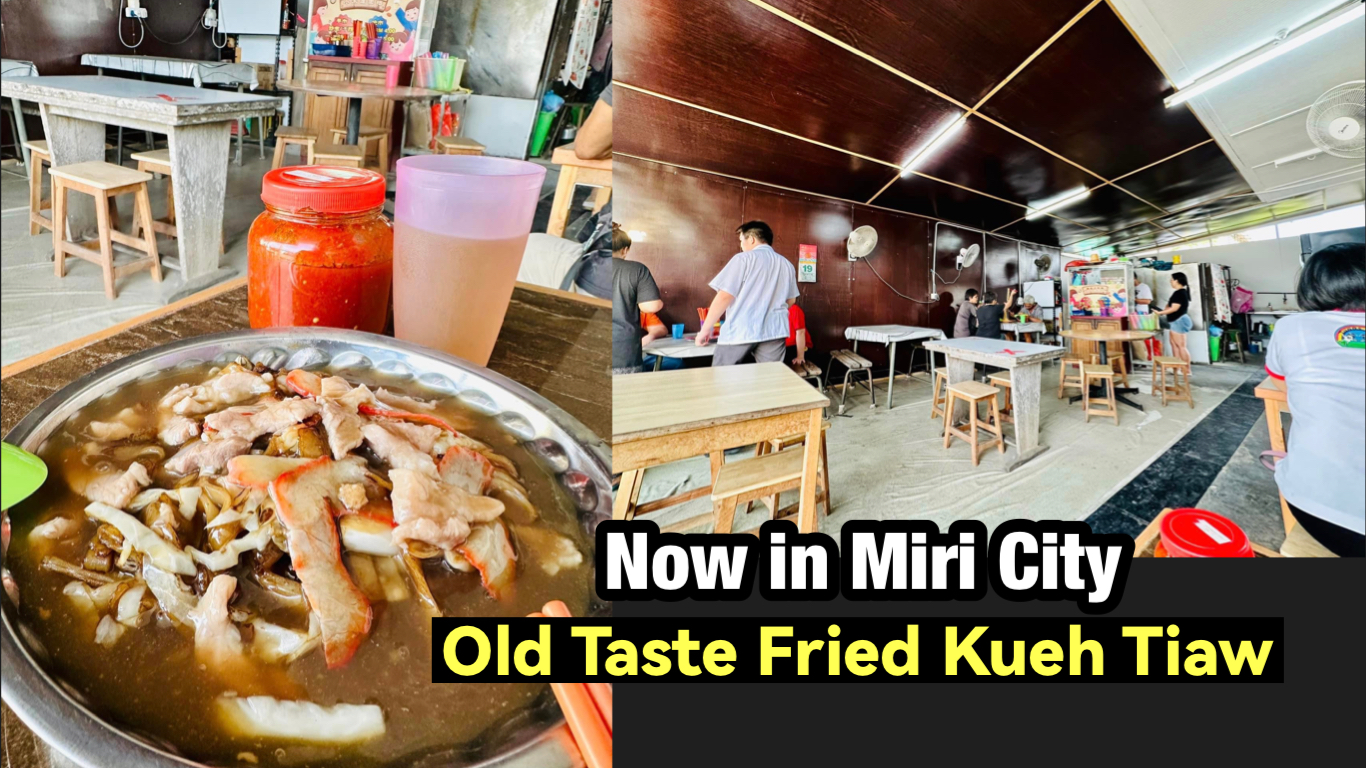 Indulge in the extraordinary goodness that sets this dish apart. The simplicity of its preparation enhances its exceptional taste, making it truly irresistible. Moreover, you'll be pleased to find that it comes at an affordable price and with generous portions.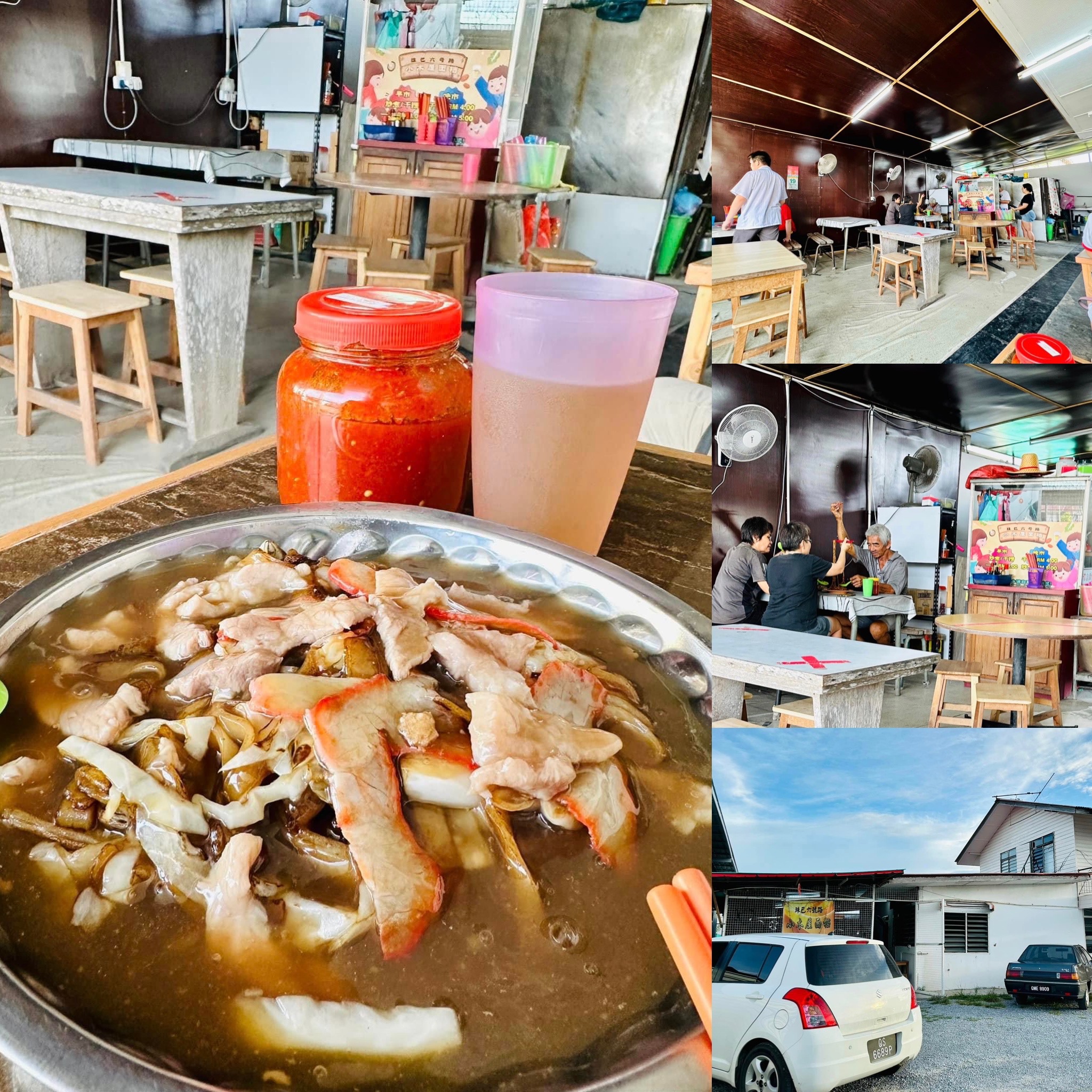 Enjoy a satisfying meal and relish the authentic flavors of this old-fashioned delicacy.
Address:珠巴小木屋面档(姐们花美食)
Opposite Sing Siang Hai /WONG MOTOR Miri
(Images: Victor 杨帅)