Among the many mouthwatering delicacies that Miri City has to offer, laksa stands out as a must-try dish here in this restaurant.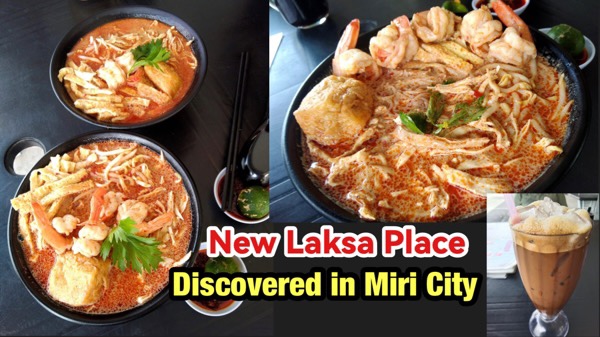 What sets the laksa so delicious here apart is its thick and flavourful soup, give it a creamy and satisfying taste. A Sarawak style laksa served with rice vermicelli, shredded chicken, prawns, bean sprouts, eggs slices, and tofu puff, making it a hearty and filling meal.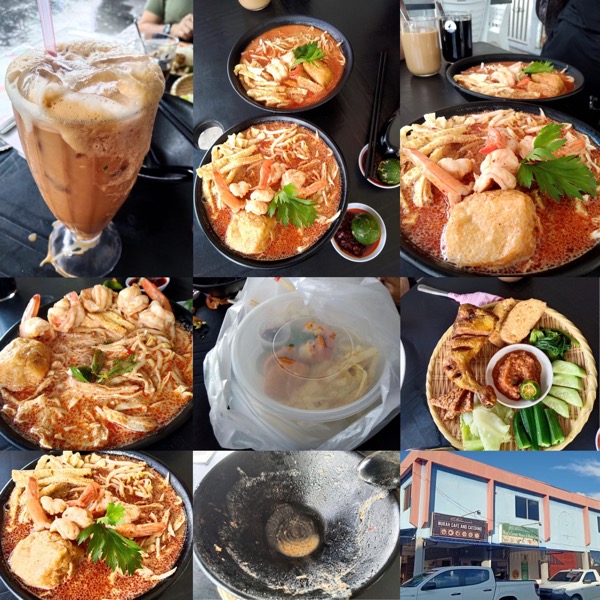 It's so delicious until don't have enough soup left.
Address:
Man's Corner Western and Muslim Foods
Lot 884, Neighbourhood Shopping Centre, Taman Tunku, 98000 Miri, Sarawak.
(Images: Wong Mee Ley)