Hey foodies, Little Cakes are now available at VIP Restaurant Miri!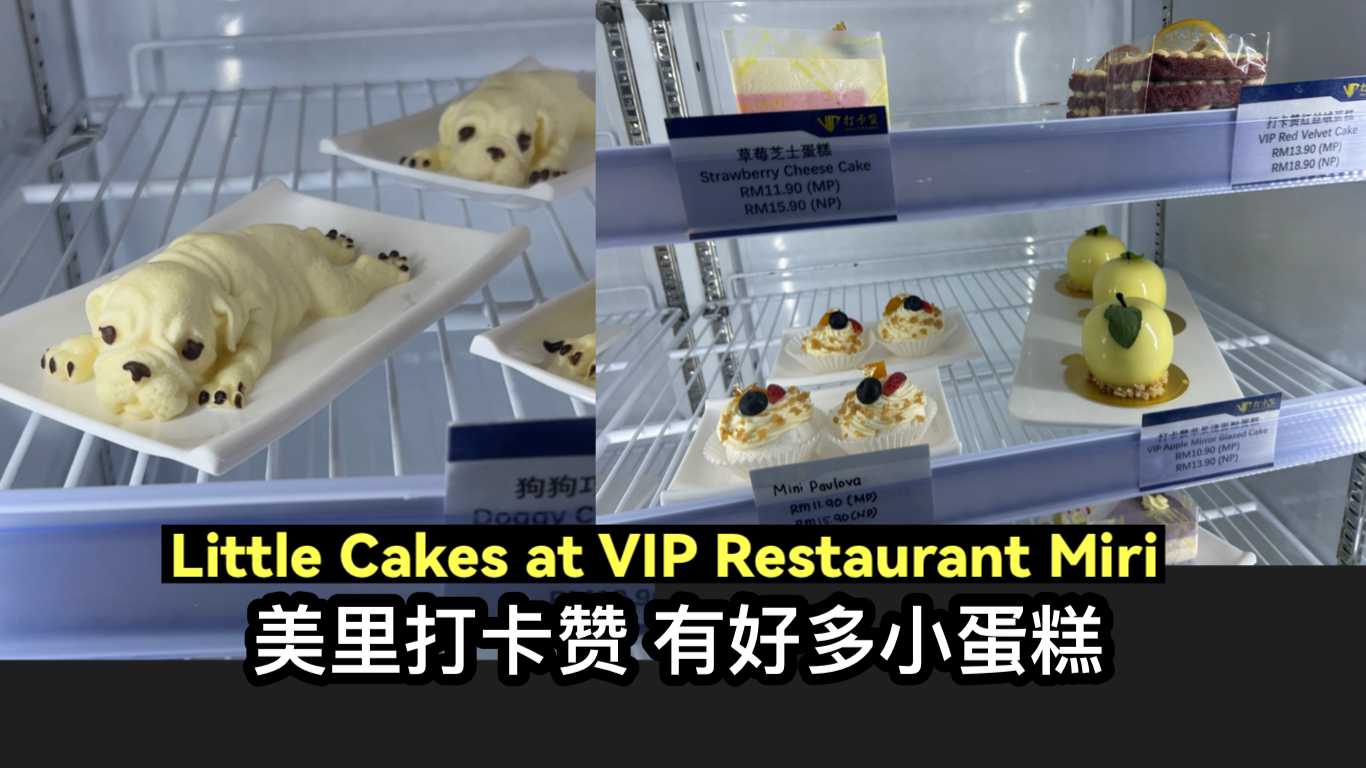 If you're a fan of sweet treats and delicious desserts, you won't want to miss out on this new addition to the restaurant's menu.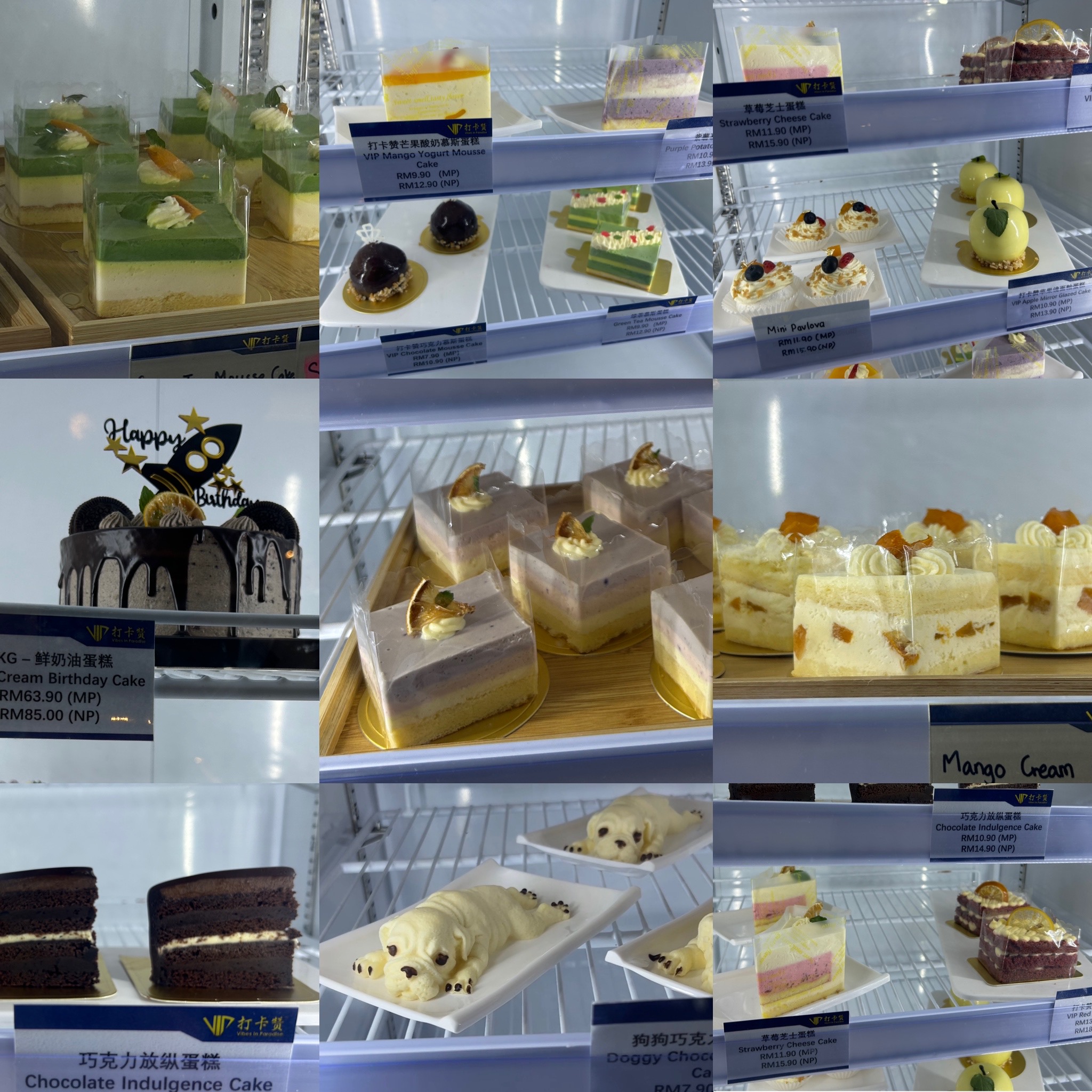 But the best part? Little Cakes are the perfect size for sharing, so you can sample a few different flavors with friends or family. And with their cute, Instagram-worthy presentation, they're sure to be a hit on social media too.
So what are you waiting for? Head on over to VIP Restaurant Miri and treat yourself to a little taste of heaven with these Little Cakes. Your taste buds will thank you!
Address: Vibes In Paradise 打卡赞
Lot 2397, Plasau Block 4 MCLD, Miri