The largest statue of Tua Pek Kong in Southeast Asia is now located in Miri. It took 10 hours to complete the installation. Another new landmark in Miri.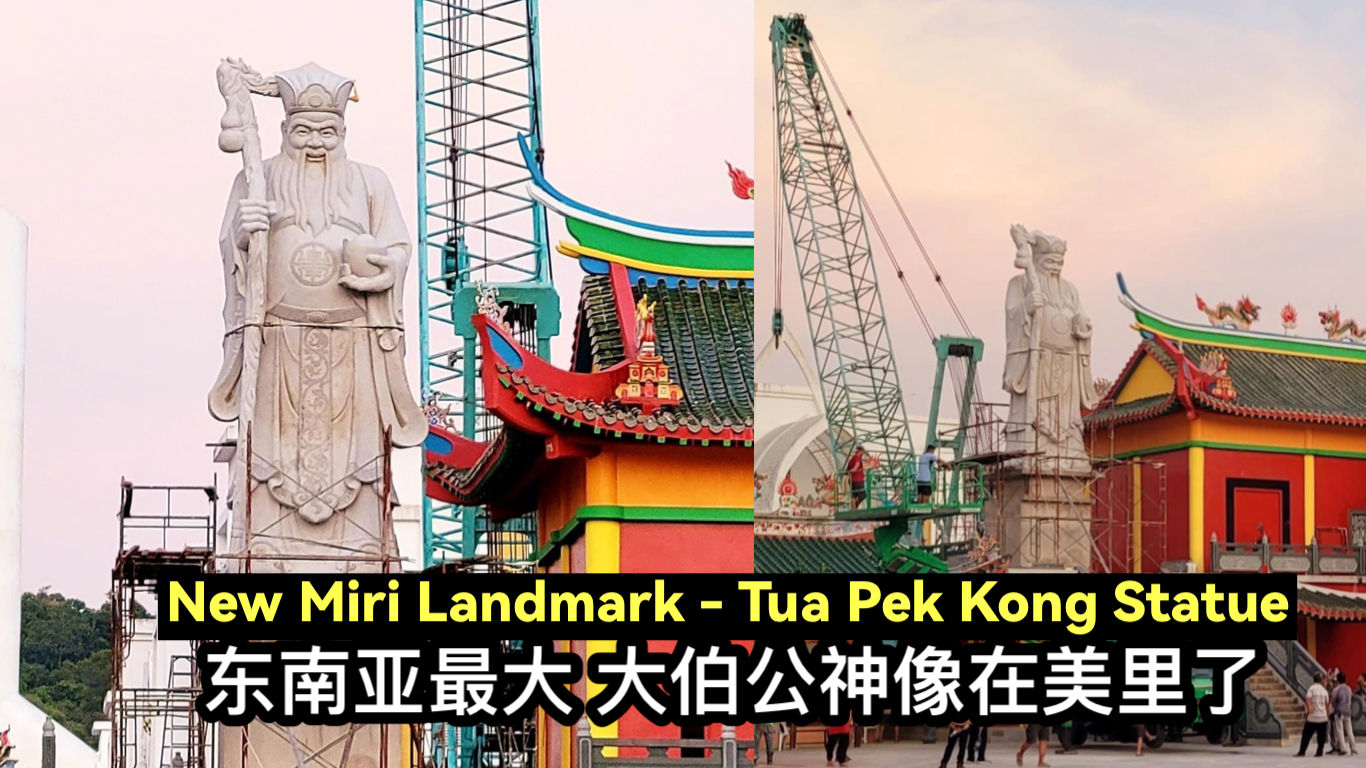 In celebration of the 111th anniversary of Tua Pek Kong's temple and the grand festival of Tua Pek Kong, the temple is undergoing beautification and expansion, and the 7-meter-high statue of Tua Pek Kong is one of the highlights!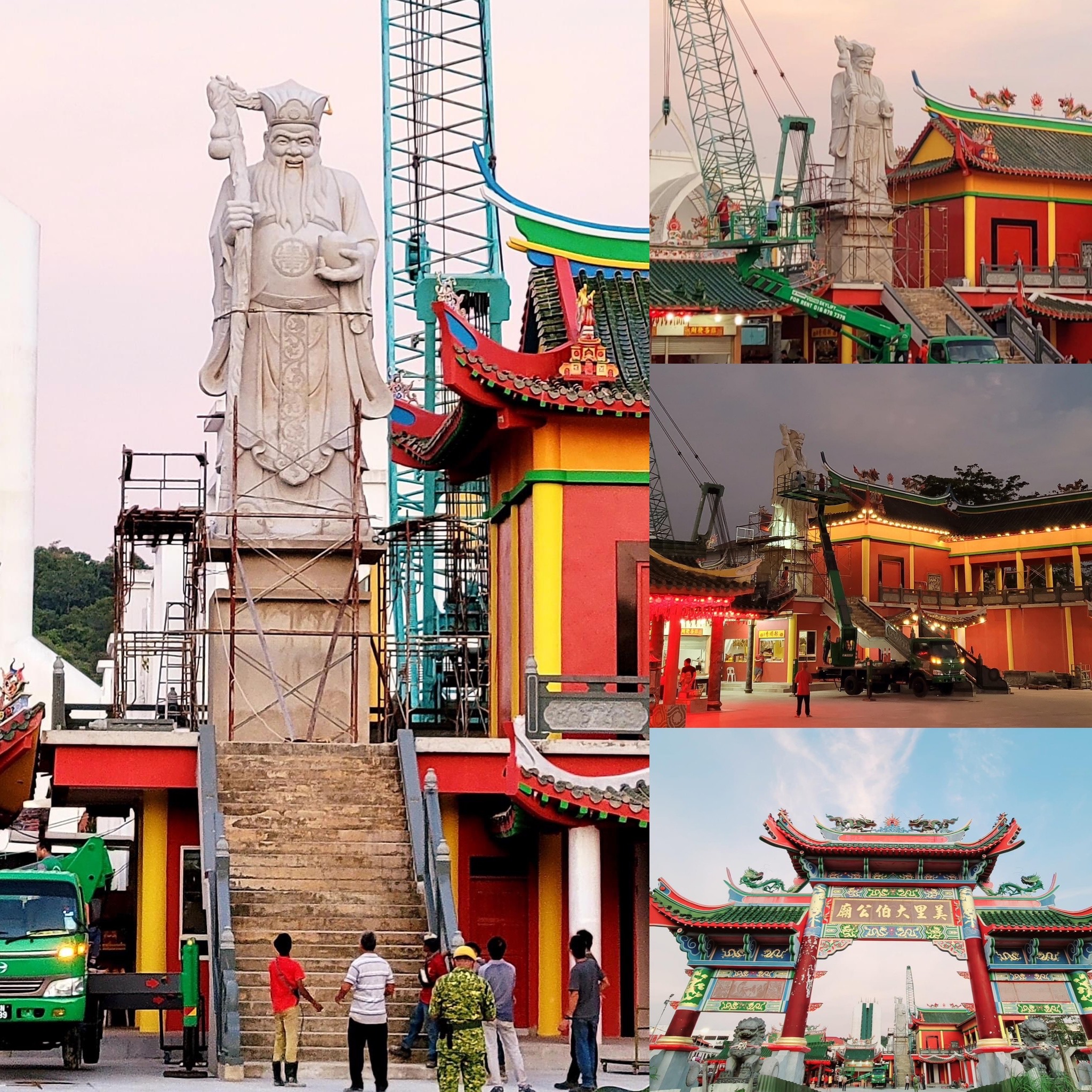 This giant statue will become a new tourist attraction in Miri, attracting visitors to come and take photos.
东南亚最大 7米高的大伯公神像在美里了
(Images: Andrew Wong SH)