The Sweetness and Bitter taste from Our Dark Chocolate Blended .. Lets Try Our Variety Of Drink Only at Lepak Tea Miri!!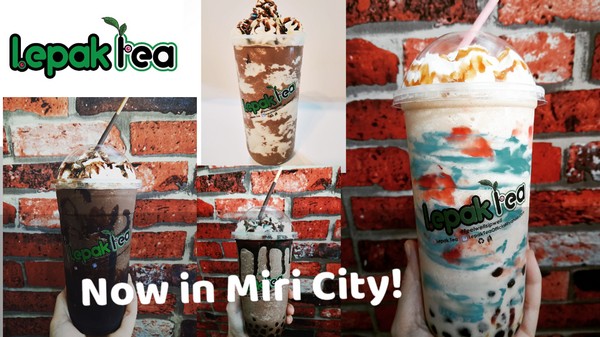 Alohaa !! Its Thirsty Thurs Day !! Lets Try Our Mint Blended Series for Today ..
Strawberry Mint ..
Choco Mint ..
Vanilla Mint ..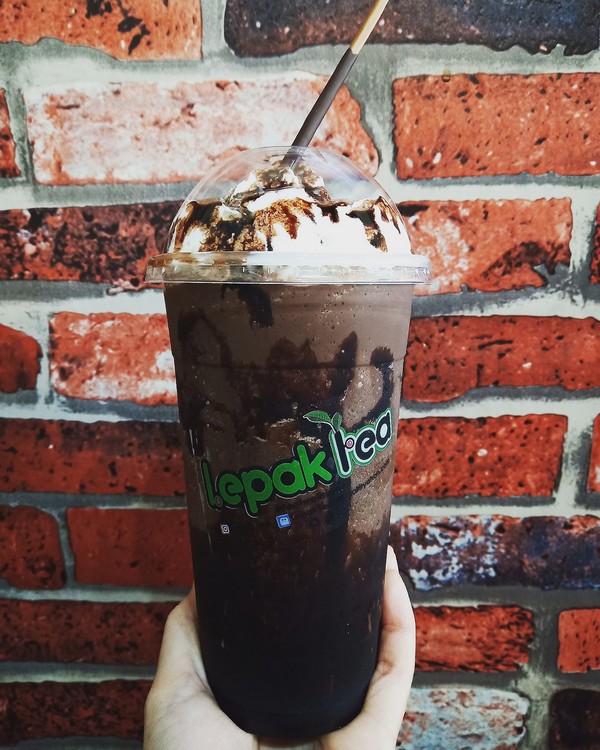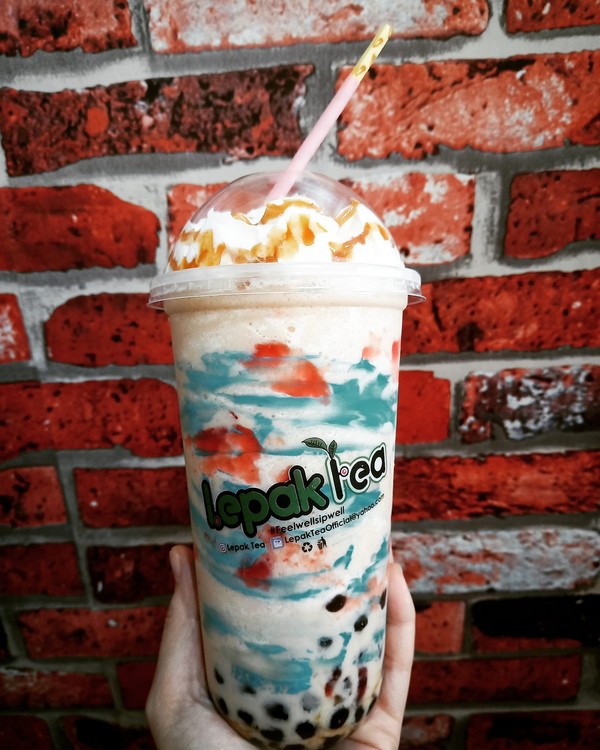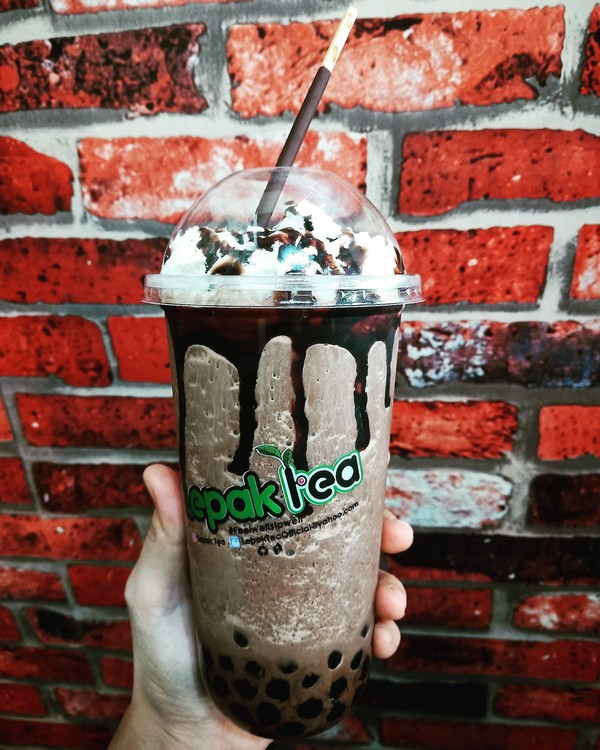 Its Our Chocolate Blended + Pearl .. Come and lets try our variety of drinks ..
Its GreenTea Moreo !!!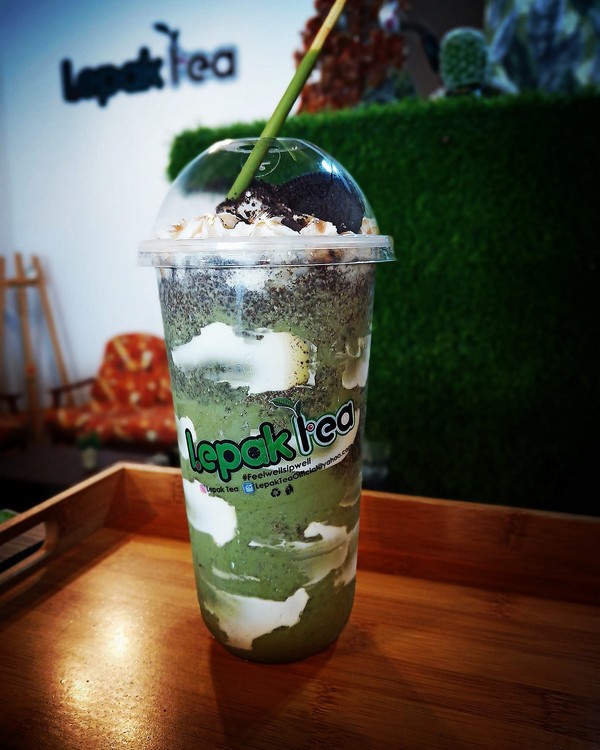 Lets Try Our Choco Moreo !!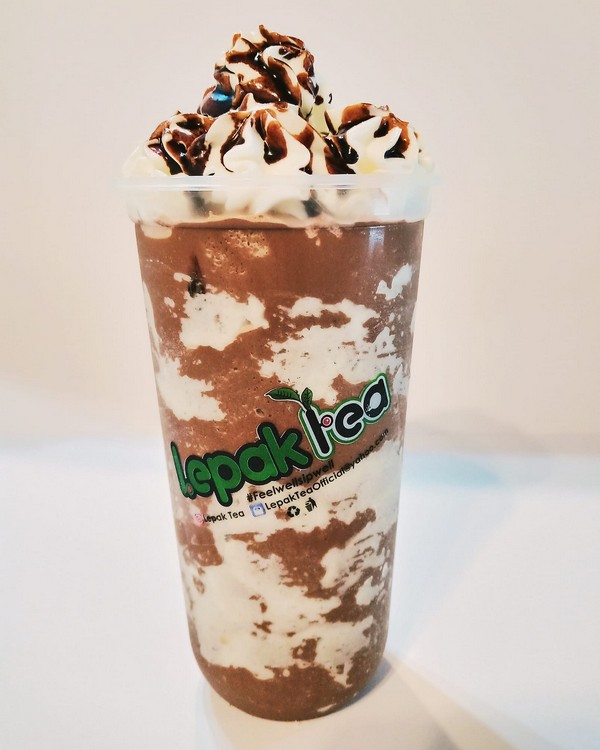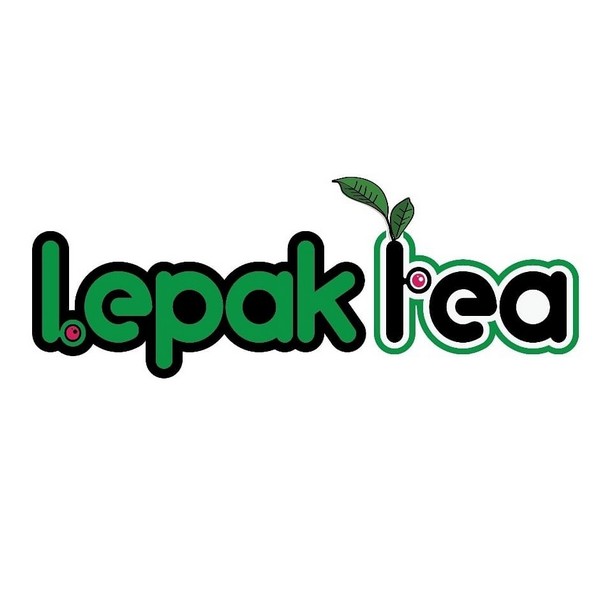 Address:
Lot 2975, Sevenew Pujut Commercial Center, Jalan Pujut 5C, 98000 Miri, Sarawak.