Miri city going to have new street wall painting arts around the town area! That's so cool! Like Penang one? Oh WOW. New location to checkin and new place to take cool photos for your instagram.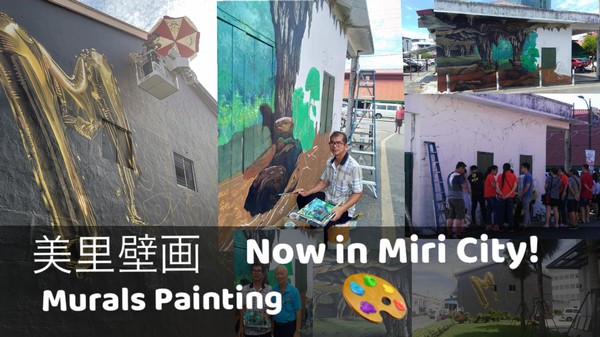 Renowned Artist cum Calligrapher Then Chan Fah of Miri Tzyy Yang Philosophy Studies Institute performed live a wallpainting artistic drawing depicting the Entrance to the world renowned Niah Caves (Gua Niah) in Miri.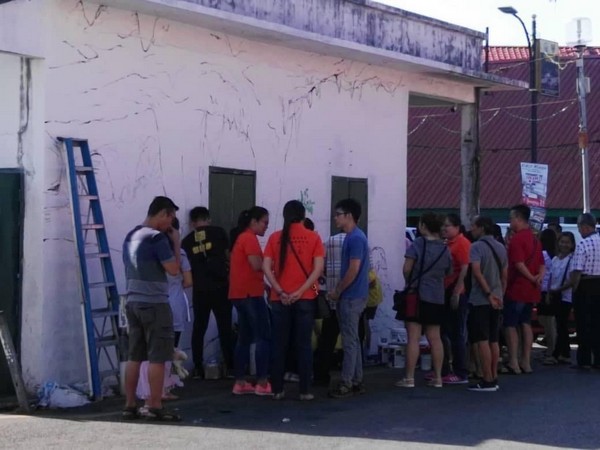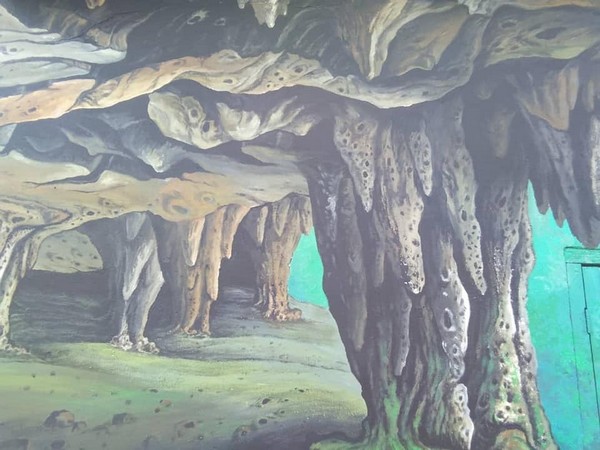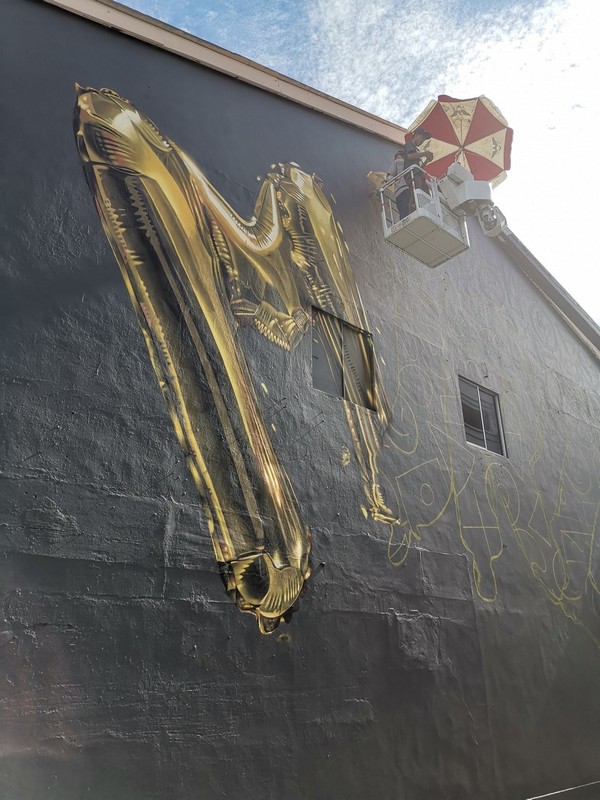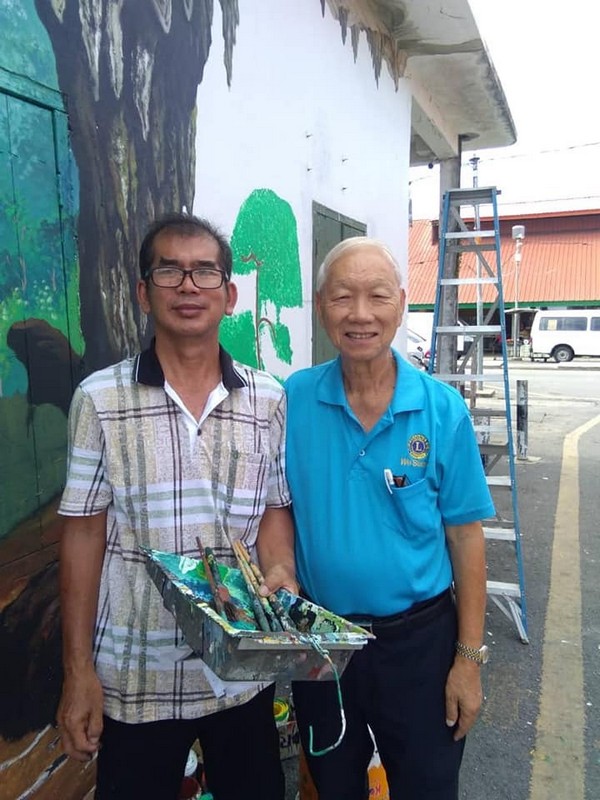 美里紫阳学会研究主任鄧展华今早在團结飲食中心隣近的矮楼外牆上施展精湛的"壁画功",模擬尼亜石洞的入口處外貌來完成栩栩如生的杰作。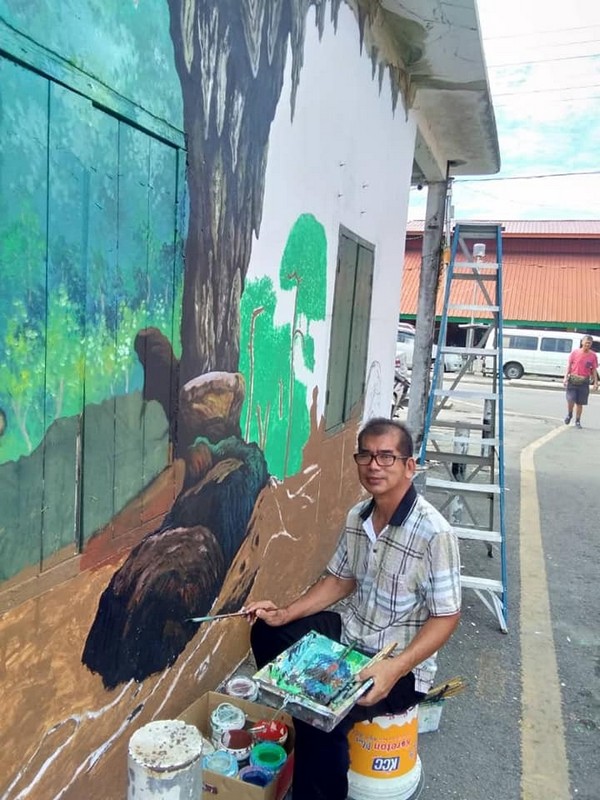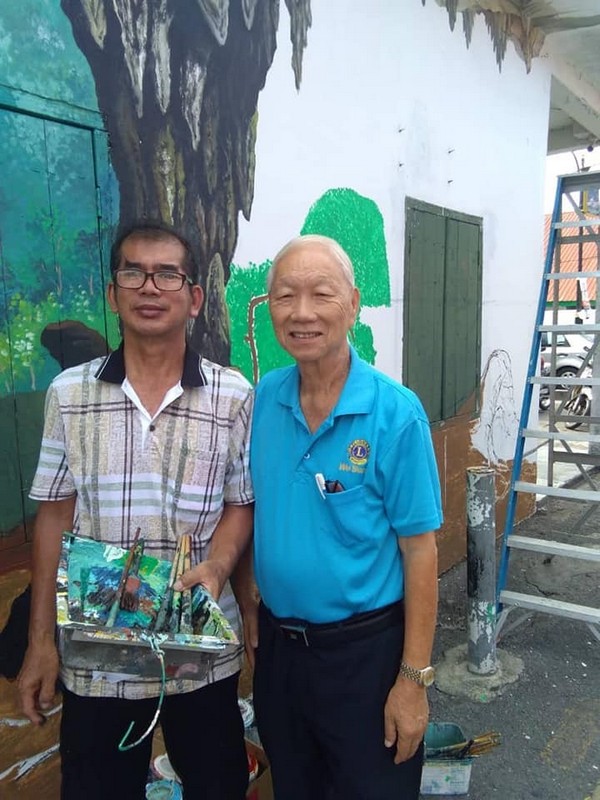 Wall painting nearby Miri Open Air Market almost finished. New place for tourists to take photos. Wow! Hopefully there will be more arts like this.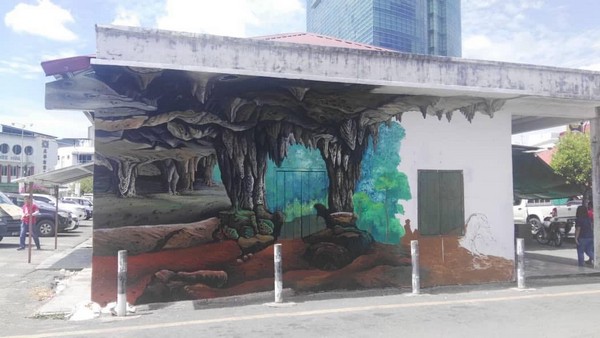 Another new one wall painting art nearby Miri Times Square pop up in Miri City! So cool ! Can you find another wall painting art in Miri?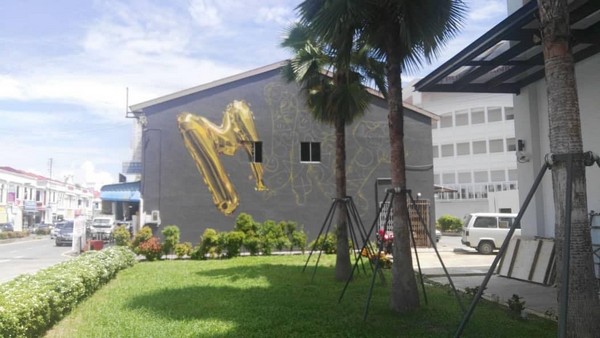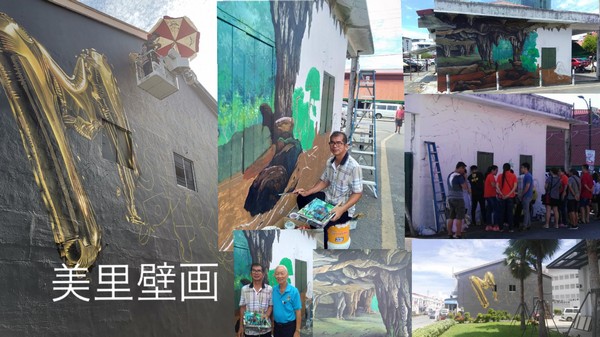 美里壁画!
第一幅"尼亚石山洞Gua Niah"壁画已经逐渐完成了
感谢邓展华老师每天天才刚亮就到壁画墙上努力奋斗了!

感谢邓展华老师每天不惧烈日当空的努力完成壁画
因为他的目标能顺利在27/7/2019开幕典礼
为了让美里多一些旅游景点,同时提高美里的经济
他的积极坚持努力非常值得我们大家学习呢
(Images/info via/courtesy of 339 Home Tuition教育学堂, Willie Chuo, MCSC fans, Alfred Chang)