There is a well-known Chicken Porridge stall in Miri that is highly recommended by the locals. The porridge is extremely hot, smooth in texture and has tasty chicken pieces that are very enjoyable.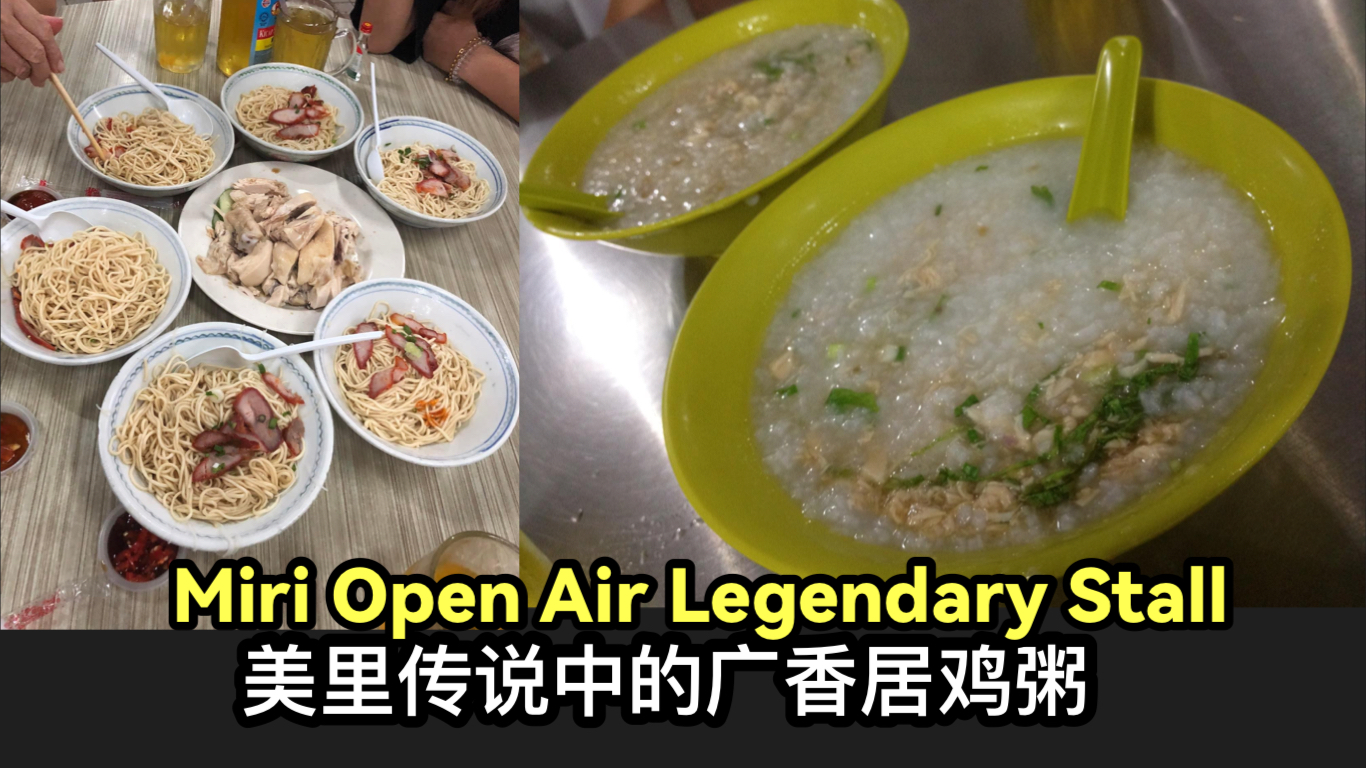 The aroma of the Mee Kolok adds an extra layer of flavor to the dish. However, due to its increasing popularity, the food sells out faster than before, at 6pm instead of 8pm. The stall starts serving food at 5pm and is closed on Mondays and Tuesdays.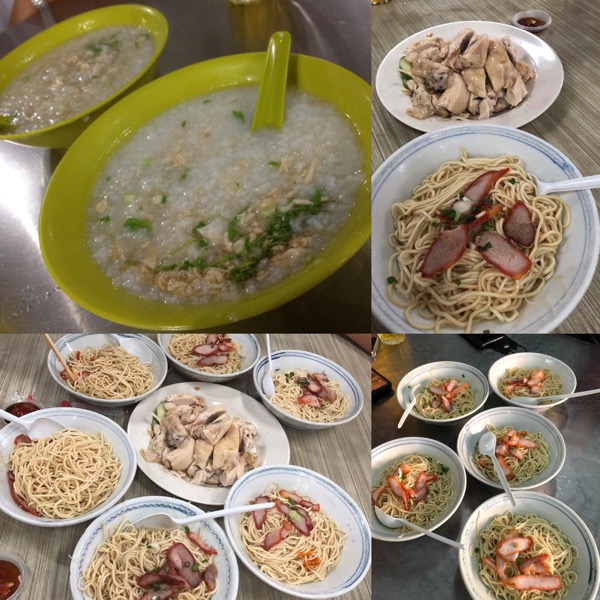 It is recommended to plan your visit accordingly if you want to enjoy this delicious food. You will definitely be satisfied with the taste and might even want more.
美里传说中的广香居鸡粥
Address: Miri Open Air Market
(Images: Bong Kui Kim, MCSC)