Try the new flavour: Sarawak Laksa Chicken Bun Debuts in Miri City!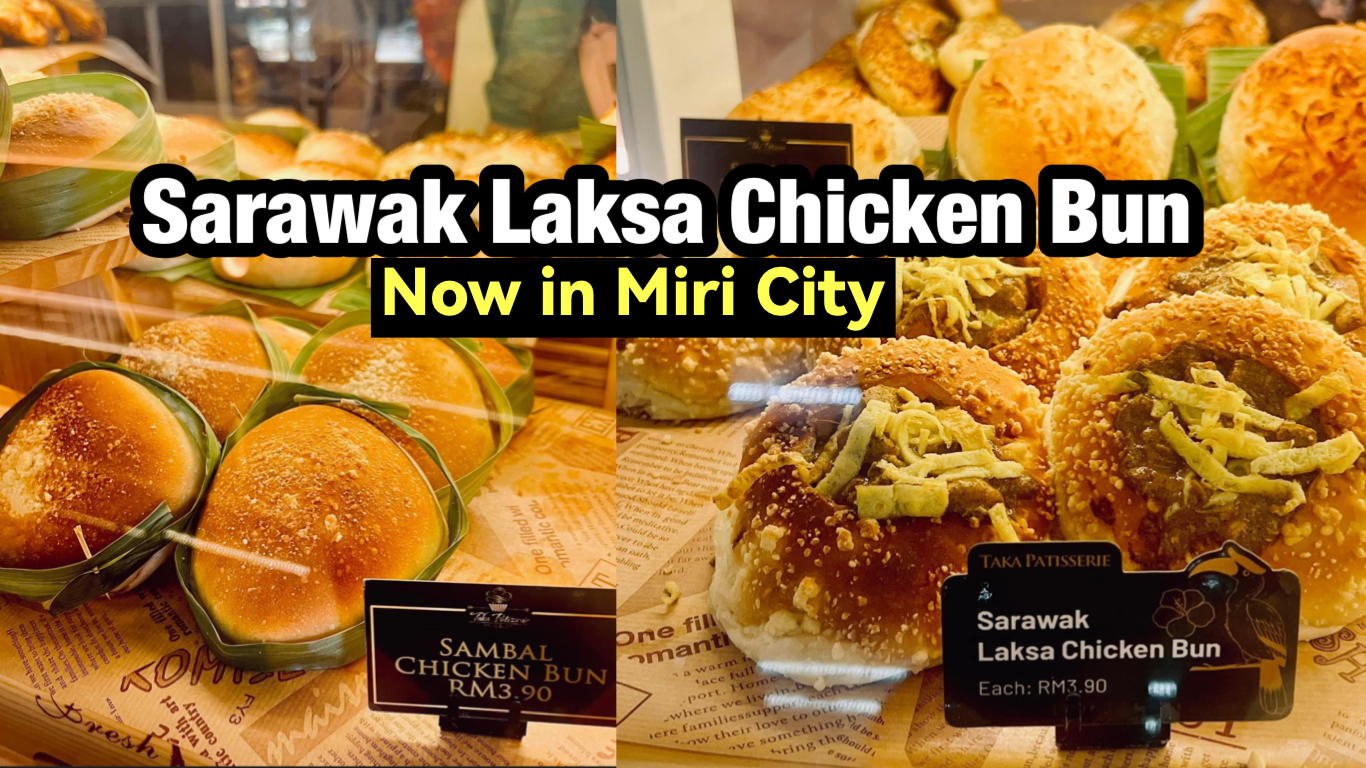 Amidst the fierce laksa battle, there emerges a unique contender – the Sarawak Laksa Chicken Bun! This savory delight boasts aromatic laksa flavors that will undoubtedly leave your taste buds craving more.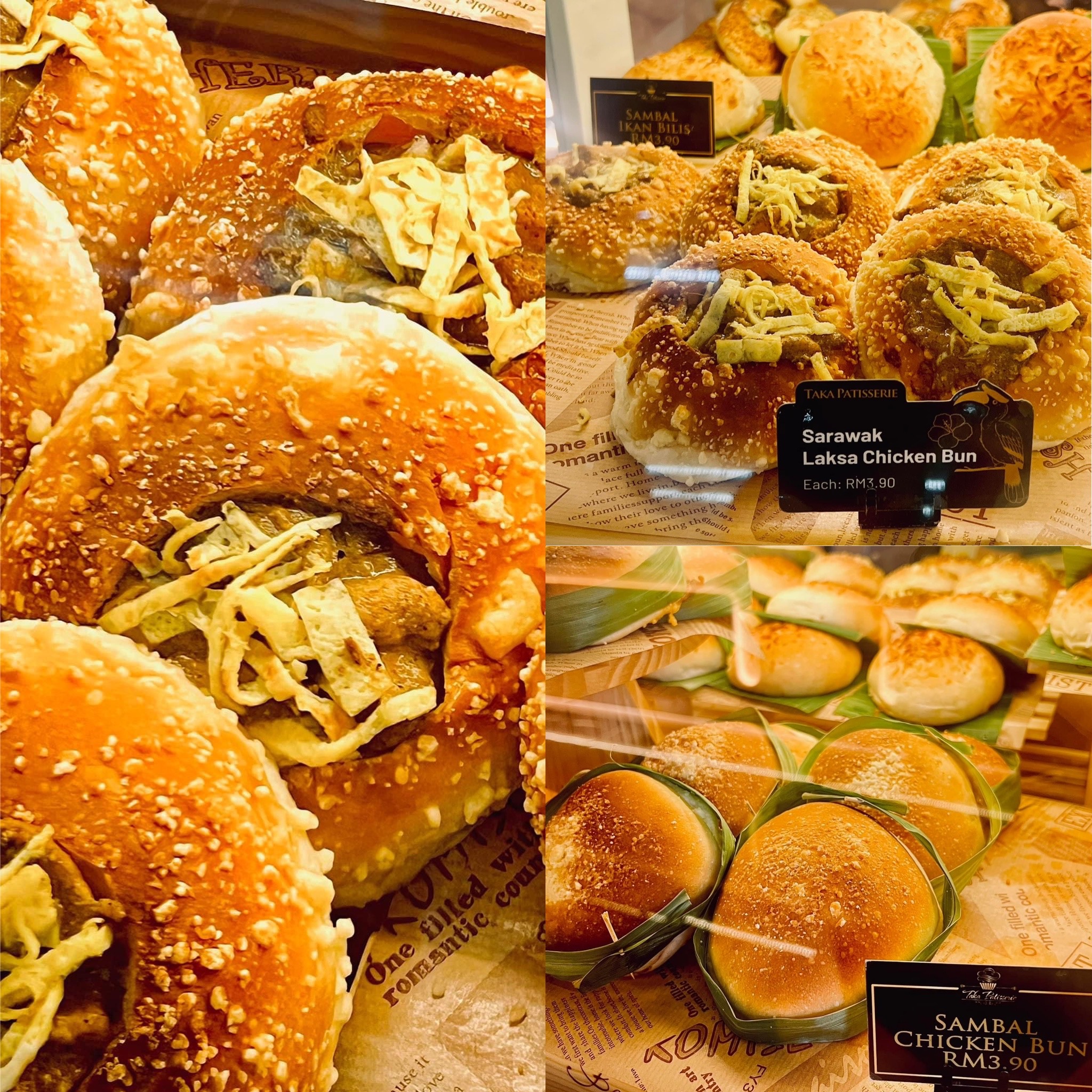 Experience the goodness of Sarawak Laksa Bun and Sambal Chicken Bun, all freshly baked!
Address: Taka Patisserie
Lot A-G-23A, @ Marina Parkcity, Miri Times Square, 98000 Miri, Sarawak
Don't miss out on this delightful fusion – where the richness of laksa meets the comfort of a bun!
(Images: Miku Siong)