Delight in the flavors of renowned Sarawakian Laksa with succulent, large prawns at the esteemed Hock Kopitiam in Miri.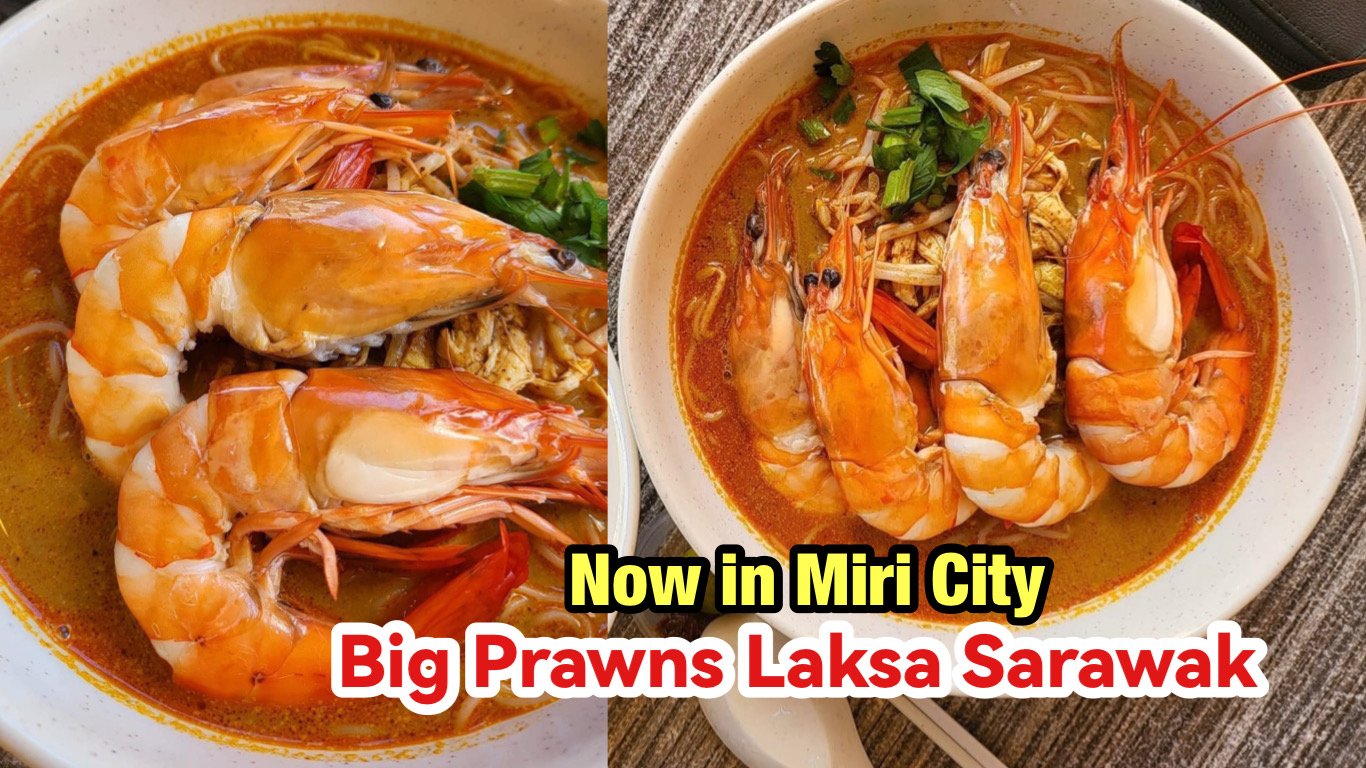 Fresh, delectable ingredients are paired with generously sized, flavorful prawns with a delightful, tender texture. Enhanced by the rich taste of Sambal, this Laksa is a favorite among various ethnicities, particularly cherished by the Chinese community.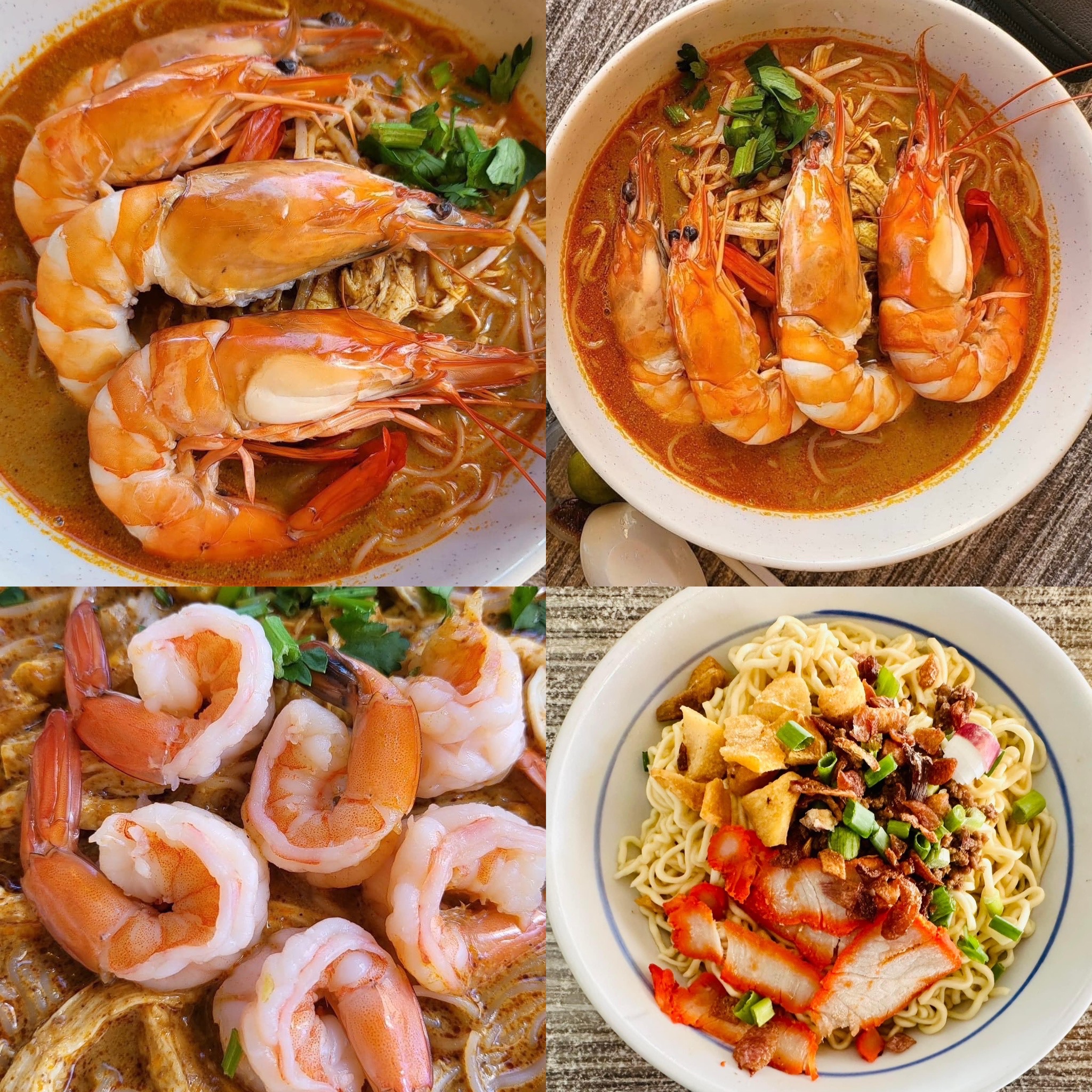 Hock Kopitiam maintains an impressive standard in crafting their Laksa, making it a must-try for all.
Address: Hock Kopitiam Miri
Address: Lot 2016, Ground Floor, Marina Parkcity, 98000 Miri, Sarawak, Malaysia.
(Images: 杨师 Sarawak Influencer)