Great news Miri people! Korean Colors opening its first Miri outlet at Emart Riam, Miri! Originated from Korea, Korean Colors has been serving Premium Popcorn in Sarawak since 2013. Our products combined the best of fine ingredients, quality control & incisive expertise in order to serve only the best fresh popped, handcrafted Popcorn experience in town! No shortcuts!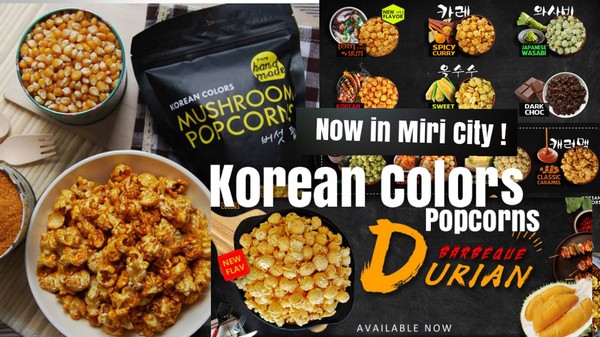 KOREAN COLORS Popcorns now in Miri City
TITLE: BEST SNACK IN KUCHING ARE NOW AVAILABLE IN EMART RIAM, MIRI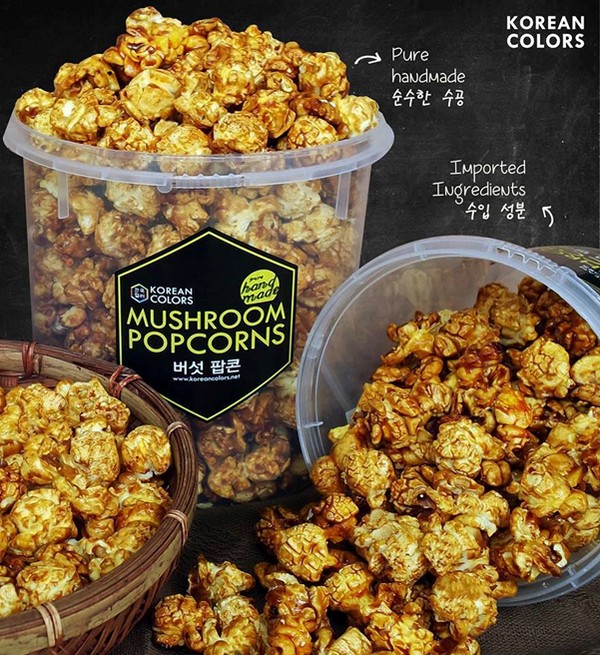 We created our very exotic flavors throughout these 5 years of creations.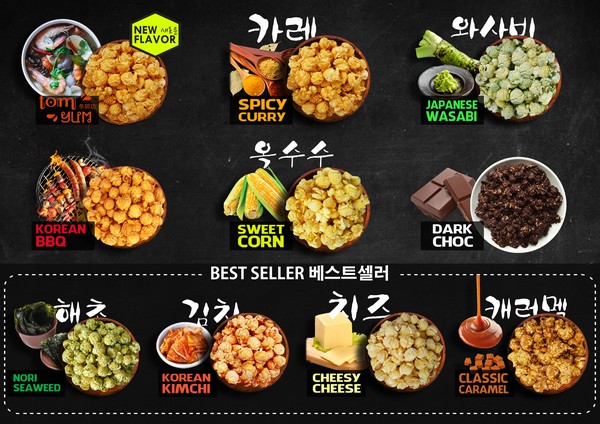 Sprinkled with our in house smoky korean barbeque, with loads and loads of imported Musang King durian into our popcorn, deep popped with premium coconut oil, as a die hard durian fans, YOU. GONNA. LOVE. THIS. ONE.

Indulge yourself into our best seller, secret recipe heavenly taste of caramel Popcorn!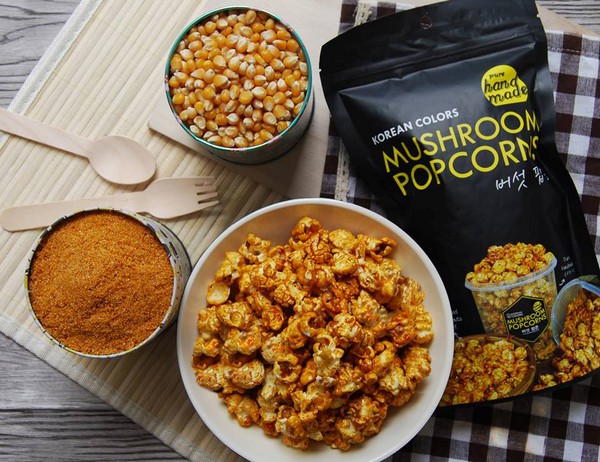 We created a heavenly taste recipe by coating our Popcorn with Premium Belgium Dark Chocolate, sprinkle with Europe made Almond nibs, and finalized by indulging with a pinch of natural sea salt.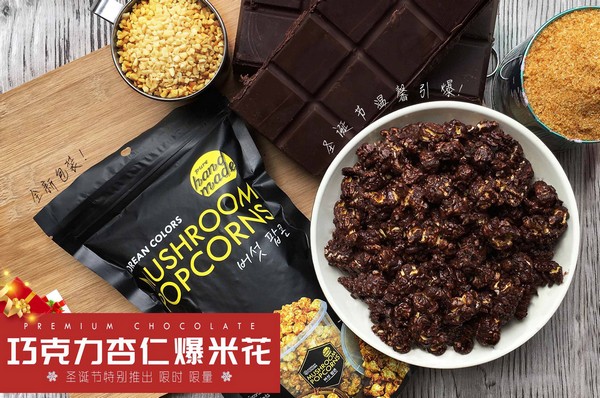 CAUTION: Seriously not for strict diet person
REASON: It can dangerously irresistible
Seasoned with real seaweed bits, enhanced with a pinch of salts. Check out one of our best seller of all time – Seaweed popcorn!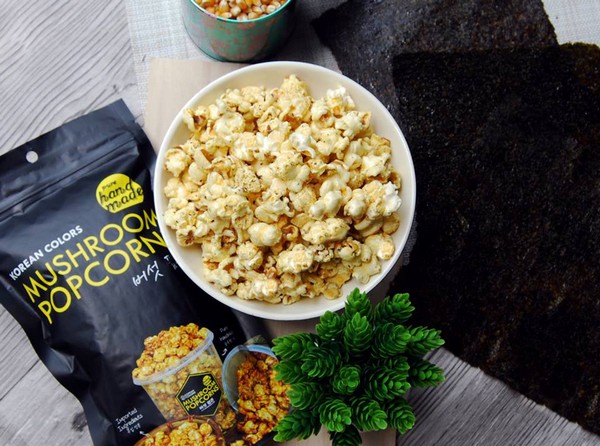 Our fans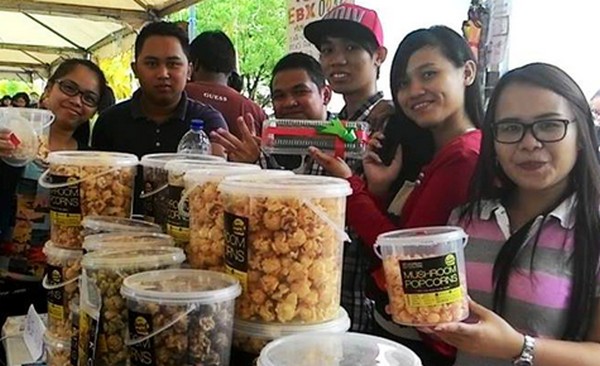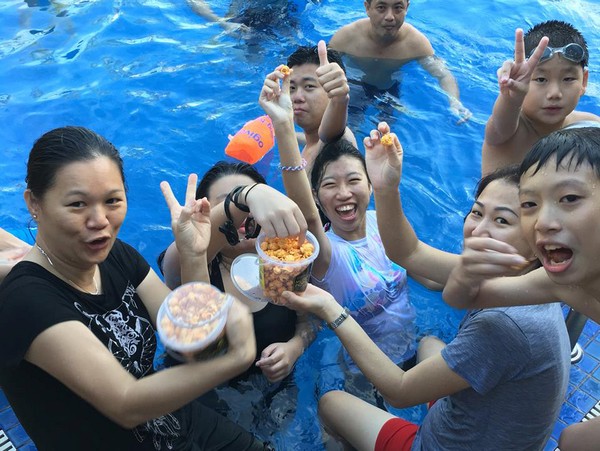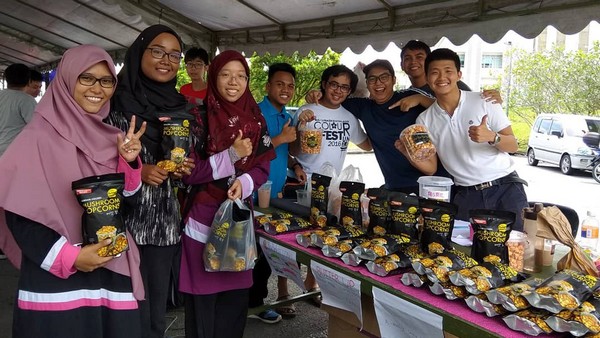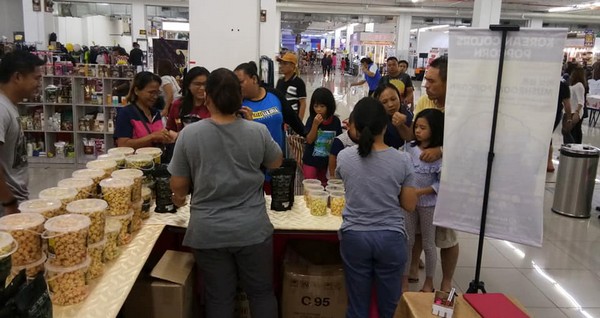 Find Korean Colors Mushroom Popcorn at ground floor, Emart Riam, Miri from today onwards!
Korean Colors Miri address:
Ground floor, Emart Riam, Block 1, Jalan Miri Bintulu, 95000 Miri, Sarawak
Facebook: www.fb.com/koreancolors
Instagram: @koreancolors
Whatsapp: 014-9940625
(Images/info shared by Andy Tsai)