Come and visit to our restaurant for Nasi Ulam Kampung 883 located beside Miri Court. At night we have buffet & bbq steambot 883.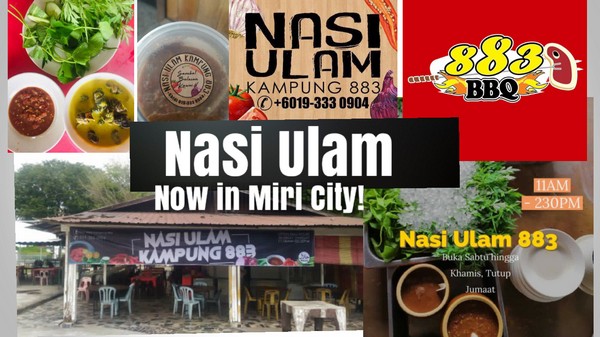 Nasi Ulam Kampung 883 opening from 11.00 am till 2.30pm while Bbq Steamboat from 5:00pm till 11.30pm.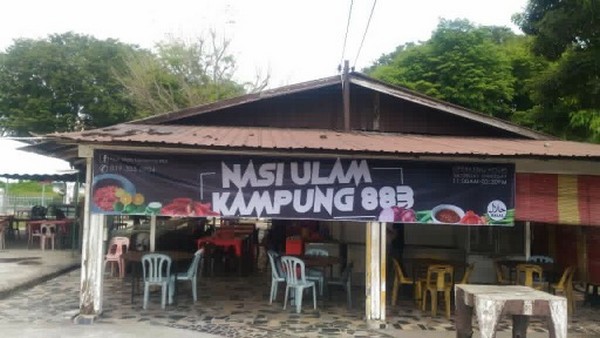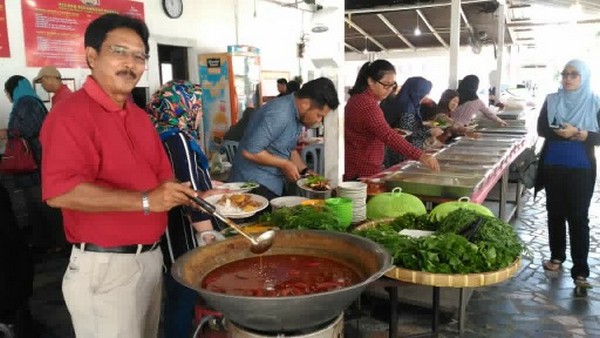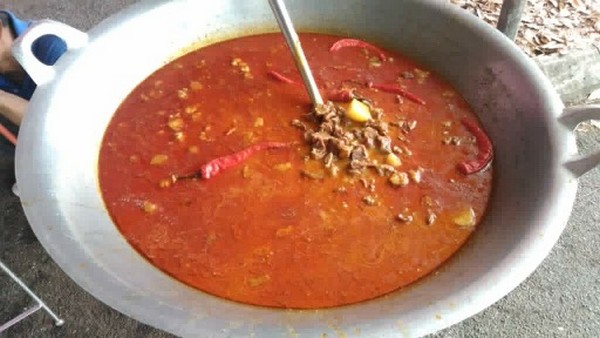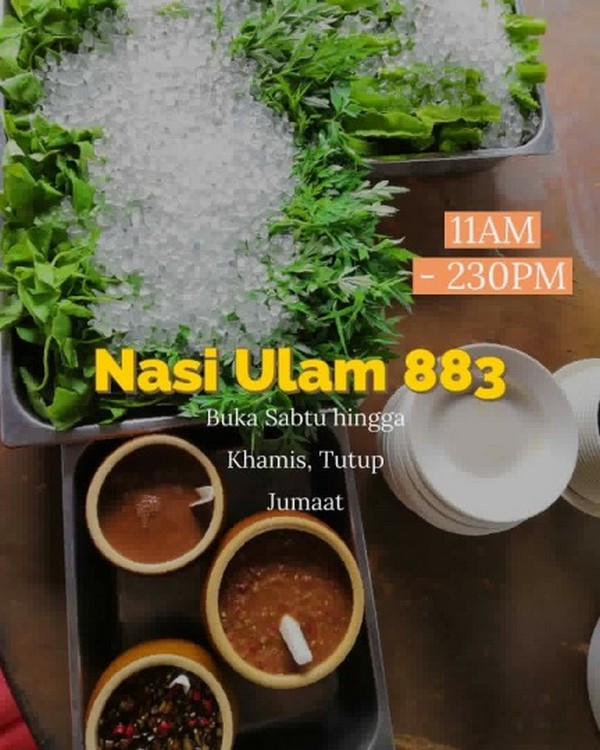 Nasi ulam kampung 883 opens from Saturday to Thursday, but bbq steambot operating everyday.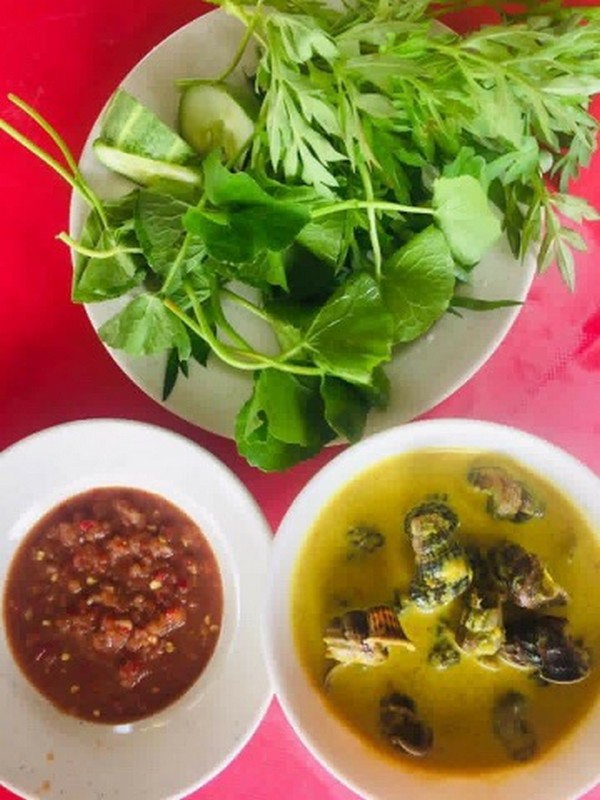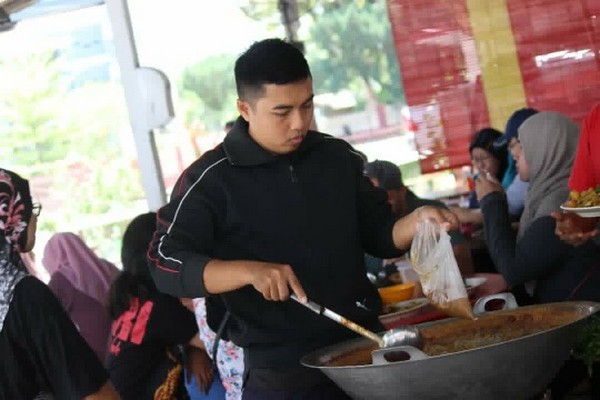 Nasi ulam kampung serves many traditional kampung food with ulam2 and our signature dish is Gulai Kawah, Delicious patin tempoyak, Asam pedas and many more.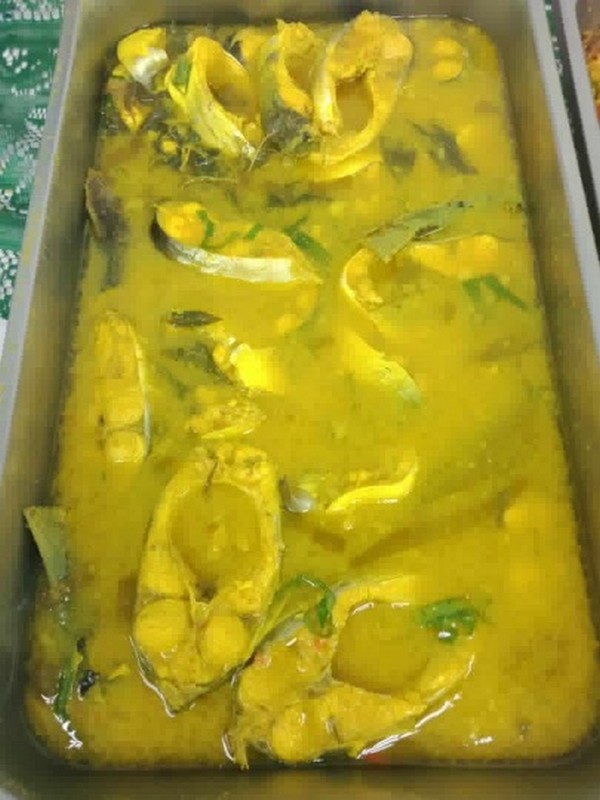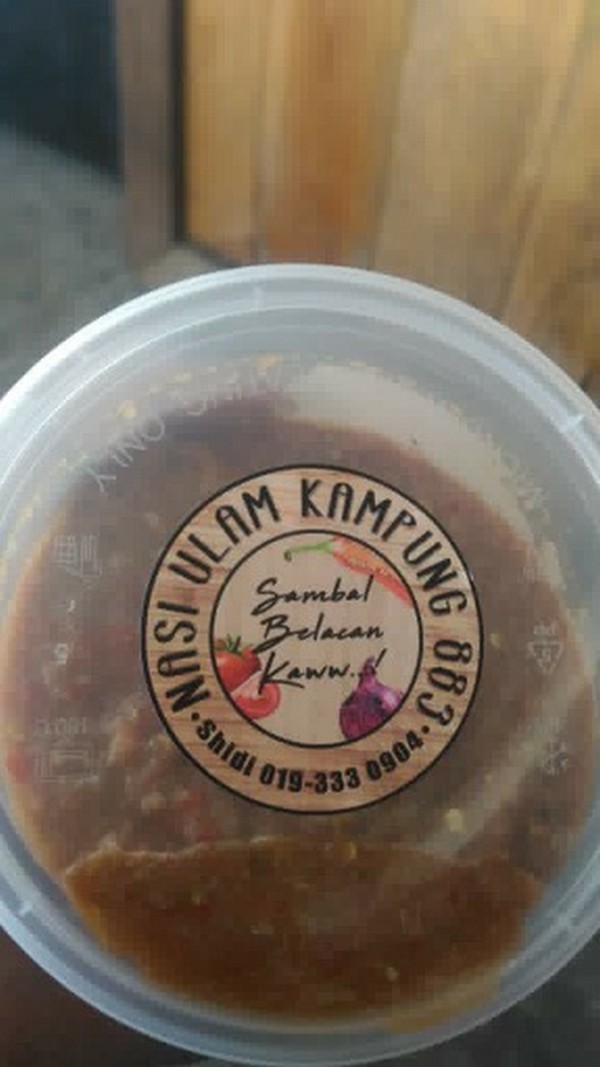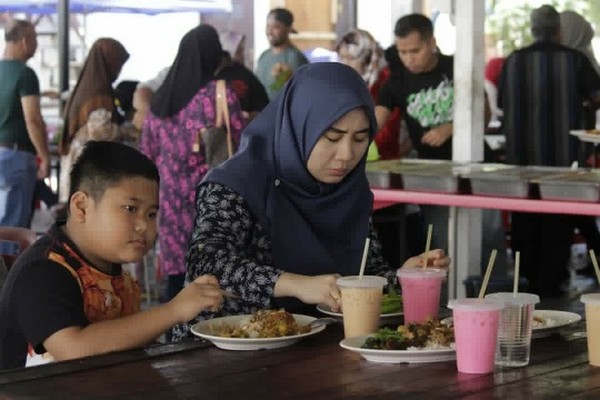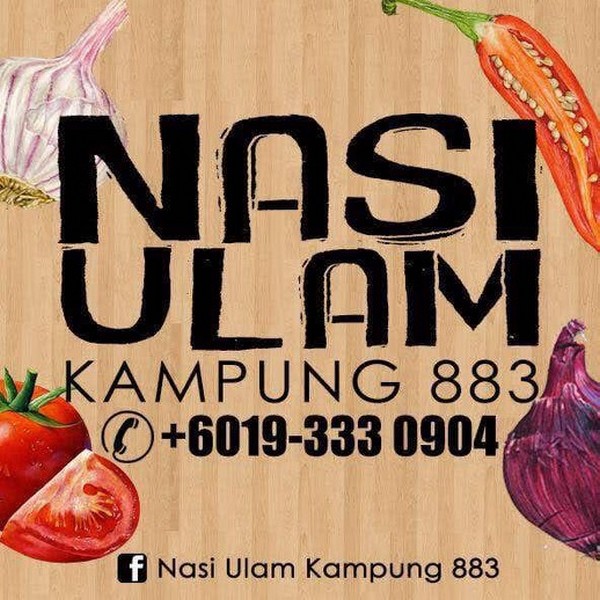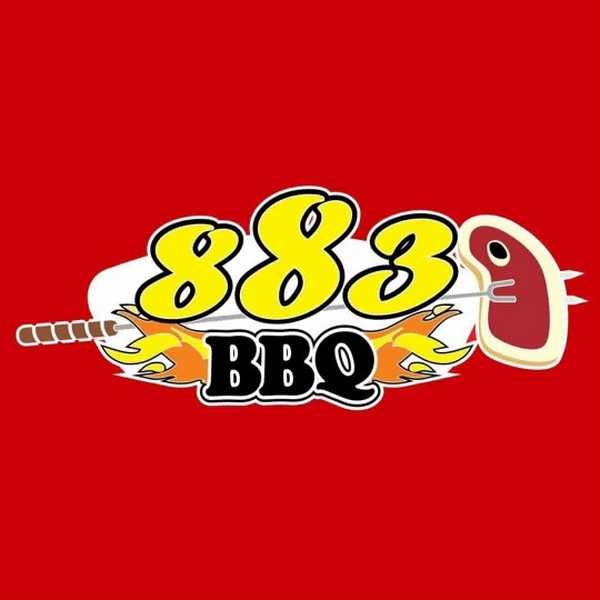 Address:
Lot 537, Jln Kipas, 98000 Miri, Sarawak.
Contact Number:
Shidi ~ 0193330904
(Images/info shared by Shidi Shidot)