Unison 3.0 will be a two-day event that we are hosting starting from the 6th to the 7th of October 2023.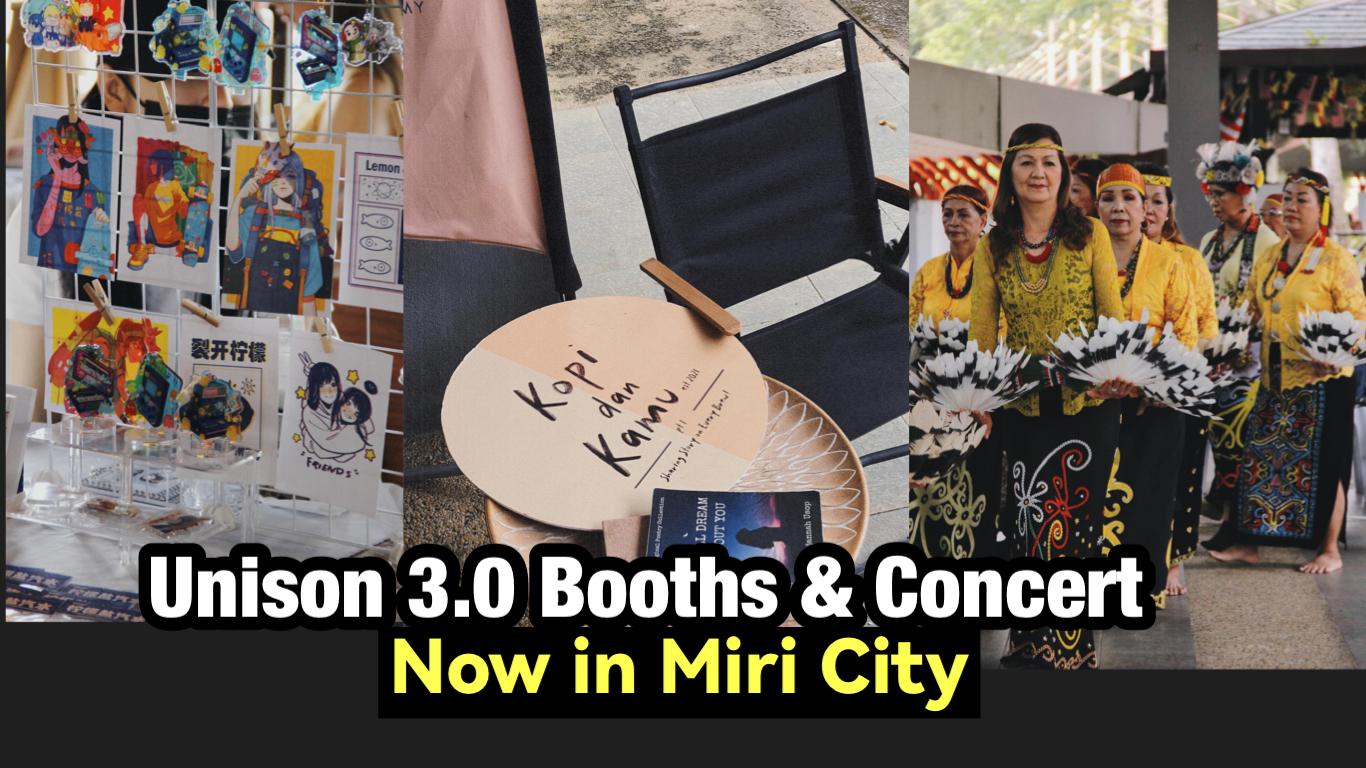 On the 6th of October from 11 am -5 pm at Curtin University LT Foyer. We will have an array of booths where local vendors can sell their cultural products and Sarawakian delicacies. The event lineup on this day will be a performance and workshop from Sape Movement Miri followed by performances by Sunny Meido café Miri and Persatuan Perempuan Orang ulu Miri.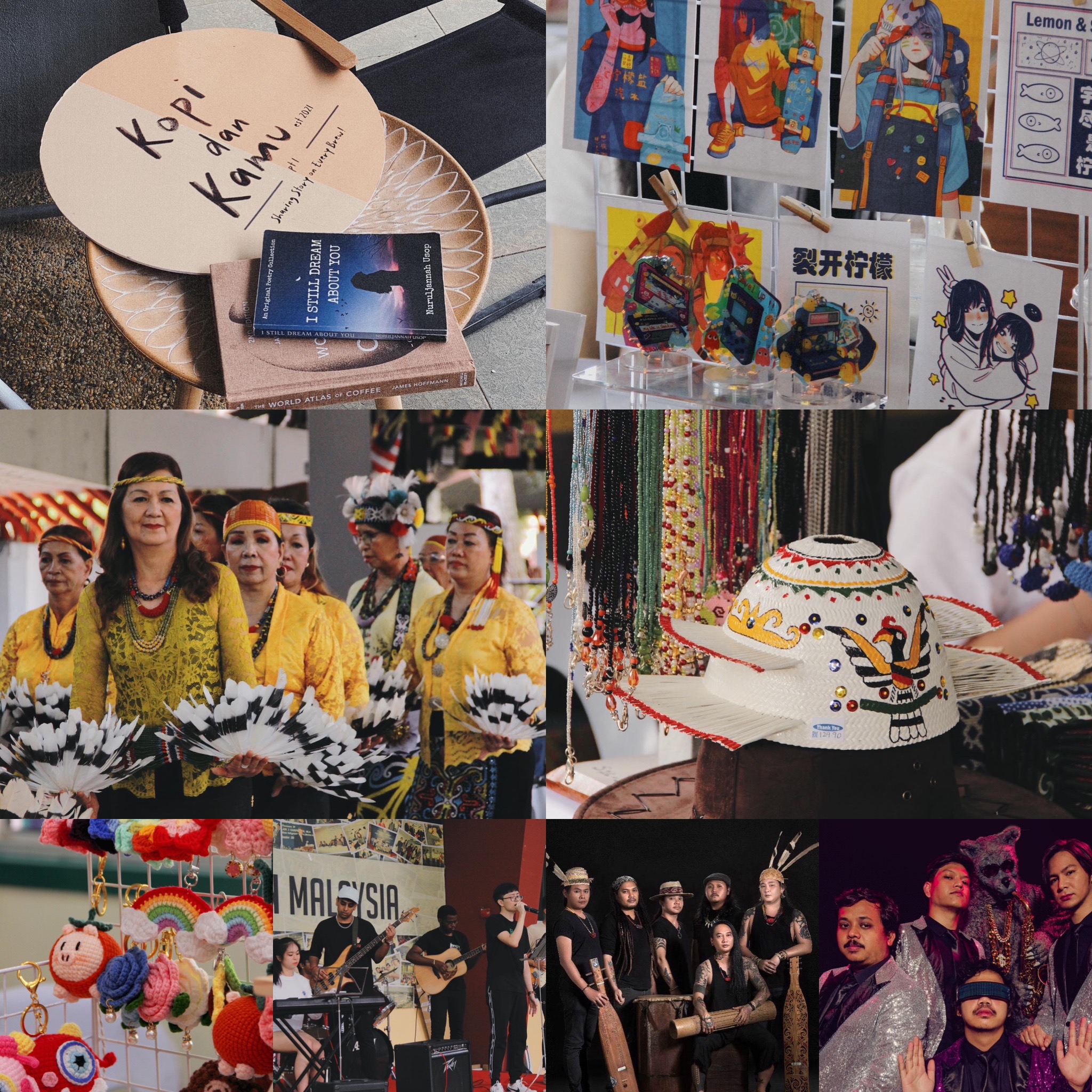 The 7th of October from 6 pm – 10 pm at Curtin University Malaysia's Auditorium, marks our Unison 3.0 concert, a grand showcase of musical talent from local artists and from other parts of Malaysia. Such as Late-Night Frequency from Kuala Lumpur and At Adau Borneo from Kuching Sarawak.
(Images: Joan Ding)
Marketing Position, Curtin Music Club