Now available at Kah Hiong Ngiu Chap Marina outlet, drop by and have a taste of these all-time favourites!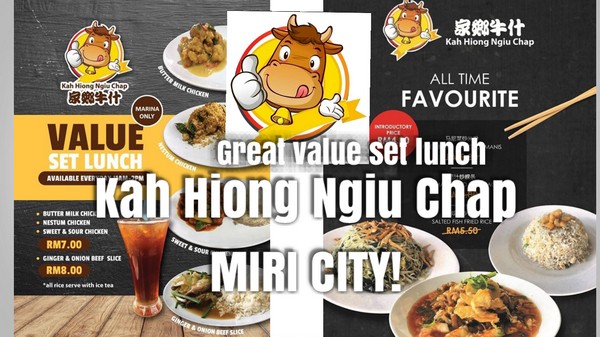 Also available are these great value set lunches, only at our Marina outlet!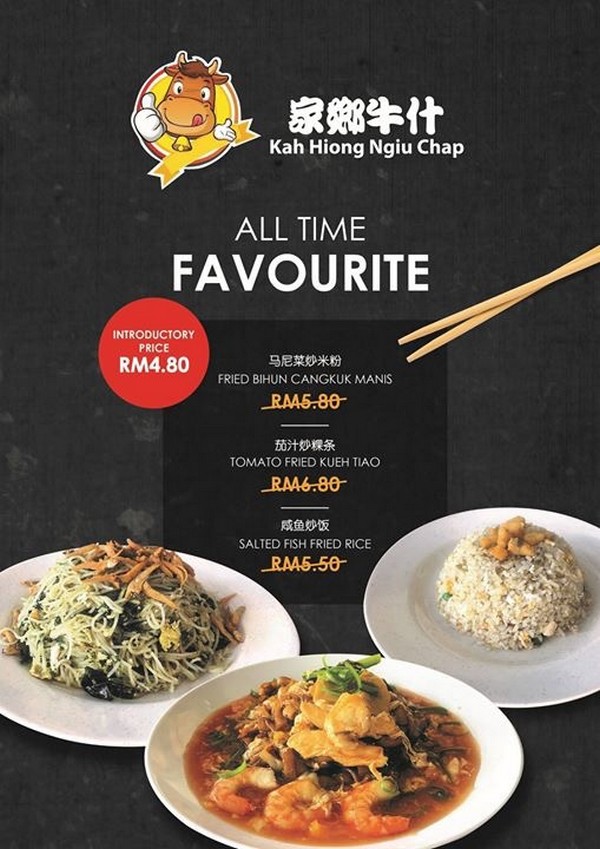 Great place for lunch. Recommended.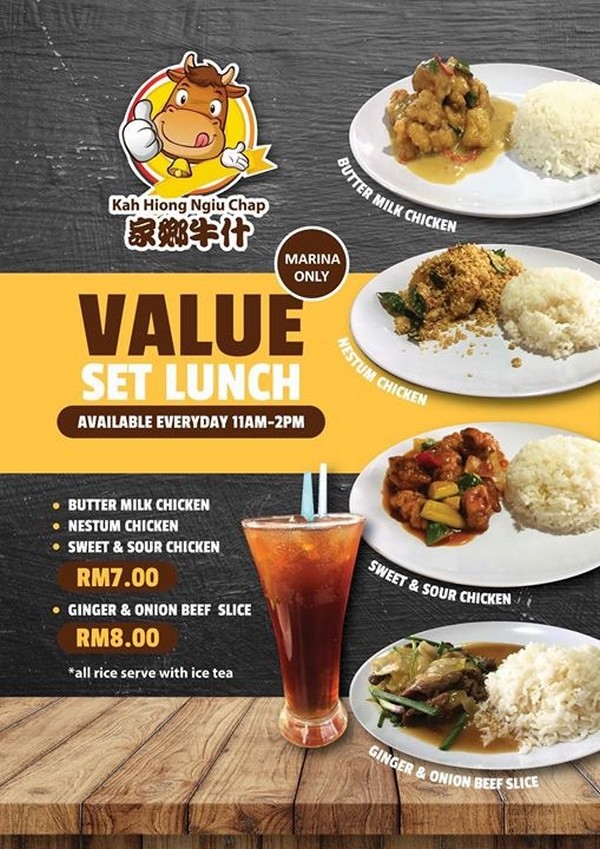 Besides, Kah Hiong Ngiu Chap 家乡牛什  is very specialized in preparing your favourite serving of beef parts too.