Whether you crave porridge, noodles, rice, or bread for breakfast, this is the right place to go.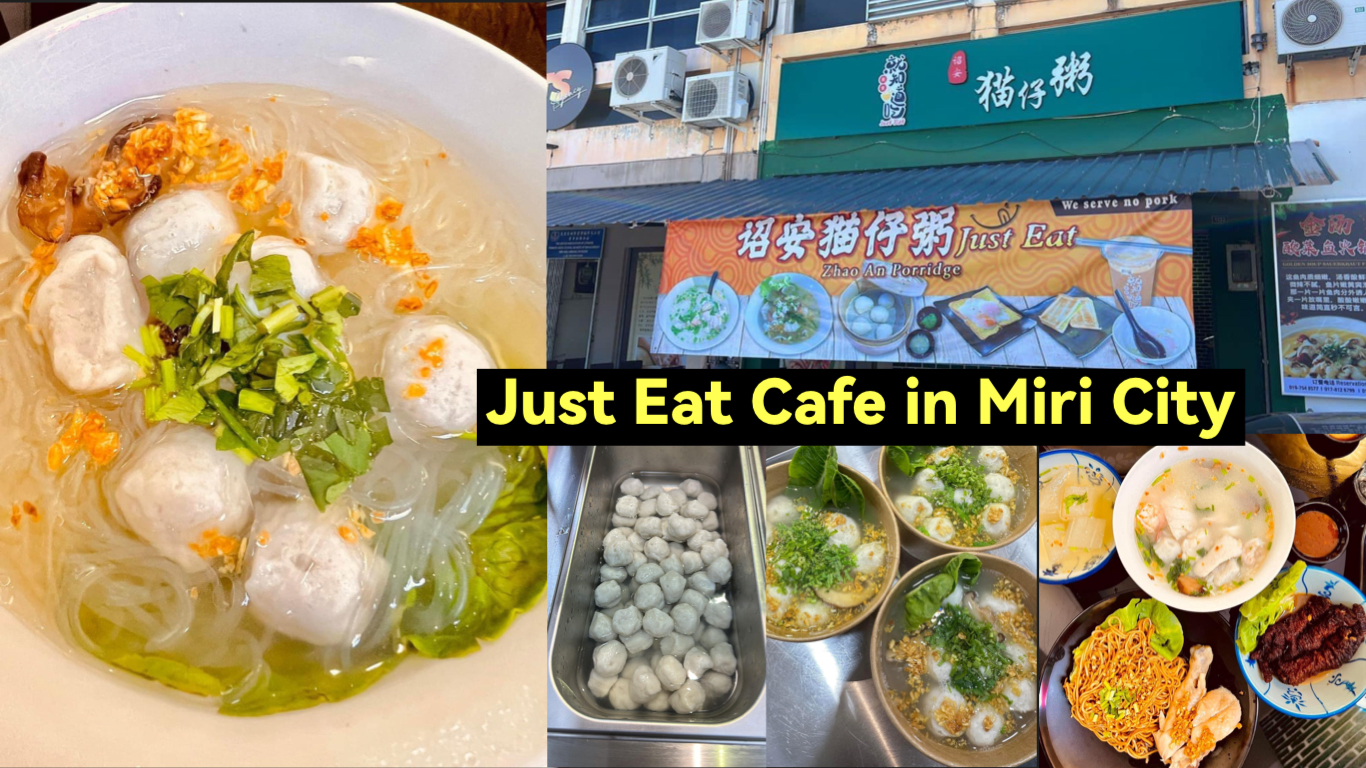 You can 'Just Eat Cafe' on the same road as Waterfront Miri The Borneo Post. Just head in that direction, and you'll spot it easily.
Highly recommend trying their handmade fish ball noodles. The fish balls are delightfully chewy, and they come with a specially crafted broth that you'll absolutely love.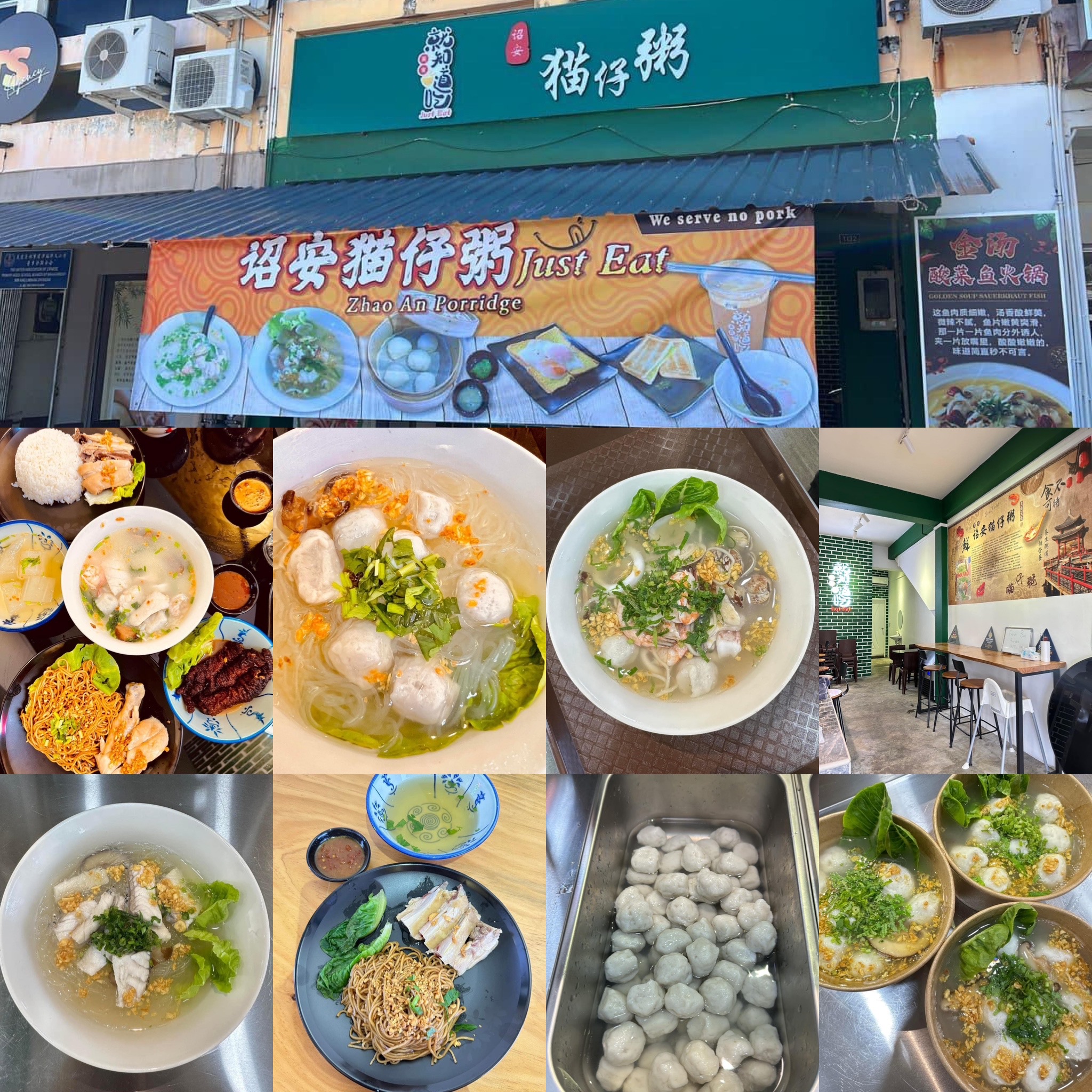 Address: 就知道吃 JUST EAT
Beside See Hua Daily News Miri Waterfront