OMG! So many dinosaurs as well as baby dinosaurs I think because we also saw some dinosaur eggs over there. It's a mini Jurassic Park now!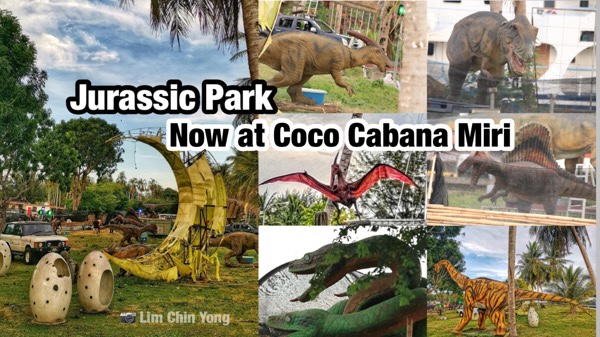 Invasion of dinosaurs now at Coco Cabana!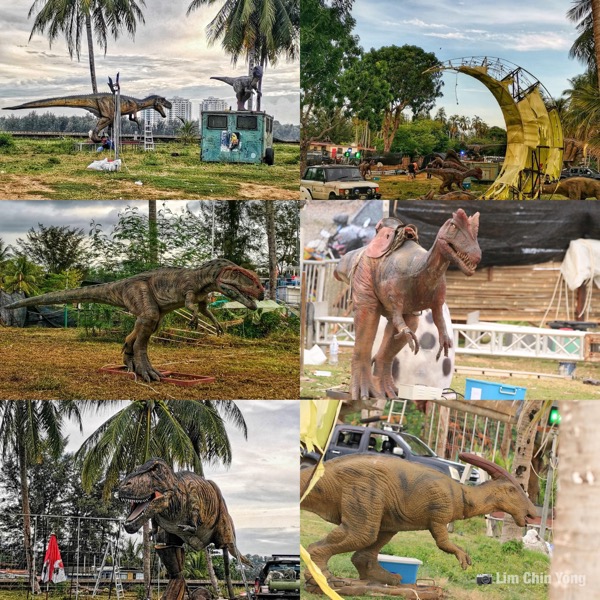 It's time to bring your kids for some fun time and take photos with your favourite dinosaurs.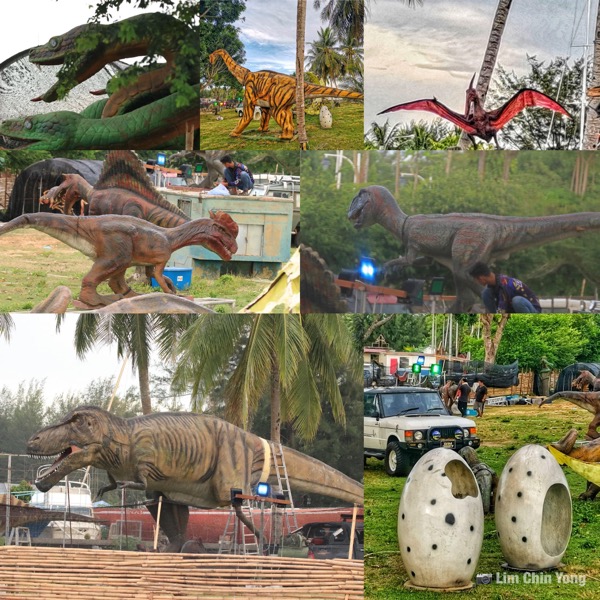 (Images: Lim Chin Yong)