Get a Sneak Peek at the Jollibee Restaurant Menu in KLIA2.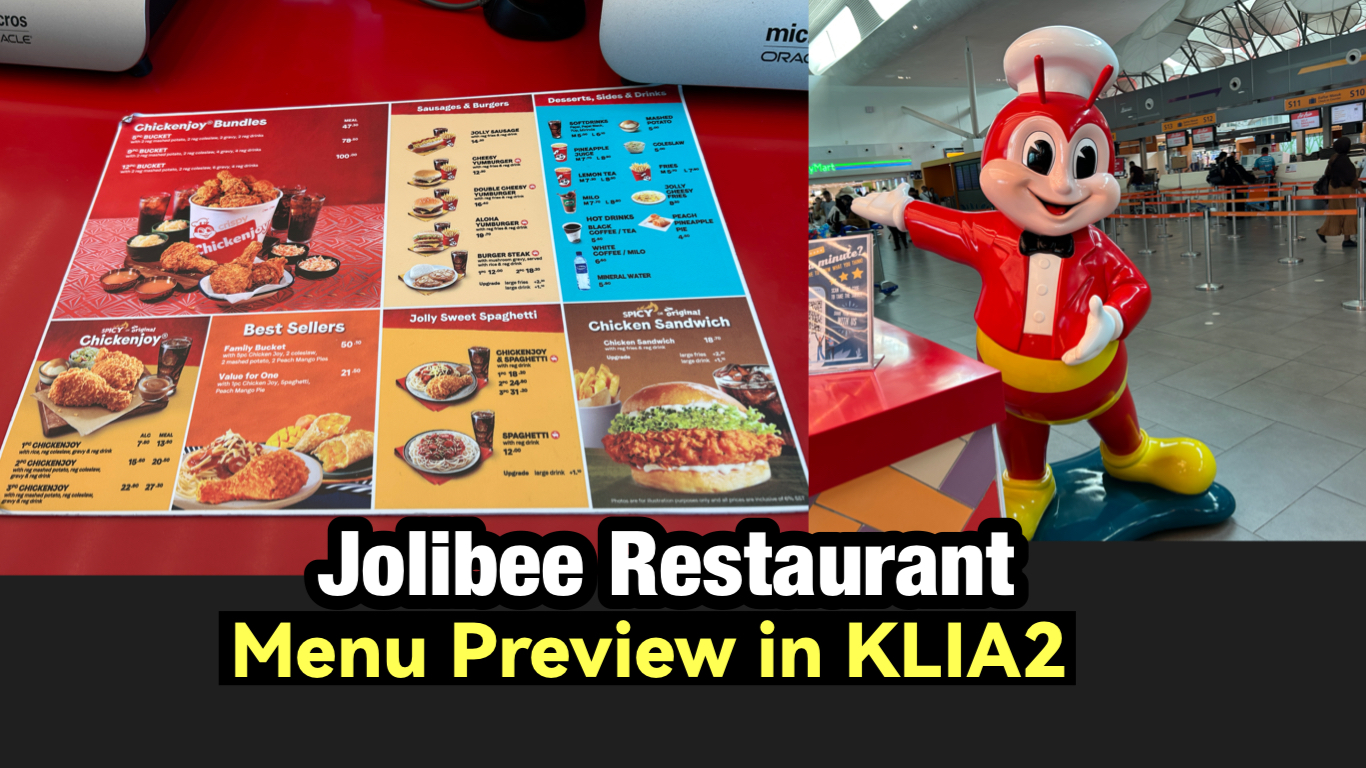 Jollibee, a renowned fast-food chain hailing from the Philippines, is famous for its delectable fried chicken, burgers, and spaghetti, all of which have gained popularity in Malaysia.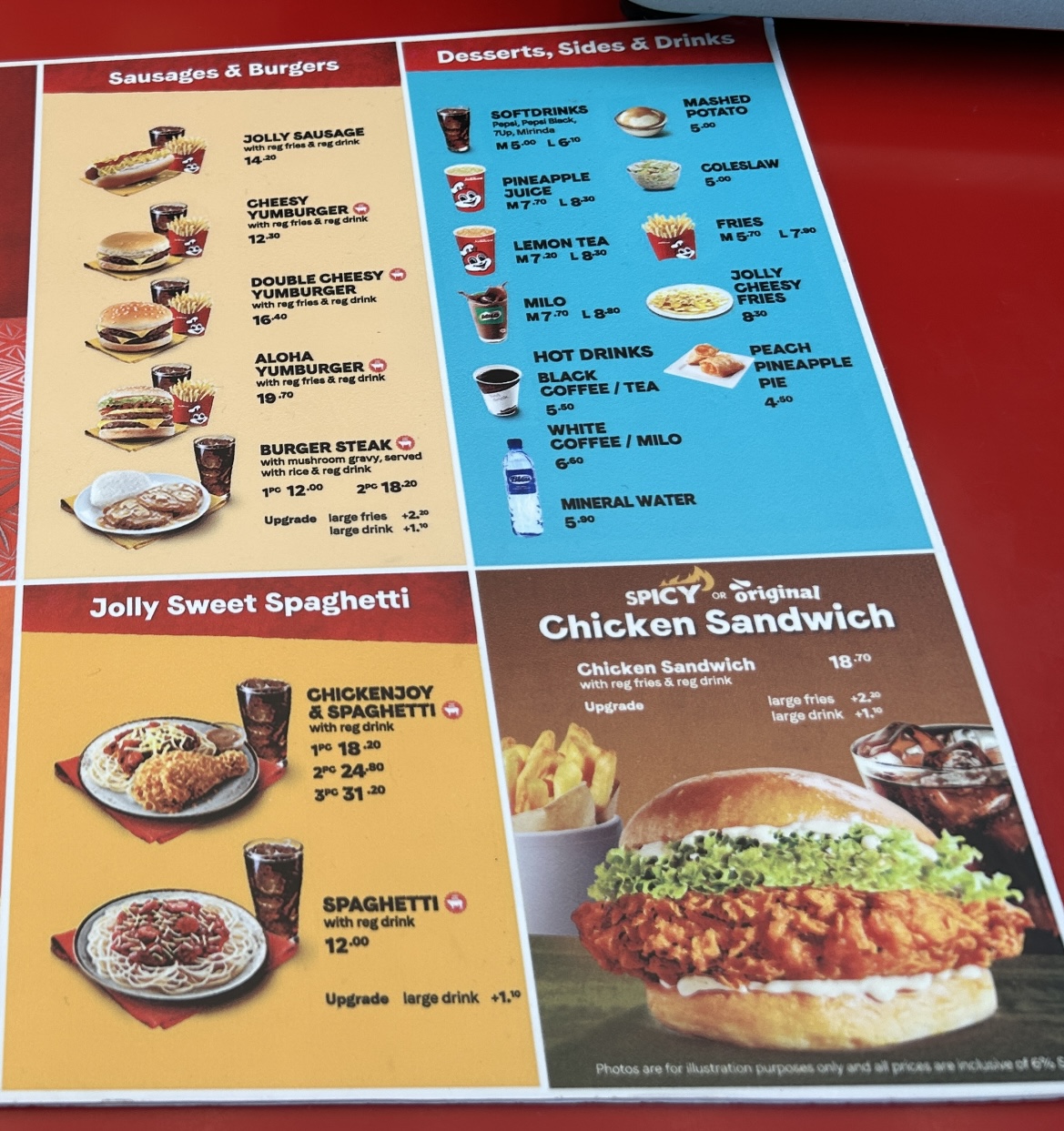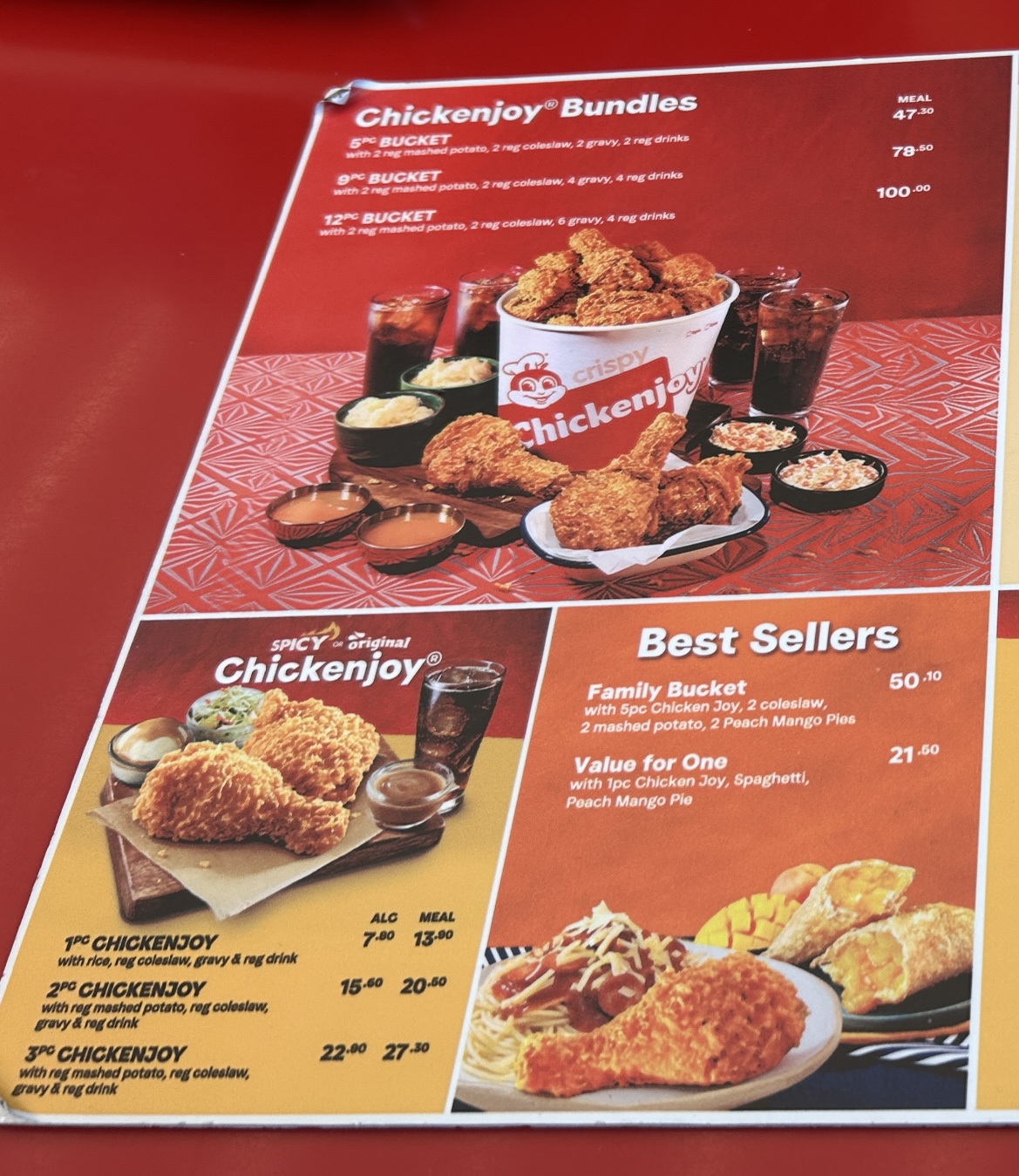 Discover and try the offerings on Jollibee's menu now available in Kuala Lumpur International Airport Terminal 2 (KLIA2).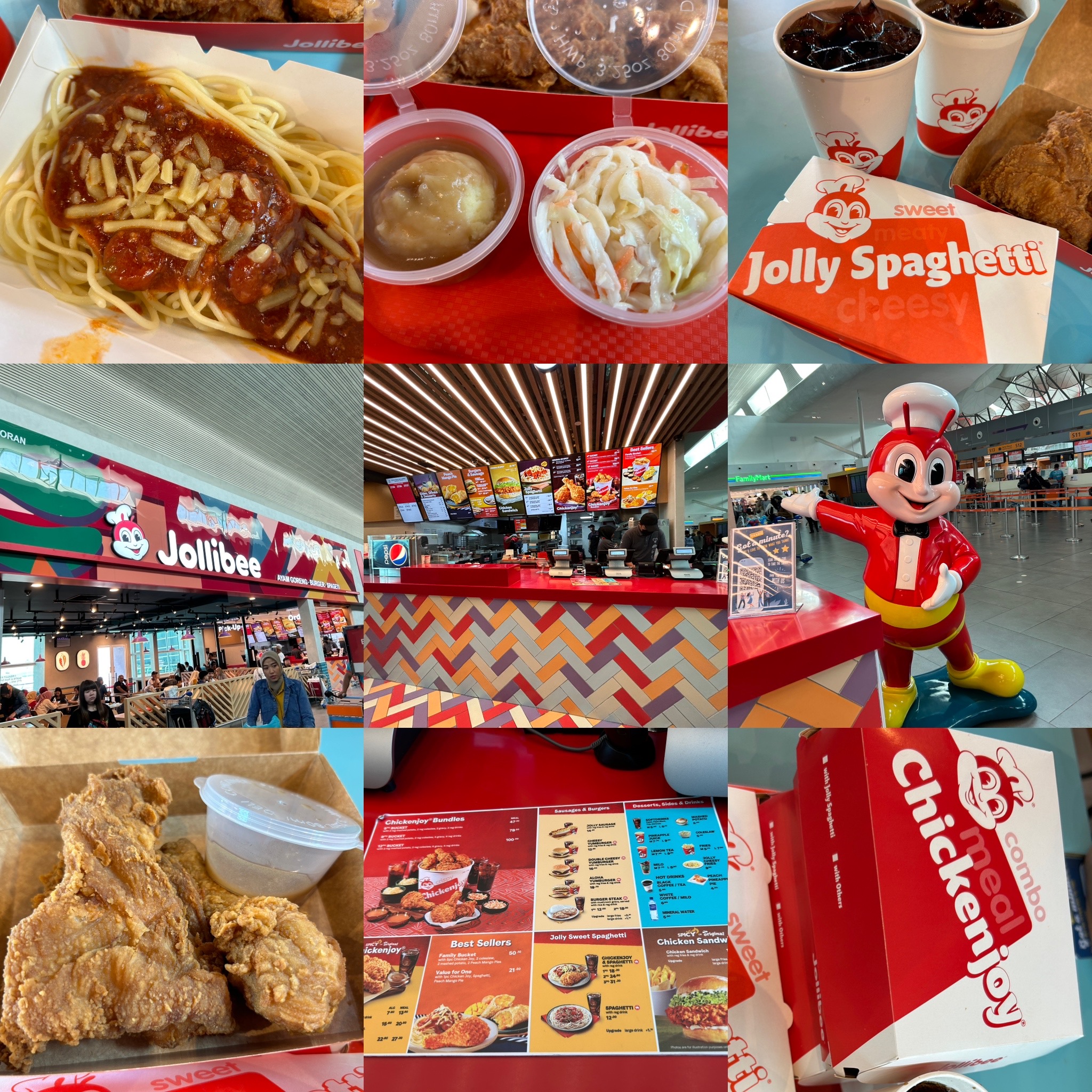 Location: Jollibee Restaurant
Departure Hall (Level 3), S2-3-L08
Kuala Lumpur International Airport
Terminal 2 (KLIA2)
Opening Hours: 7 am to 11 pm