When you're at KLIA2 in Kuala Lumpur, make sure to visit Oriental Kopi, a must-visit spot! It's always packed with customers, and you must try their delectable flaky egg tarts.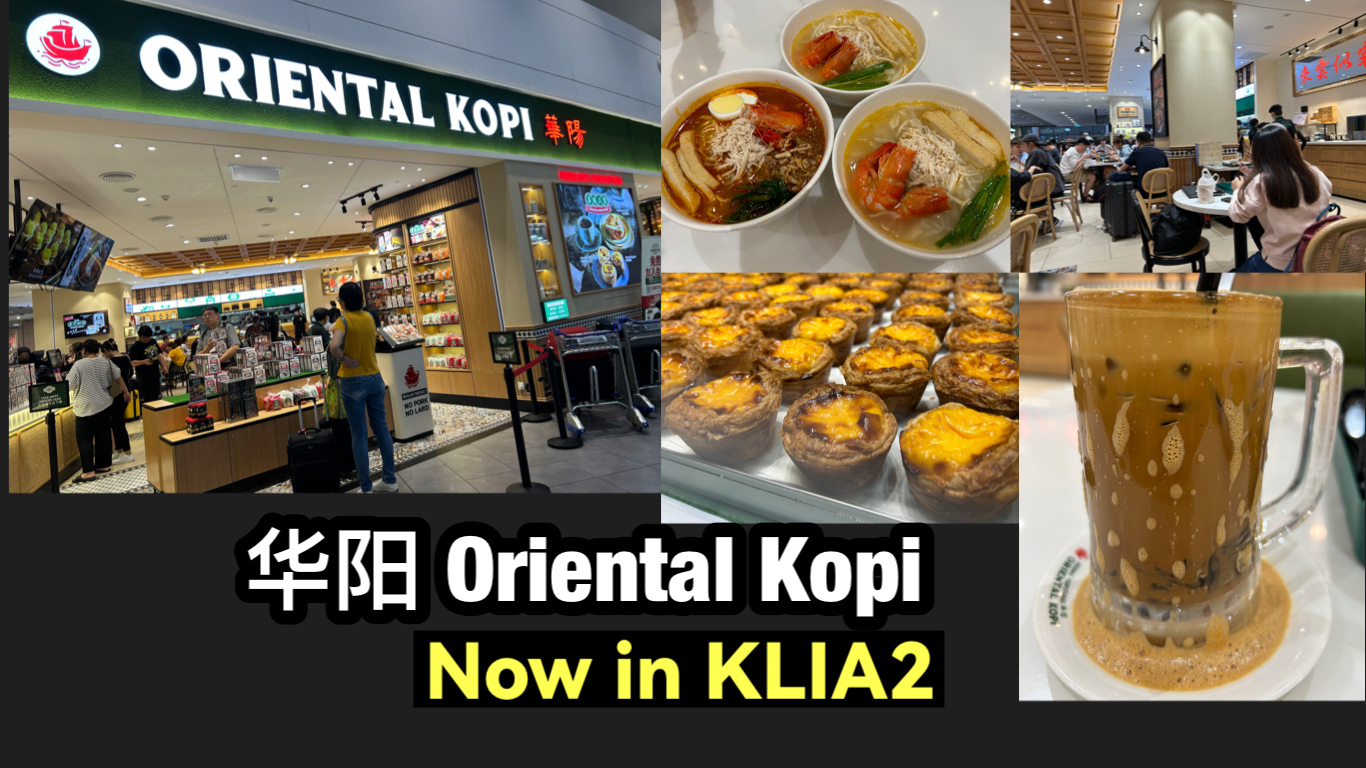 Not only do they offer a wide variety of delicious dishes, but the food is exceptional. It's always packed with customers, a testament to its popularity.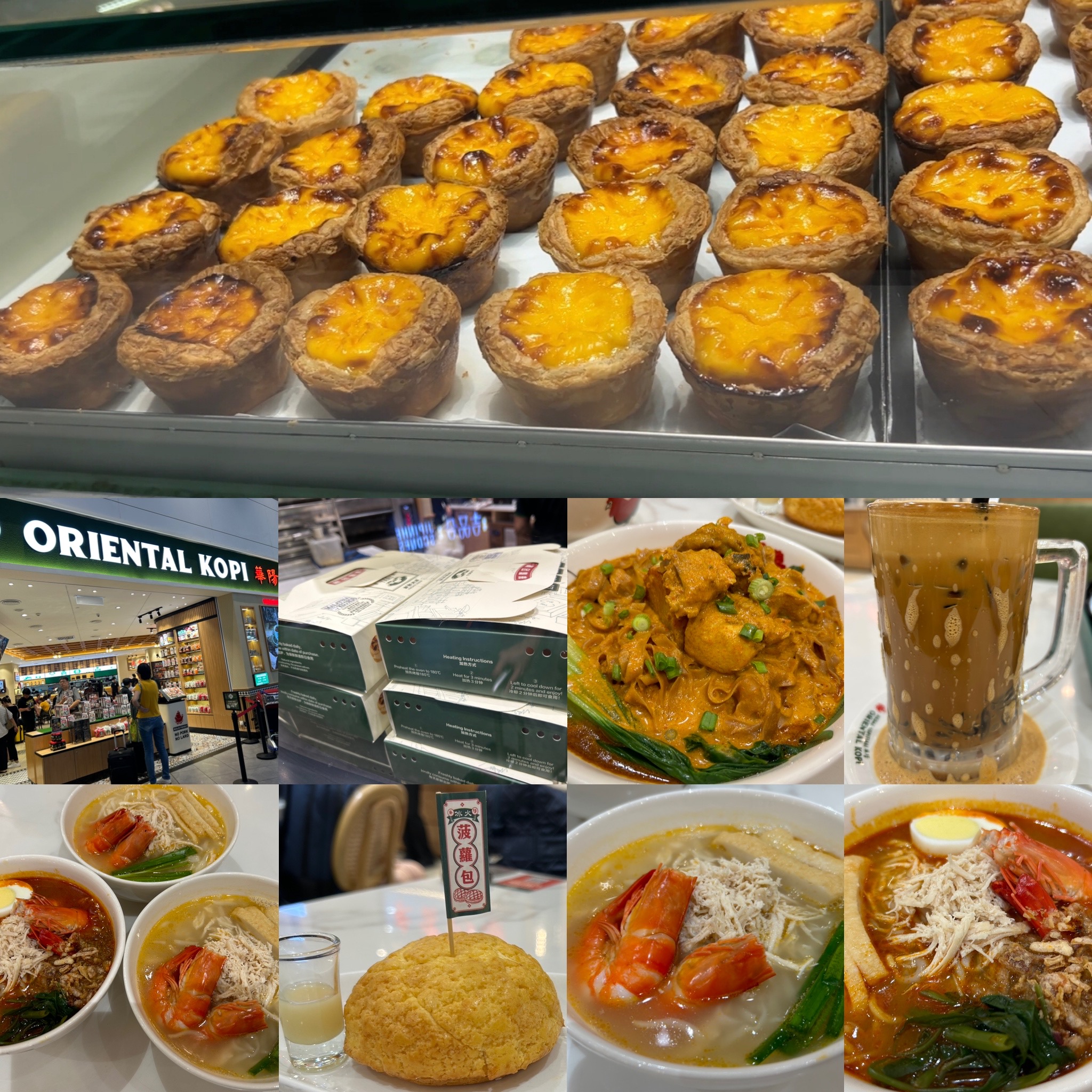 The flaky egg tarts are filled to the brim and incredibly crispy and delightful to eat. Just one can leave you feeling quite satisfied!
🔥Must-try items:
– Polo Bun
– Classic Nasi Lemak
– Flaky Egg Tarts
– Chicken Hor Fun
– Curry Laksa Noodles
– Iced Coffee
– Iced Milk Tea
Every dish here comes highly recommended!
Location Address 1:
ORIENTAL KOPI @ KLIA2 Arrival
L2-58, 59, KLIA2 Arrival Ln,
43900 Sepang, Selangor.
Location Address 1:
Oriental Kopi KLIA 2
L3 41-46, LEVEL 3, TERMINAL KLIA 2, Kuala Lumpur International Airport, KLIA2
Arrival Lane, 64000 Sepang, Selangor.