Jipangi, a unique Korean corn snack serve with your favourite ice cream flavour is coming to Miri City.
A new way of enjoying a snack in a novel and fun approach!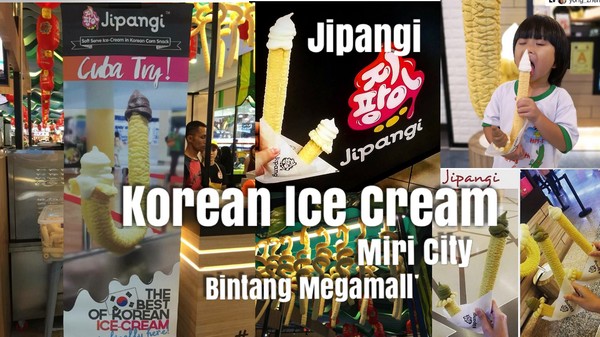 News from our fan stated that Jipangi is now waiting for open at Bintang Megamall basement with Everise Supermarket.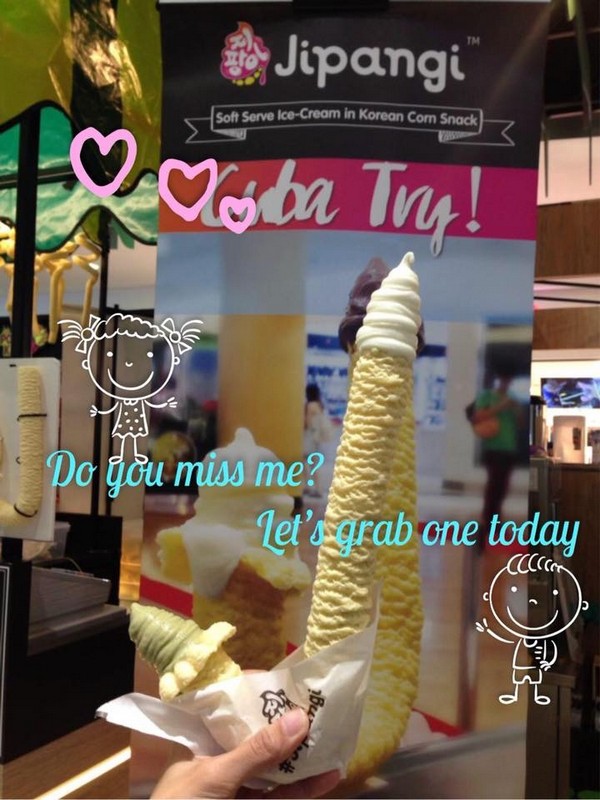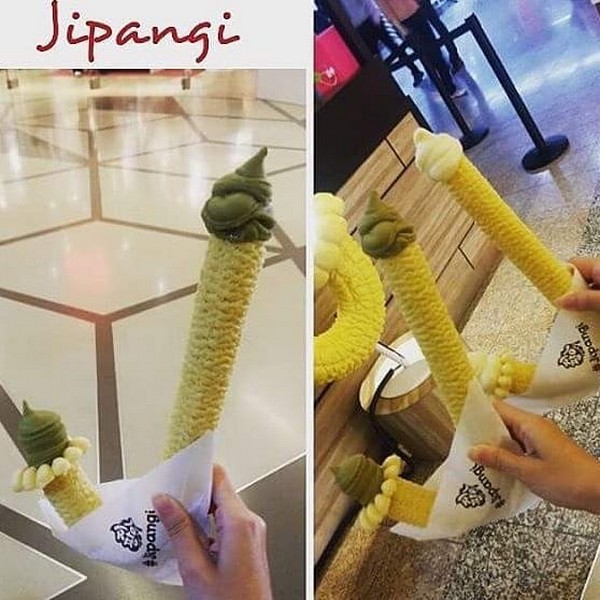 Here's to a HAPPY WEEKEND!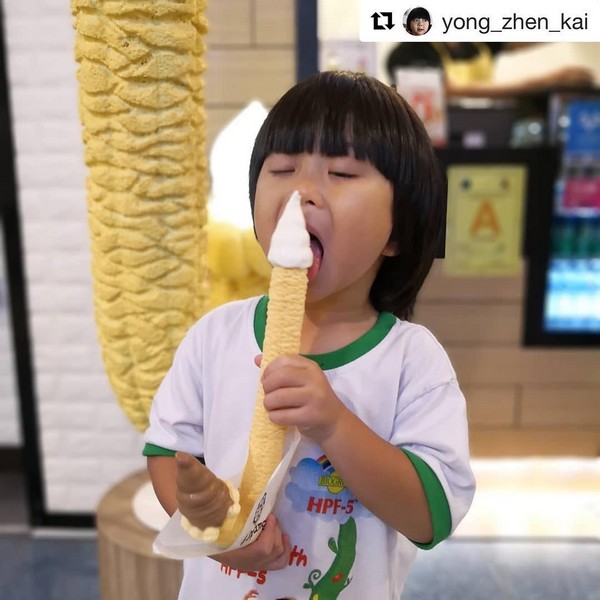 Cuba Try Jipangi.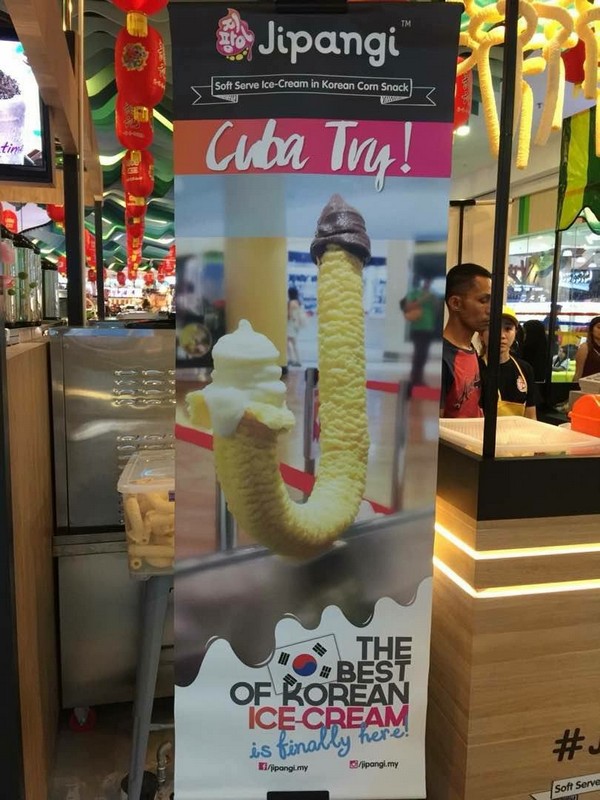 The best of Korean Ice cream.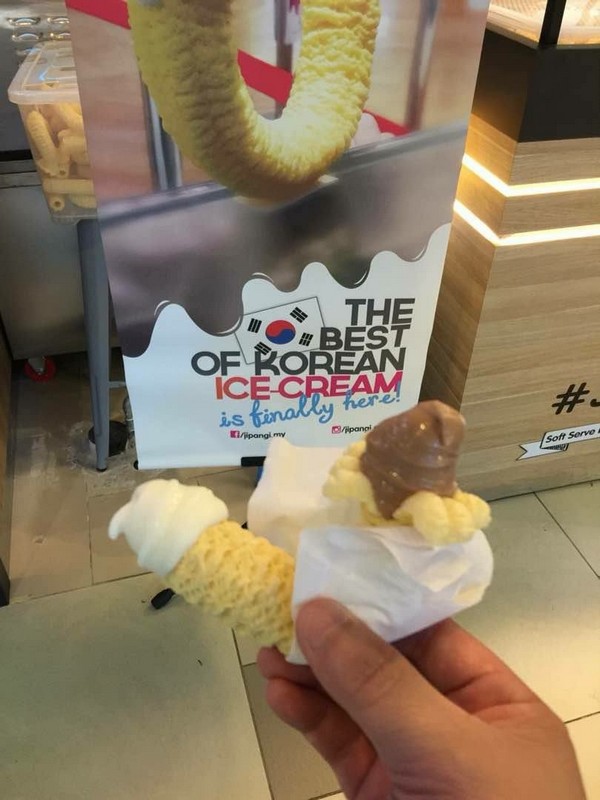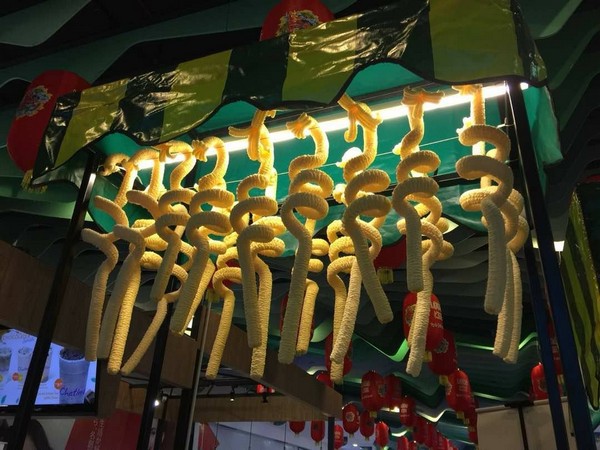 Cute! Jipangi moment.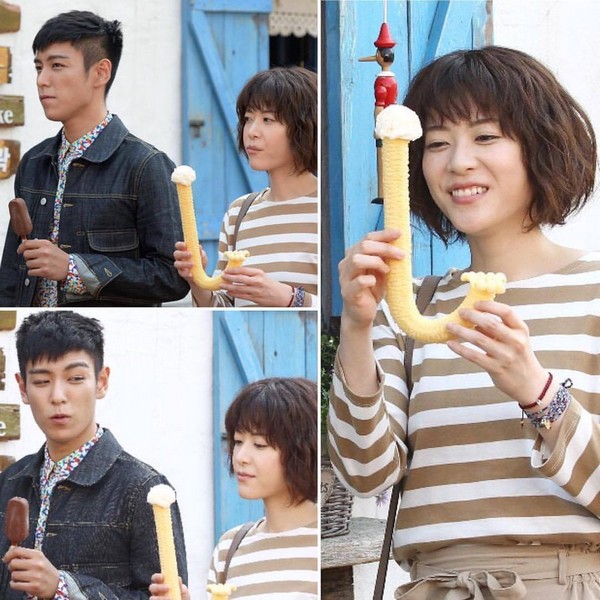 Love Vanilla? Spice it up this Halloween with Black Vanilla!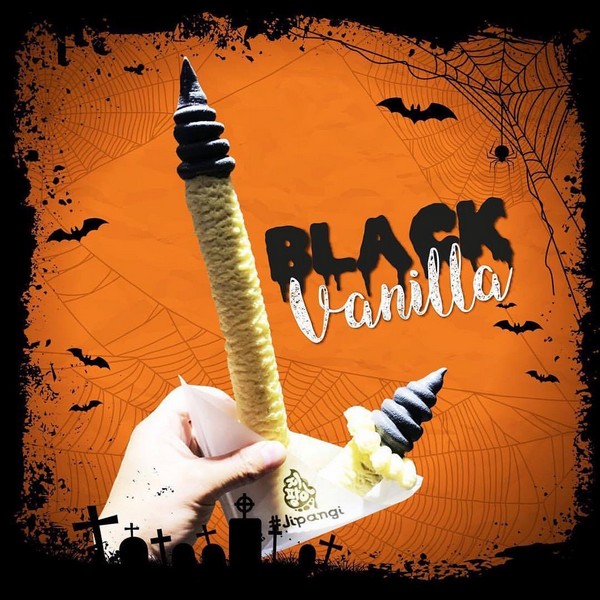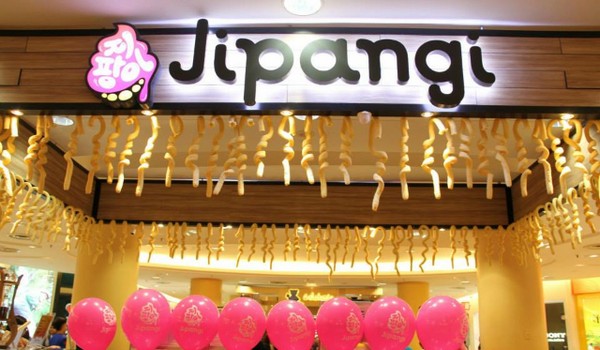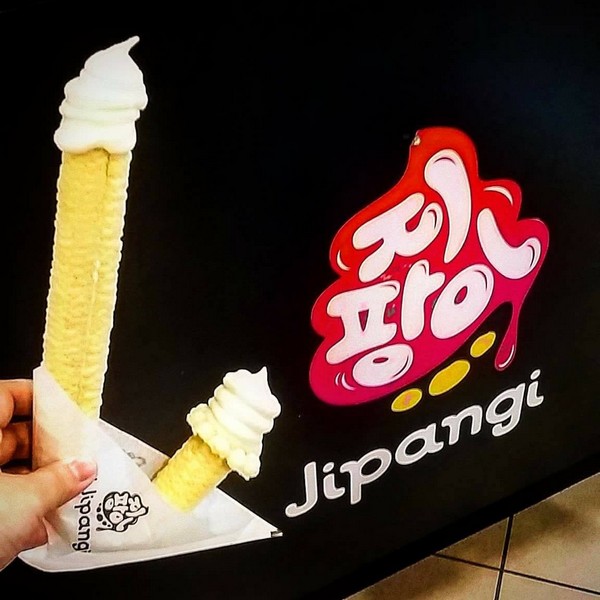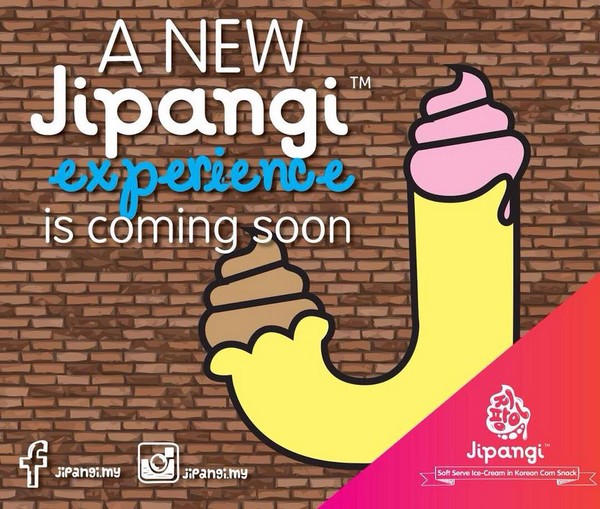 (Images via/courtesy of Jipangi)
Opening date to be announced soon, stay tune!
Brand new Korea ice cream will opening soon in Miri!