Are you searching for Ramadan Buffet in Miri City?
Come over to JH Restaurant Mak and devour the scrumptious Makan Berjemaah Buffet for only RM55nett per adult, kids over 6 years old rm33nett. Until 13th June 2018. The environment is good and food is also delicious! Very worth it.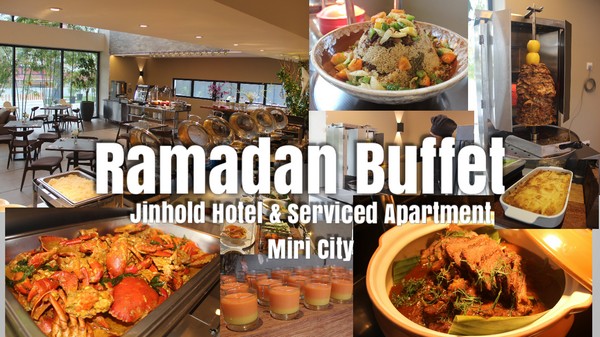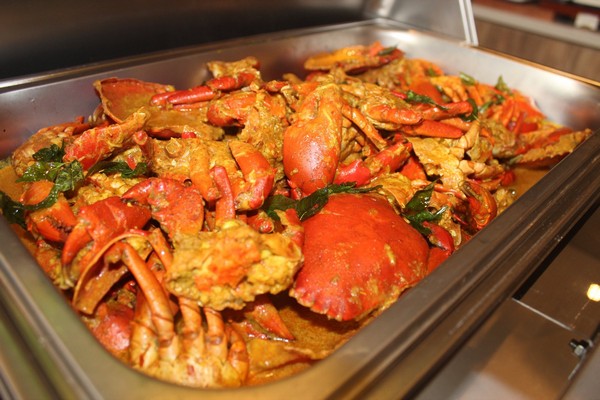 Seafood lovers won't be disappointed by the prawns.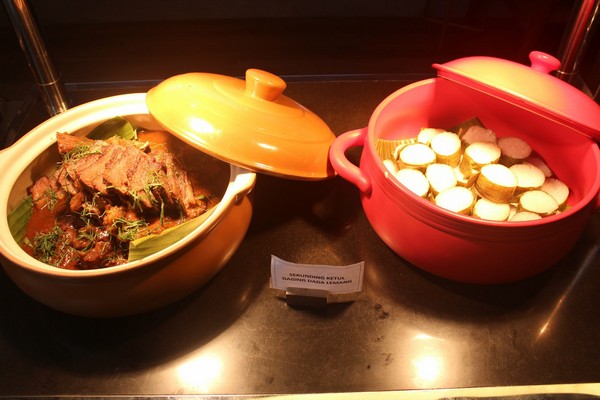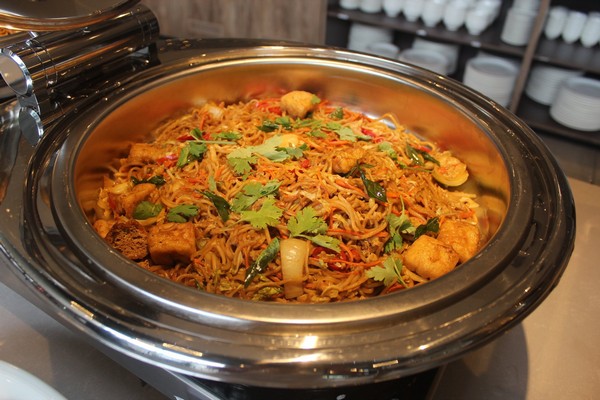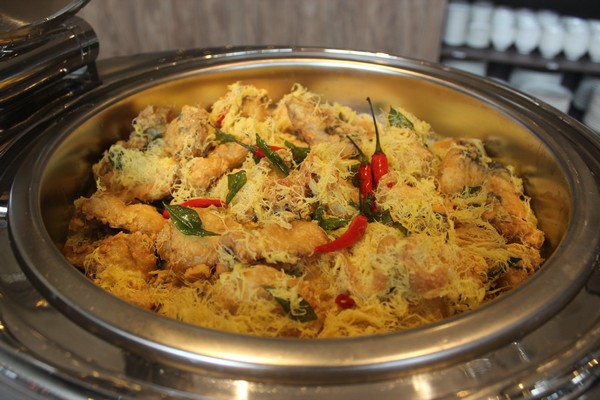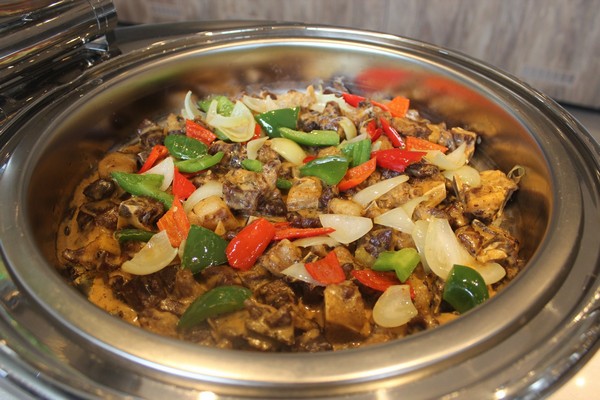 Midin which you can only find in Sarawak most of the time.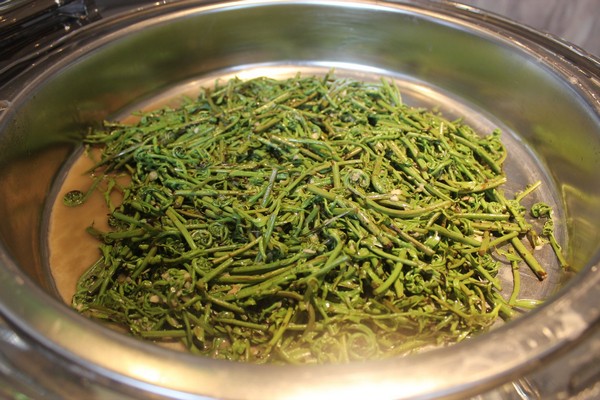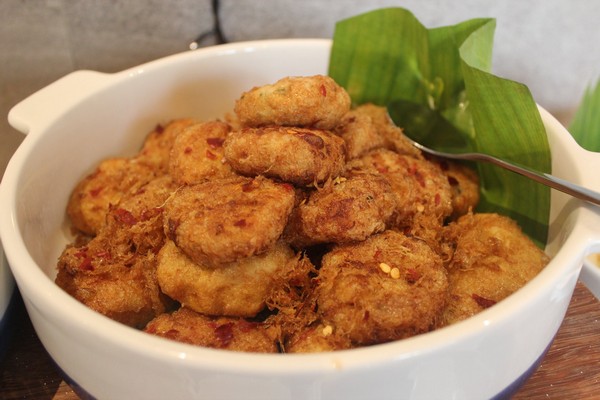 One of the highlights of the buffet.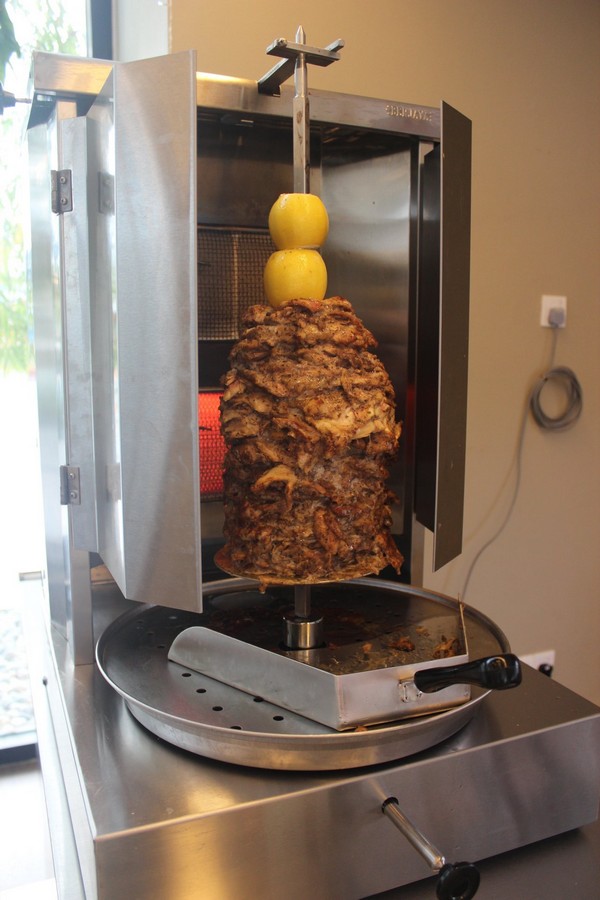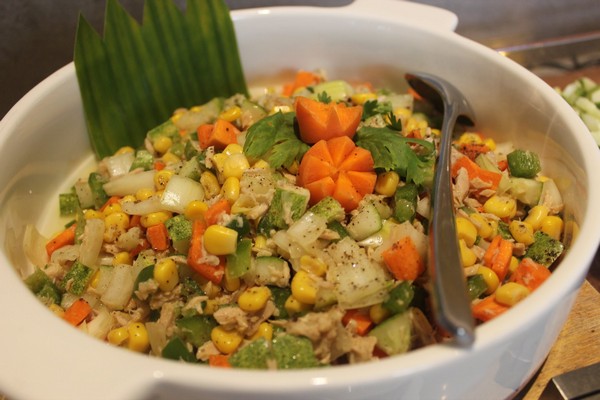 Be impressed with the variety available and even more pleased at the high quality of the food.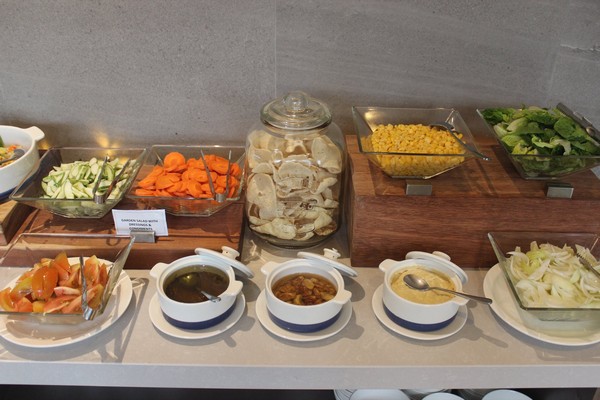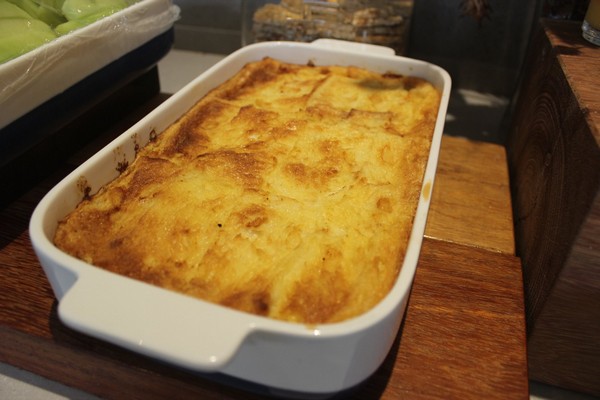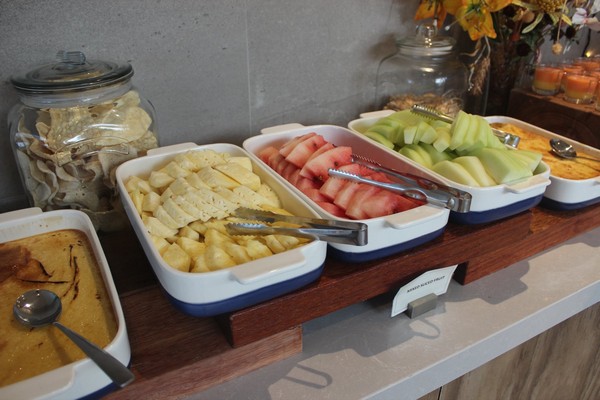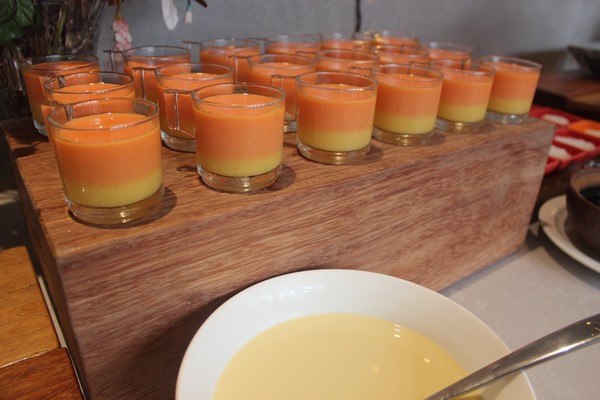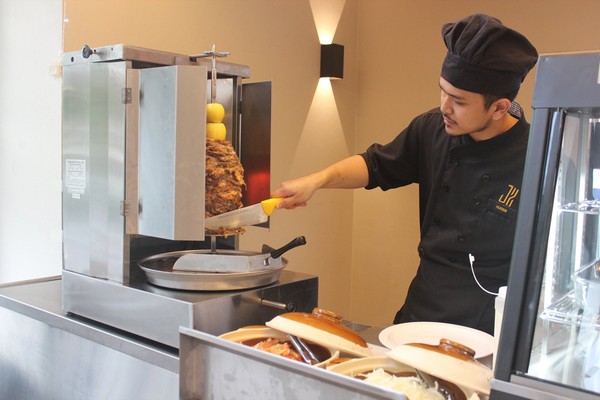 Every ingredient in the was properly cooked and tasted right.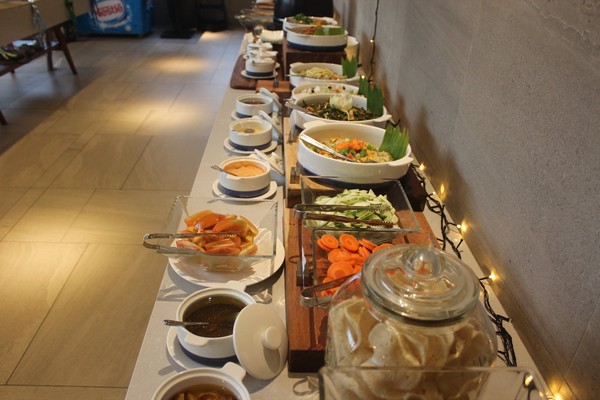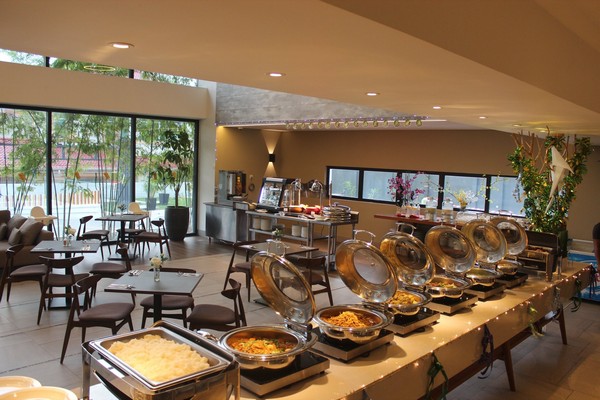 Address:
Lot 14735, Airport Commercial Centre, Jalan Airport
Miri, Sarawak 98000
085-638 555