Good news peeps!
We are proud to present you our event layout for iSplash! The event will be held at the football field in Curtin Malaysia Campus from 4.30pm to 10.30pm. It is the best chance for you to join the first ever outdoor EDM water party in Miri, and for students, a night of fun and excitement after the assignment peak period!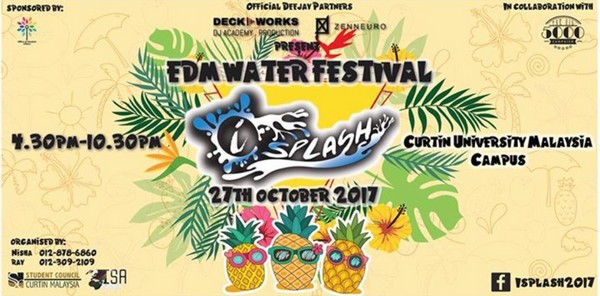 iSplash or commonly known as EDM Water Festival is coming soon! The detail of ticket sales are as follows.
Selling Period: 2nd October onwards
Venue: LT Foyer
Time: 10am-3pm
Ticket Price:
Curtin Student – RM25
Package 1 (4 Students) – RM 90
Outsider – RM35
Pacakge 2 (4 Outsiders) – RM 130
Do grab it now as we have limited tickets available for now.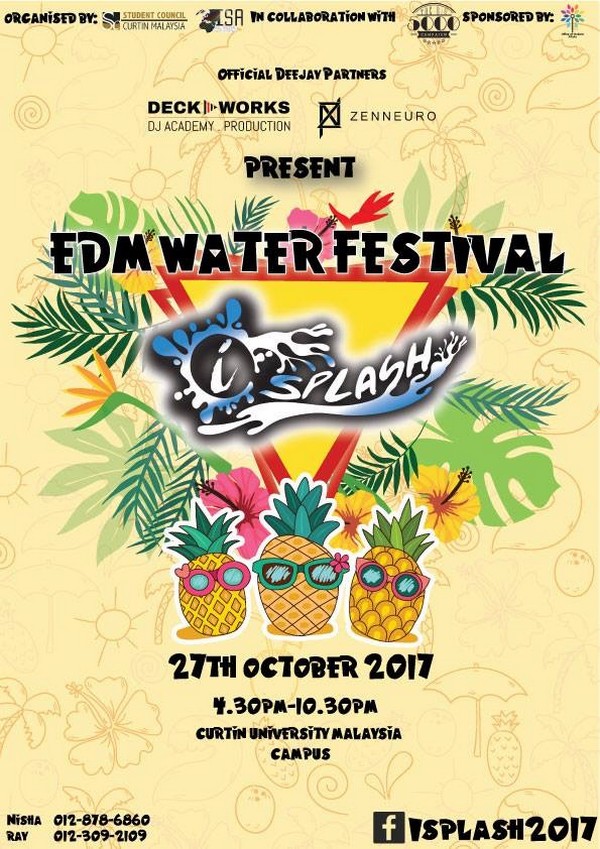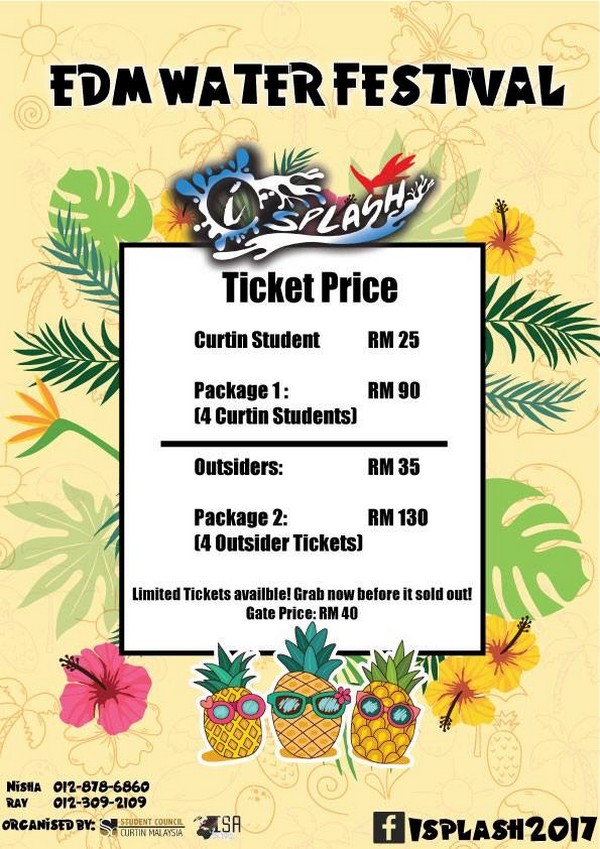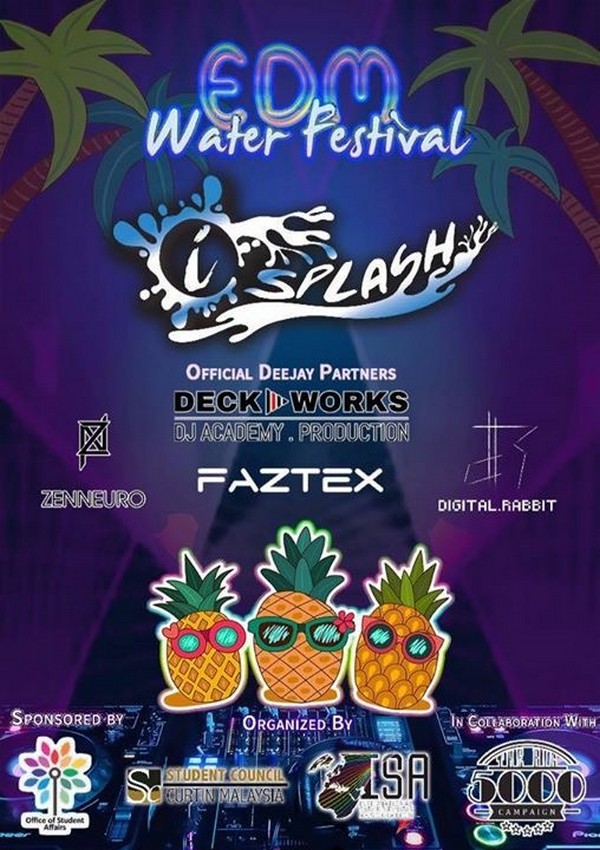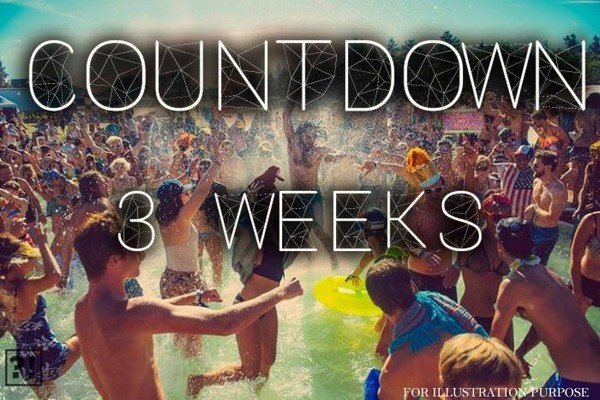 What can you expect?
1. Pool – get wet in our fast set-up pools outdoors
2. Dancing in the rain
3. Dunk Machine
4. Paintball Arena
5. Night Market (Food Trucks and etc)
6. DIY BBQ (You can bring your own foods and barbecue!)
7. Rodeo Bull
8. Face Splash
9. Last but not least, EDM PARTY!
Grab your tickets now at the price of RM25 for student or RM35 for public before they are sold out! The entrance fee on the day itself will be RM40!
Are you ready to party?