Welcome To Bakso Garden.
Our little humble cafe is now open for business.
We are situated in Miri in a street called Piasau Garden.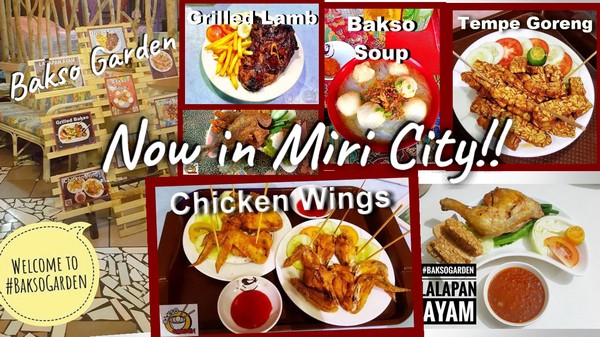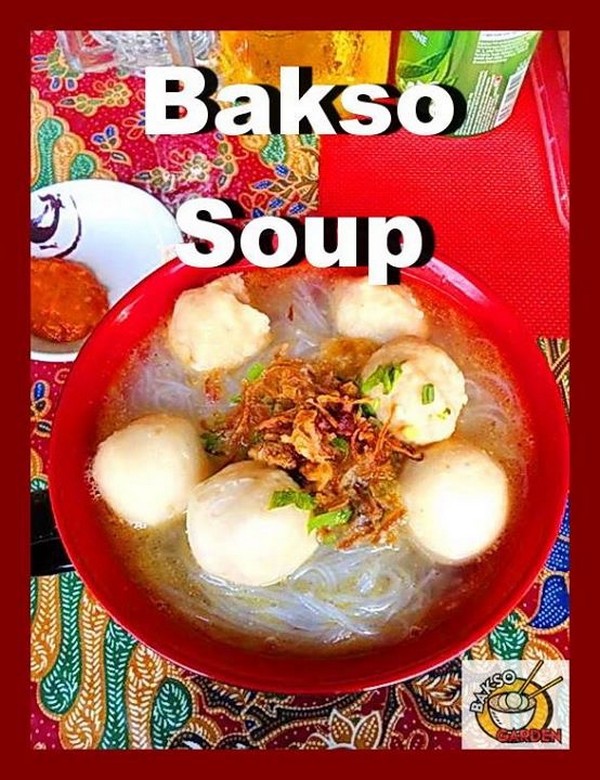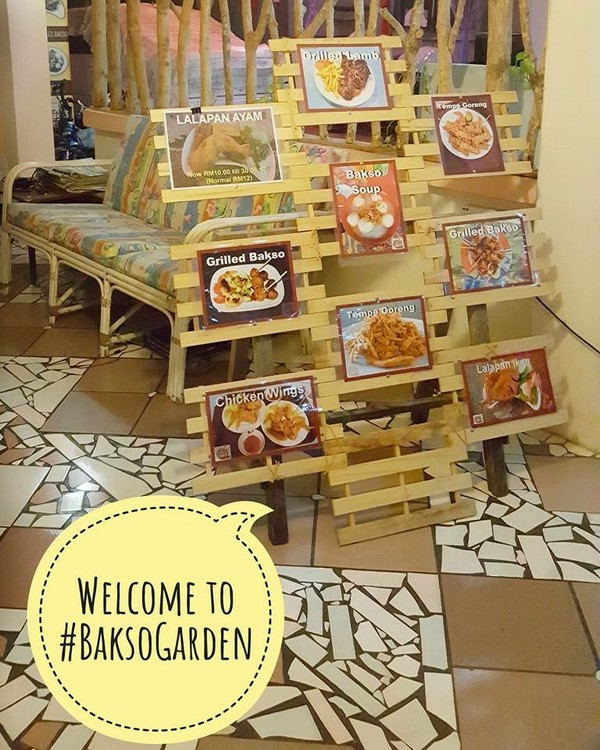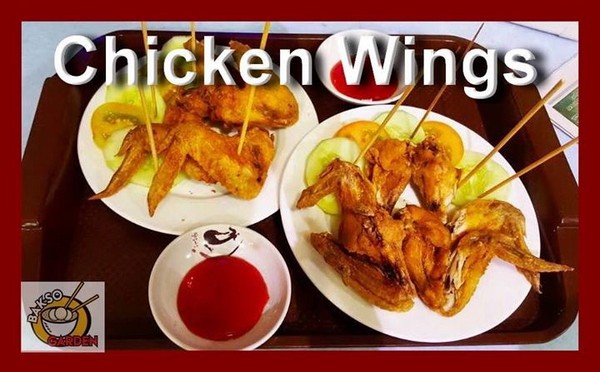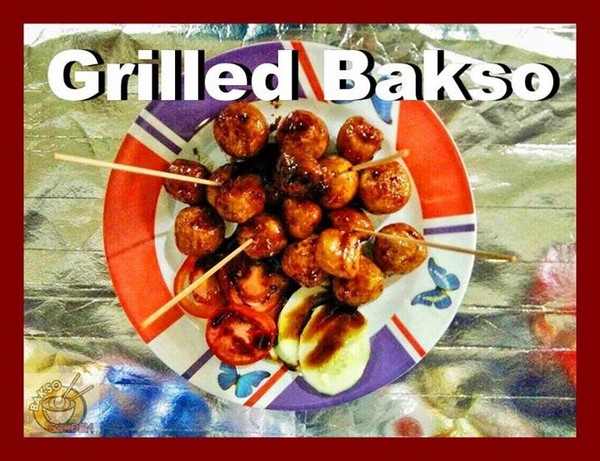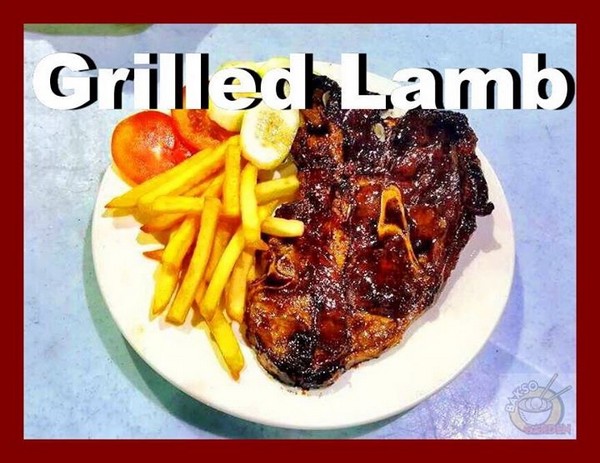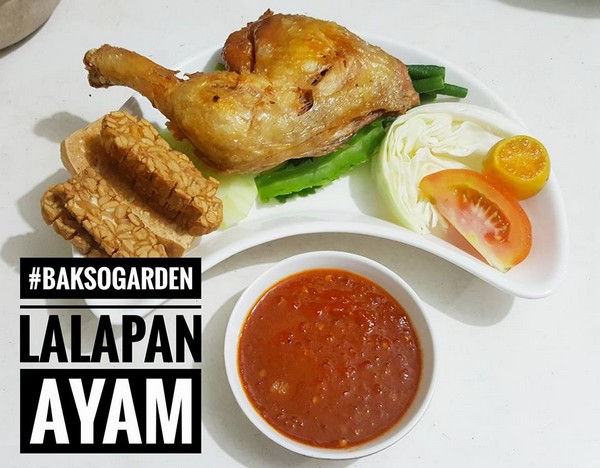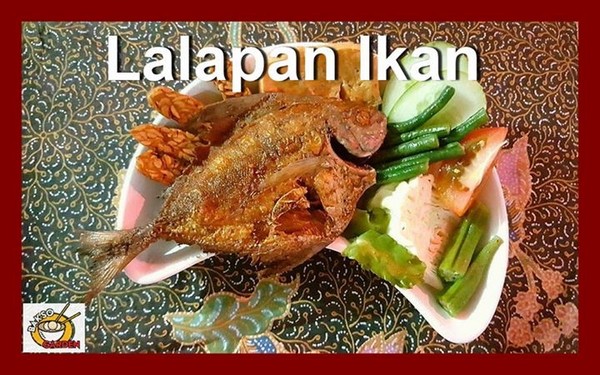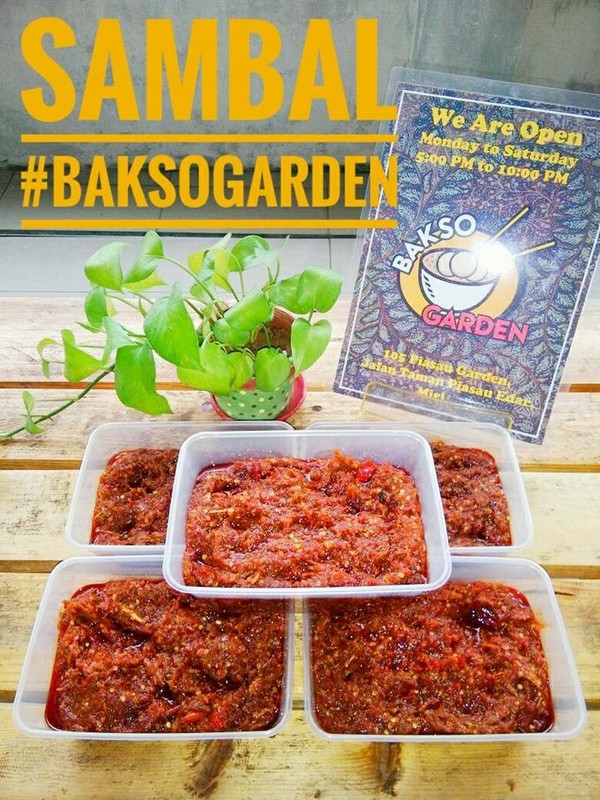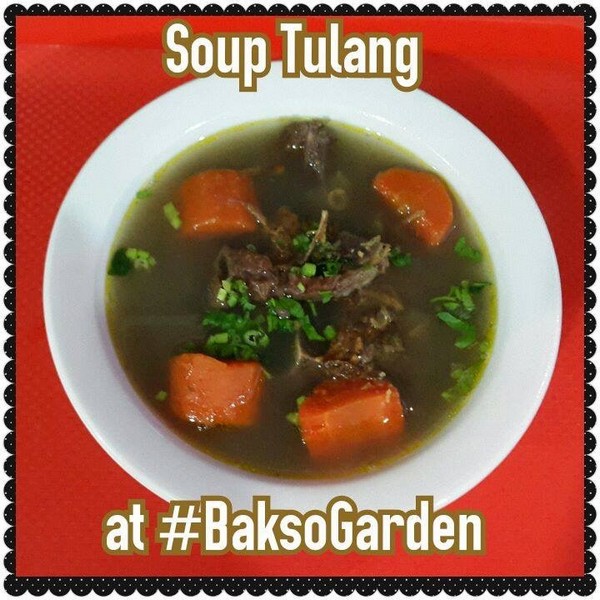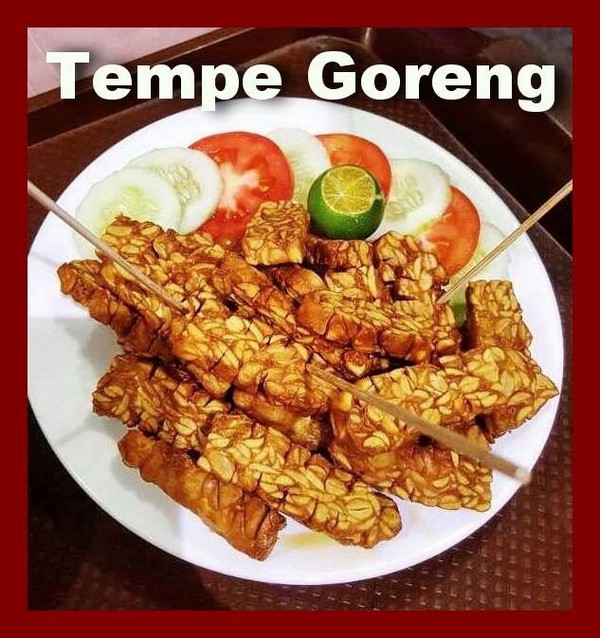 Good Food at Good Price for sure. (Oh Yeahh!!!)
Make yourself feel at home being warm, cosy and enjoy the evening music.
Food is all freshly prepared.
So why wait..come in and enjoy your meal. We are happy to serve you. See you all soon 🙂
dont forget to Like our Facebook page : Bakso Garden and Follow us on Instagram : IG : baksogarden #baksogarden Bakso Garden
Location : 105 Piasau Garden, Jalan Taman Piasau Edar, Miri
Hours : 6pm to 10pm / Closed : Sunday
WELCOME YOU OUR BREAKFAST MENU
Bangun bangun lapar…
Jum cuba breakfast kat sitok!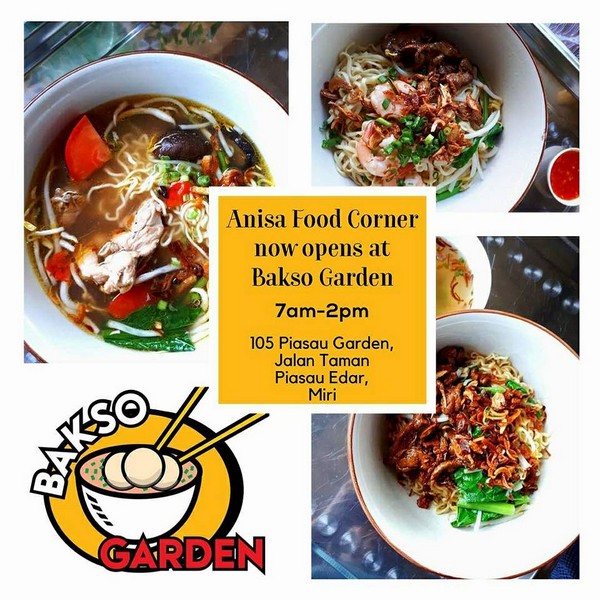 Starts : 17th Oct (Tuesday / Selasa)
7:00 am to 2:00 pm
1.Mee sua
2.Mee kolok
3.Mee pok
4.Mee goreng
5.Kueh tiaw goreng
6.Mee hoon goreng
Come and spent the morning breakfast here and enjoy our sumptous cuisine
Dinner menu starts at : 6:00 PM TO 10:00 PM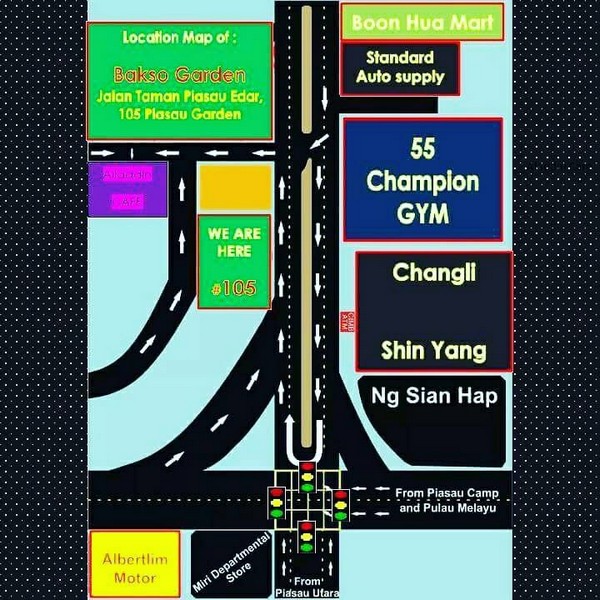 Good Food at Good Price for sure. (Oh Yeahh!!!)