Great news for ice lovers in Miri. ICE+ GARDEN is coming soon. (Pure Fruits Shaved Ice Speciality). Our shop will be located at Marina Phase 2. Do follow us on fb or instagram pages to get the latest info.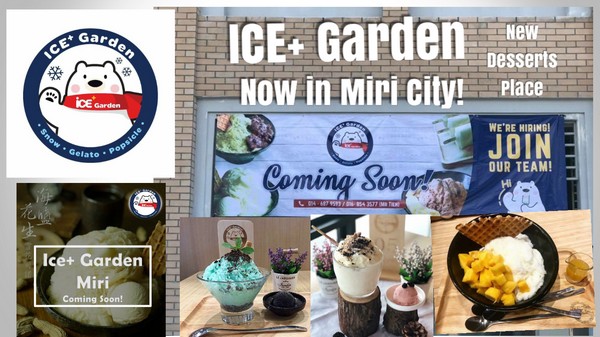 We offer various kind of ice products.
– Snowflake Ice
– Gelato
– Popsicles
The choice of flavors are very diverse.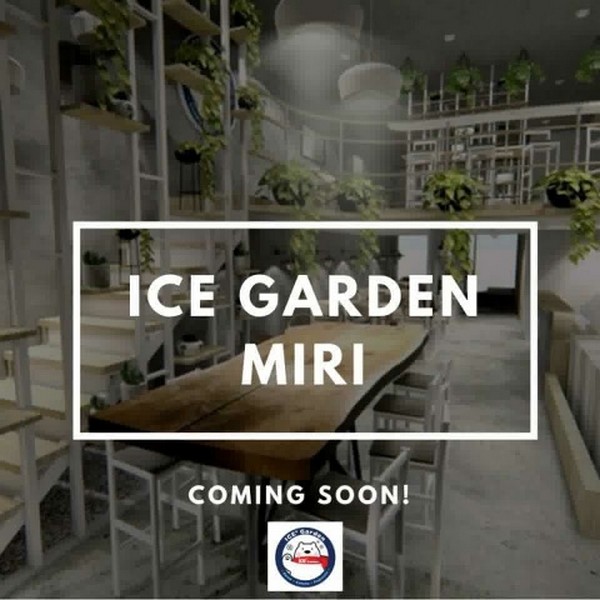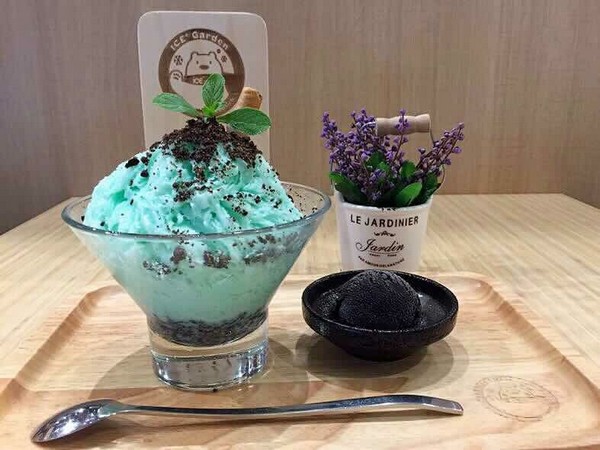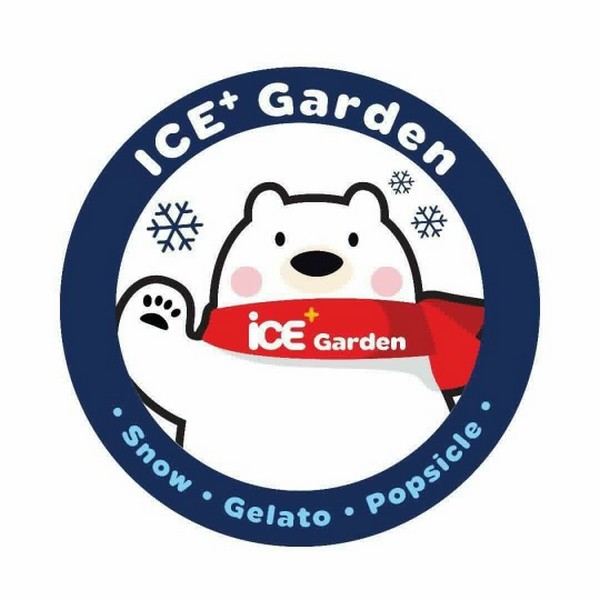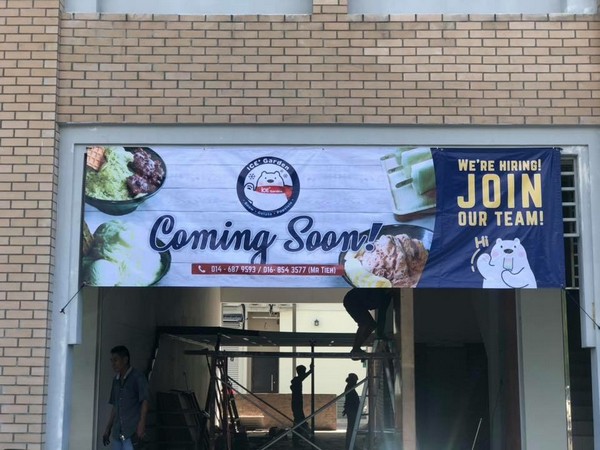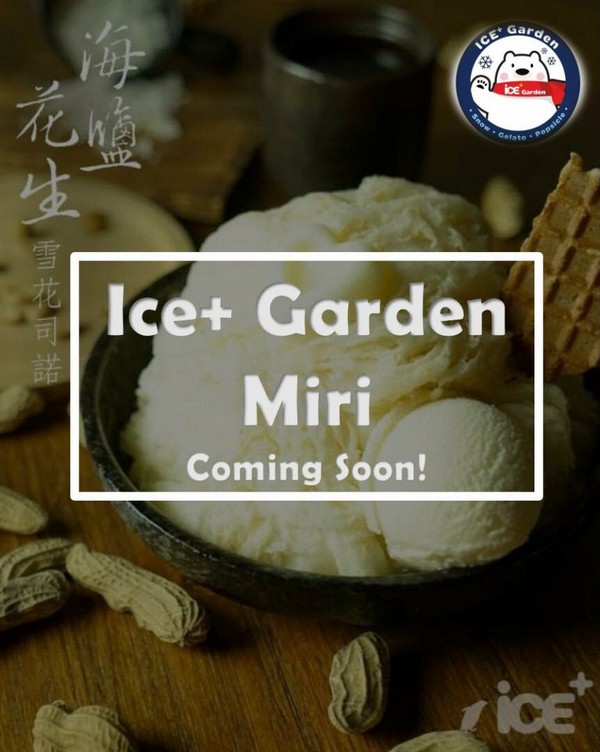 We insist on the use of pure natural materials, no artificial added, no preservative and strive to let everyone to enjoy the peace of mind.
Let's see what special flavors are you most want to try.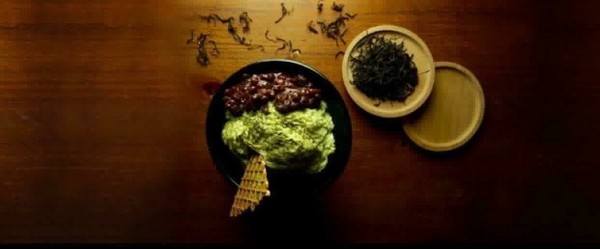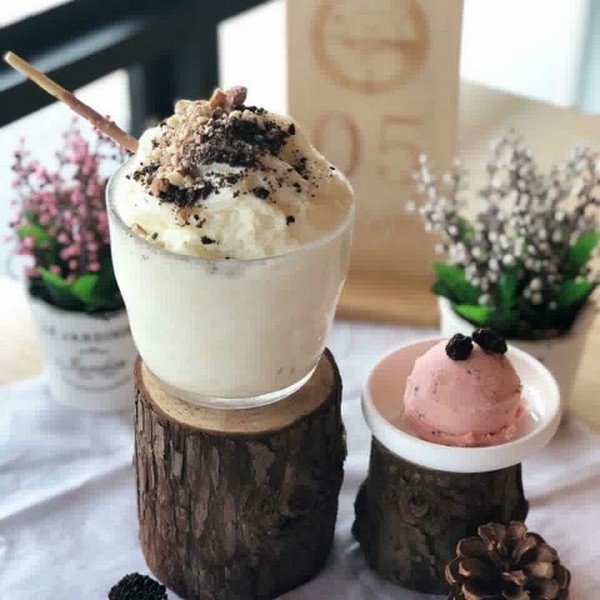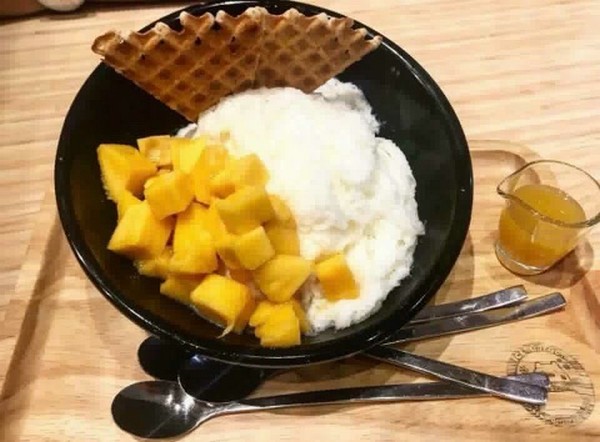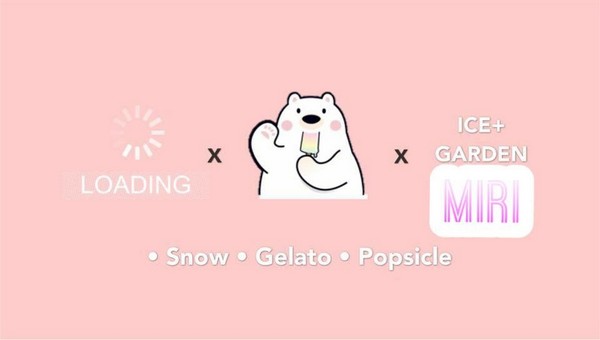 Flavors of Nature, made with for a healthy lifestyle.
Thanks for your patient.