A tea room here that should be recommended to everyone.
The name of the shop is called Sweety Cafe situated in the new row of Senadin shop houses facing the road.
The eaters in Senadin area now have a good fortune.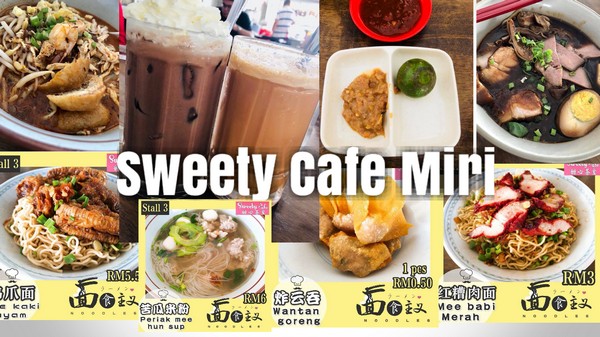 The noodles with their Homemade sauce are first class.
The drink does not need to mention, just see the color you can know it's thick enough.
Milo and milk tea are delicious!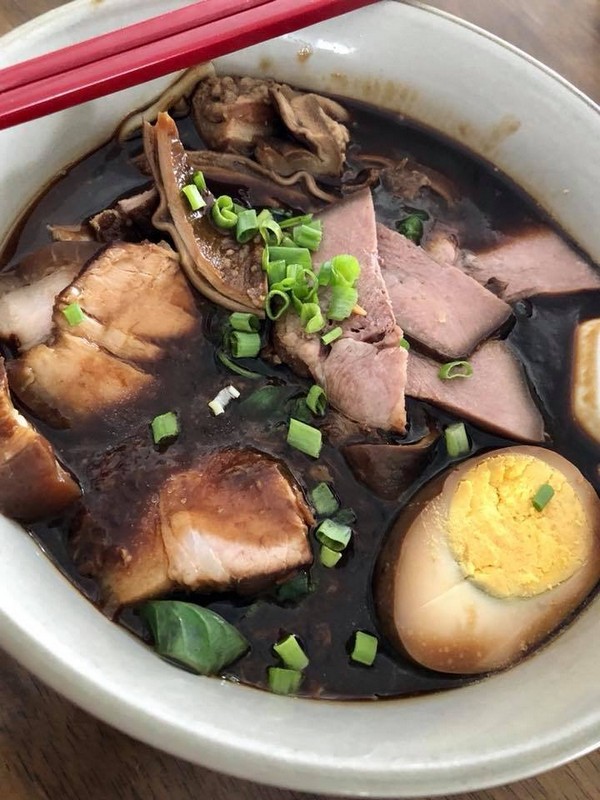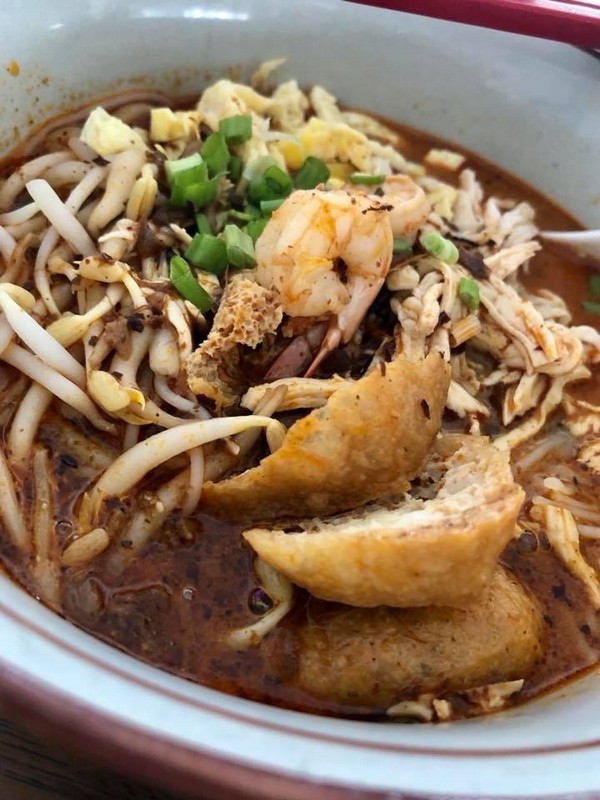 必须给大家推荐的一家茶室
店名甜心茶室在Senadin新店面向大马路
#佳佳隔壁一栋
史纳定一带的宝宝们有口福了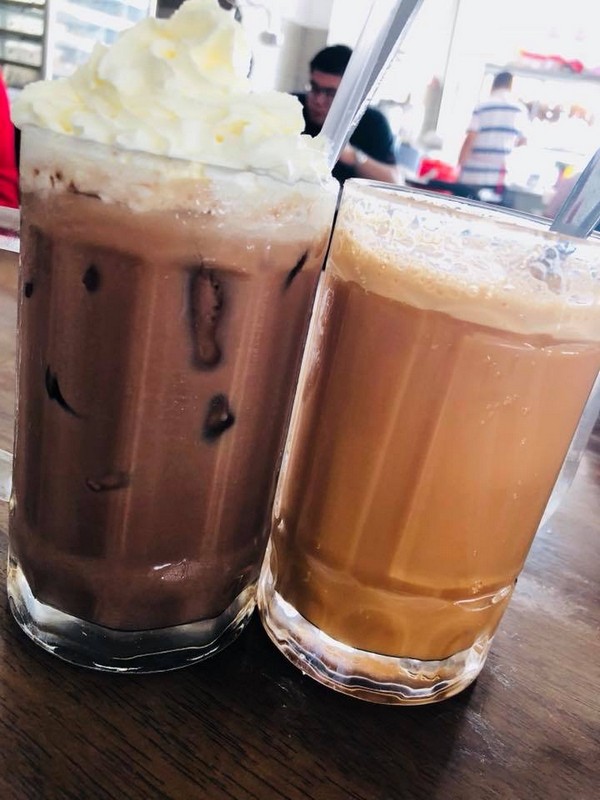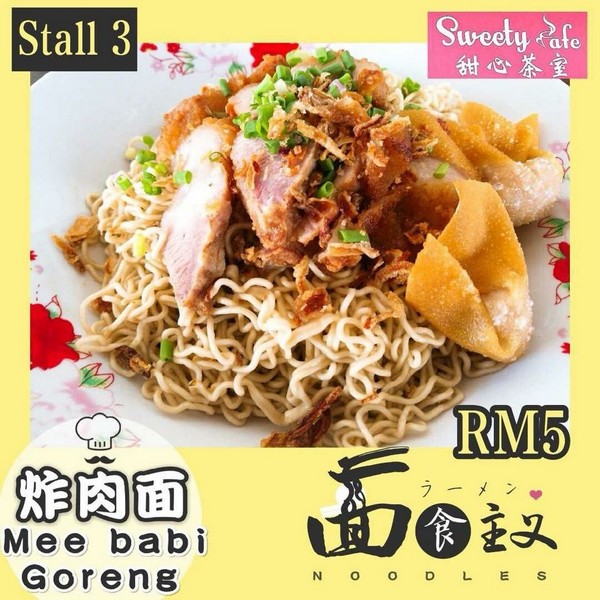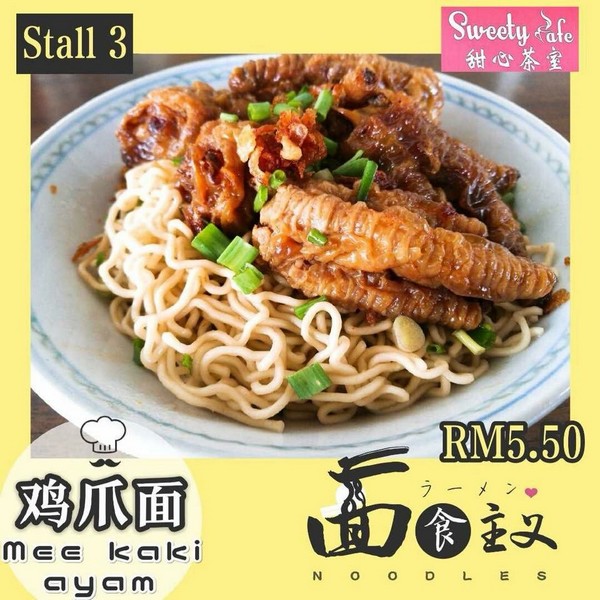 鲁面和辣沙大大碗料多多
自制的酱料更是一流
茶水不用说了看颜色就懂gaogao
美禄忌廉和奶茶好喝
(Images via/courtesy of Kath De Paris)