After the MCO, Miri City is welcoming its first large-scale Fun Fair!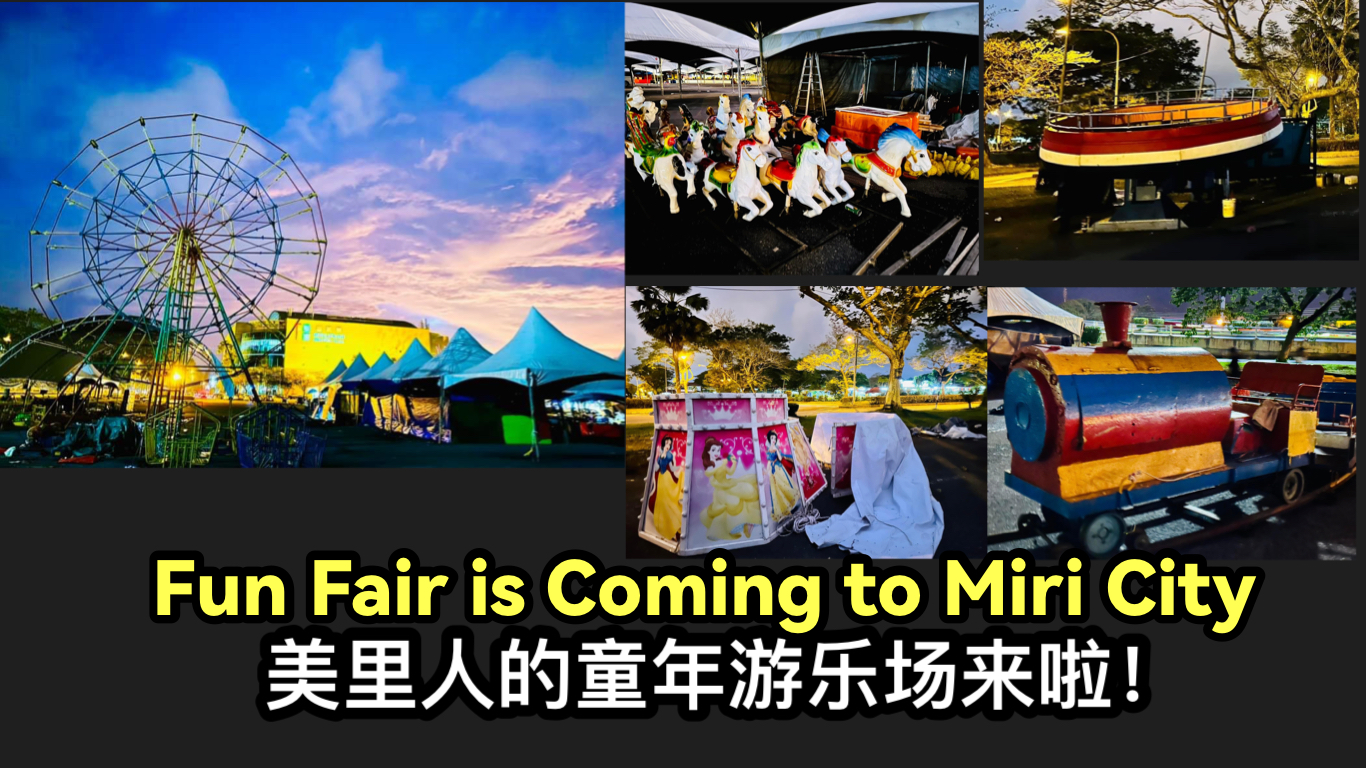 The city is about to come alive with excitement and festivities. It's great to finally have you all here in Miri to join in the fun.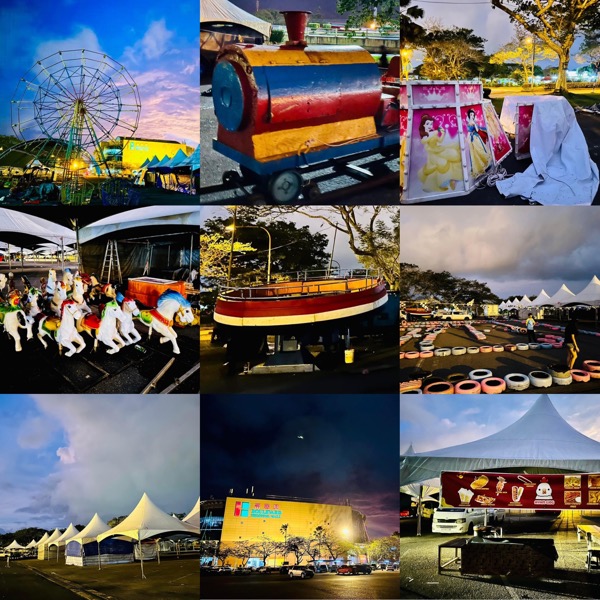 This event will take place at Boulevard Shopping Mall, Miri from March 31 to April 30, 2023.
(Images: Victor Yong)