The new Horlicks McFlurry is here in McDonald's Malaysia. A childhood favourite now in a delicious new ice cream dessert.
It's a twist that combines two favourites: a burst of classic malt flavour with cool and creamy McFlurry swirls!
Horlicks McFlurry is a delicious treat that everyone will enjoy.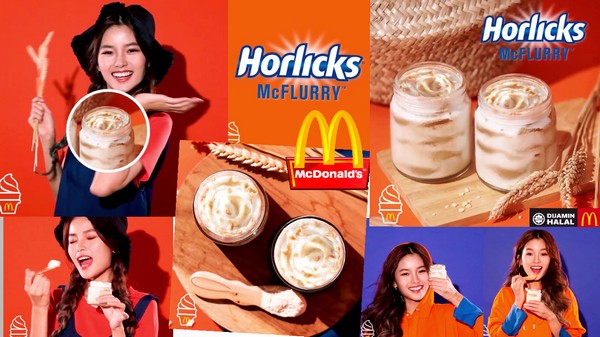 Available for a limited time only at McDonald's Malaysia. Try it today!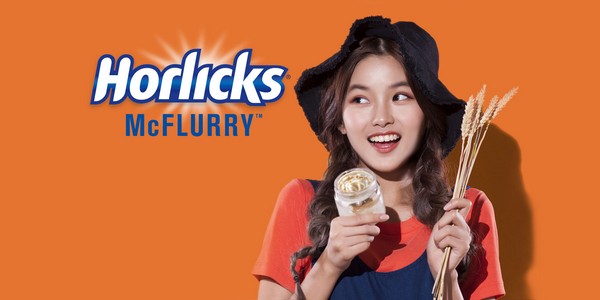 Everybody's favourite Horlicks McFlurry is back to pamper your taste buds once more. Be sure to grab one at a McDonald's near you before it runs out!