This is one of Miri's most delicious burgers! If you want to eat a good burger, this is the correct place to visit in Miri. The burger is delicious, and the ingredients are plentiful. So affordable, especially when compared to chain fast-food restaurants.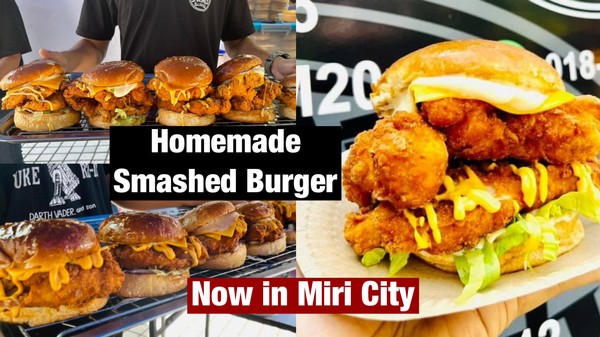 In Miri town, Homemade Smashed Burger has high-quality western smashed burger!! THE NUMBER ONE PRIORITY IS JUICY.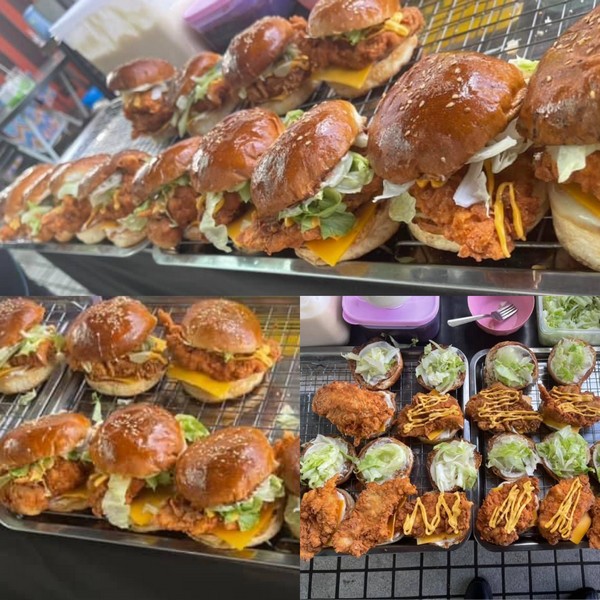 The famous Double Zinger Say Cheese is a must-try.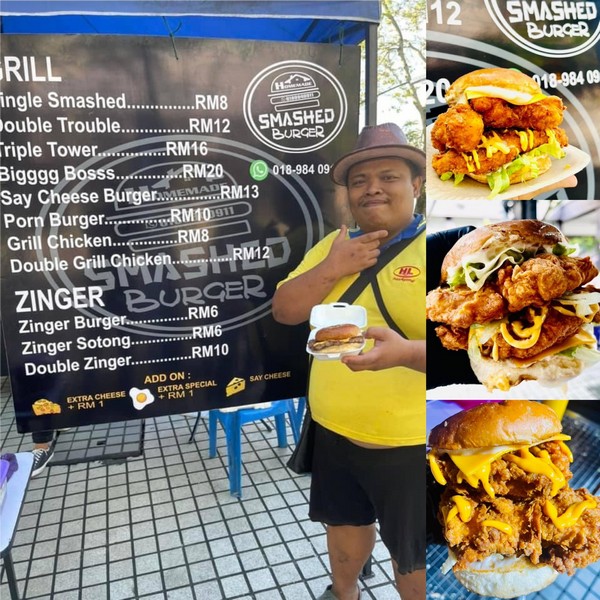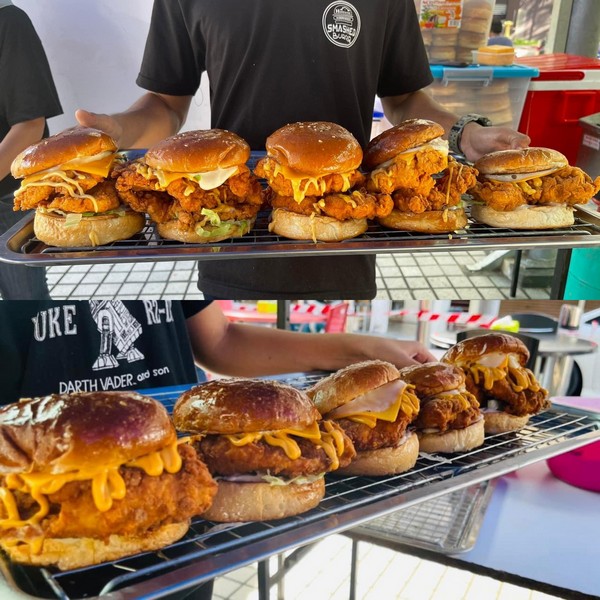 Address Location 1:
Wireless Walk Miri
Address Location 2:
Lot 76, Jalan Adong 3, Pujut 2,
98000 Miri, Sarawak, Malaysia