Japanese Strawberries found at Daily Mart in Miri Boulevard. Nara Strawberry Lab is a collaboration of Nara's youthful and active strawberry producers, with distinctive pink and red strawberry cultivars.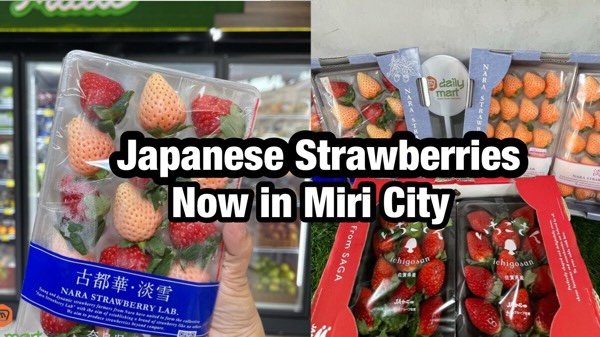 These delectable treats are loved for their look, sweetness, and texture, as well as the beautiful scent they emit.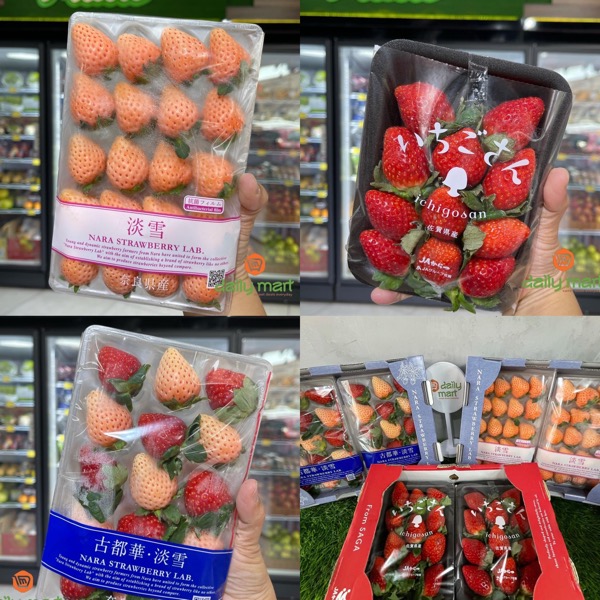 With this limited-edition fruit, you may taste all of the distinct flavours all at once. Excellent choice for both gifting and personal consumption.
Japan Mix Nara Strawberry
Japan Saga Ichigosan Strawberry
Japan Awayuki Strawberry
Location at Daily Mart in Miri Boulevard.