Lunch during the holidays is particularly important! Comfort yourself at Fisherman Foodcourt 鱼米之乡!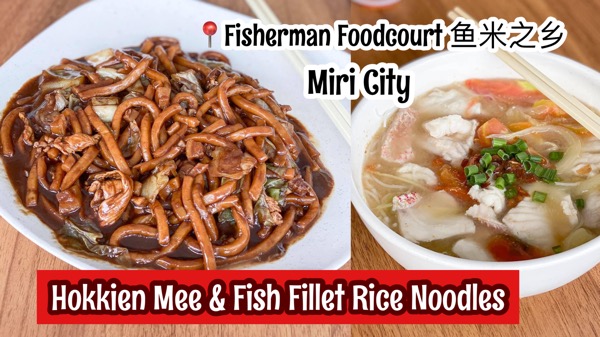 1) Fish fillet rice noodles 鱼片米粉
It is the sour taste that I personally like, and it is very appetizing after eating!
RM12, the serving is very big! If it's a small stomach, it's definitely cannot finish.
I will definitely come back to eat this! love it.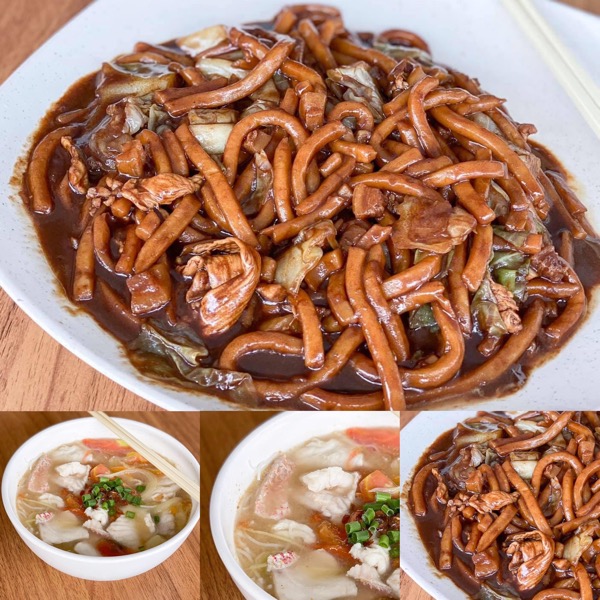 2) Hokkien Frird Noodles 福建炒面
My friend introduced it before
RM8, the serving size is also huge. It may be too much, and neither of us can finish it.
If you are a family with children to eat together, it is really recommended to share together.
(Images via/courtesy of Clarissa Rozabella Tay)