These days, I have been coming here for breakfast in the industrial area, with many stalls to choose from.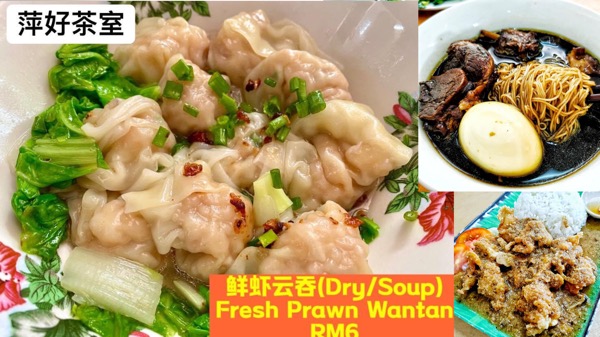 The Bazhen noodles 八珍面线 here are my favorite. The soup base has a little sweetness~ the 炒粿条 fried kway teow portion is large and delicious. You can also order other stir-fry to eat, a lot of meat. There are also Bak Kut Teh, Lei Cha, Stir-fried Malay Stall, Curry Rice, Lu Rou Rice and so on.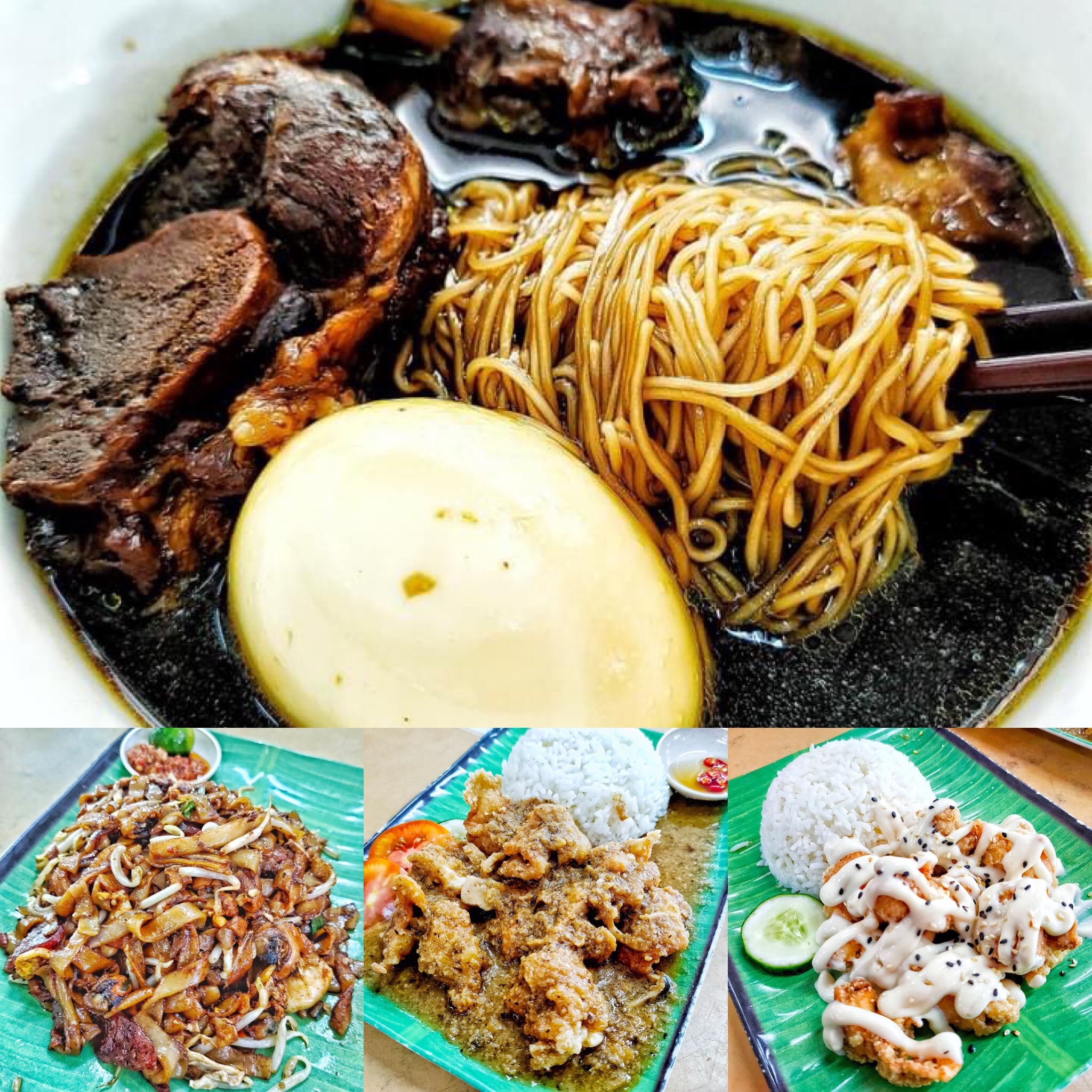 还有肉骨茶,擂茶,马来档口炒煮,咖喱饭,鲁肉饭 etc.
Mushroom Chicken Rice & Salad Chicken Rice.
There are many parking spaces in the small road next to it. At Ping Hou Cafe 萍好 Piasau Industrial area Miri.
(Images via/courtesy of Miku Siong, Ping Hou Cafe)