This hot and sour noodles must be eaten~ I saw their homepage and they started selling again today. They were out of stock for a few weeks before, so I went to try it today. This hot and sour noodle is characterized by numb, spicy, fresh, fragrant, sour and oily but not greasy.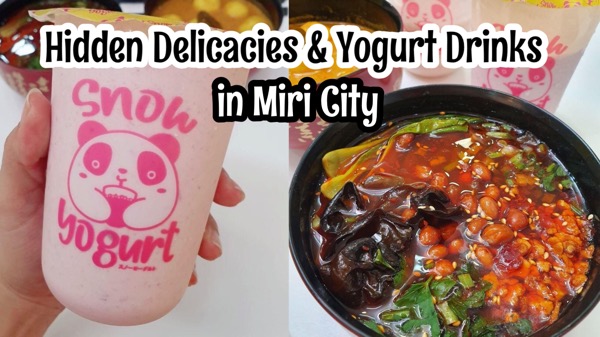 The taste is excellent! ! I personally think that the spicyness and acidity of the hot and sour noodles are just right, the taste is unique, the hot and sour is appetizing, and a bowl of it is very satisfying! ! Heard from the store manager that the ingredients used in this hot and sour noodle are all imported from Sichuan, China.
The seasonings are all taught by Chinese chefs. They are very authentic. I also ordered a bowl of curry fish balls. The taste of curry soup is invincible. The fish balls are very rich and very large, with a lot of portion.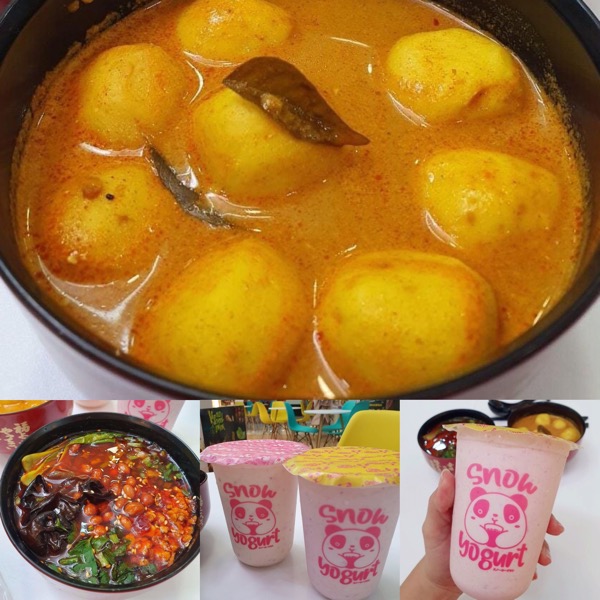 I tried their Oreo yogurt and purple rice yogurt before, and today I ordered a cup of strawberry mango yogurt. The same richness, full cup of vitamin C~ and a cup of purple taro yogurt (Yam), you can feel the taste of taro in every bite, it's very satisfying, everyone should try it.
The location is opposite Potato Story in Bintang Megamall Miri.
(Images/info via/courtesy of Maya Adelyn)